This year marks the 75th anniversary of racing at the home of the British Grand Prix- Silverstone. It's a special year for a highly coveted track that is steeped in motorsport history and there has been a shake-up for Silverstone's Summer party.
Silverstone Festival takes place during the August Bank Holiday weekend from 25th-27th of August 2023.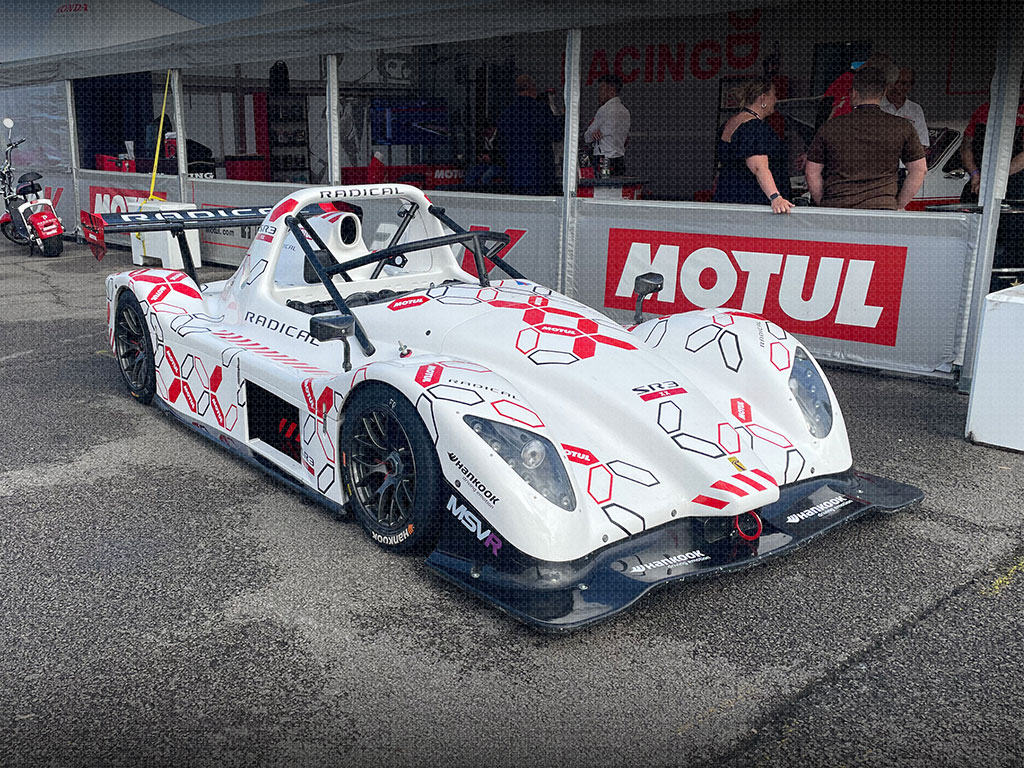 Silverstone Classic was founded in 1990 to celebrate the glorious sights and sounds of classic racing. It's a wheel-to-wheel affair. The event also celebrates milestones within the automotive world; from exotic brand anniversaries such as Lamborghini and Ferrari or everyday car anniversaries, like the Vauxhall Cavalier.
This year, the Silverstone Classic shed its skin and is now reborn as Silverstone Festival. That means a crescendo for the summer at Silverstone.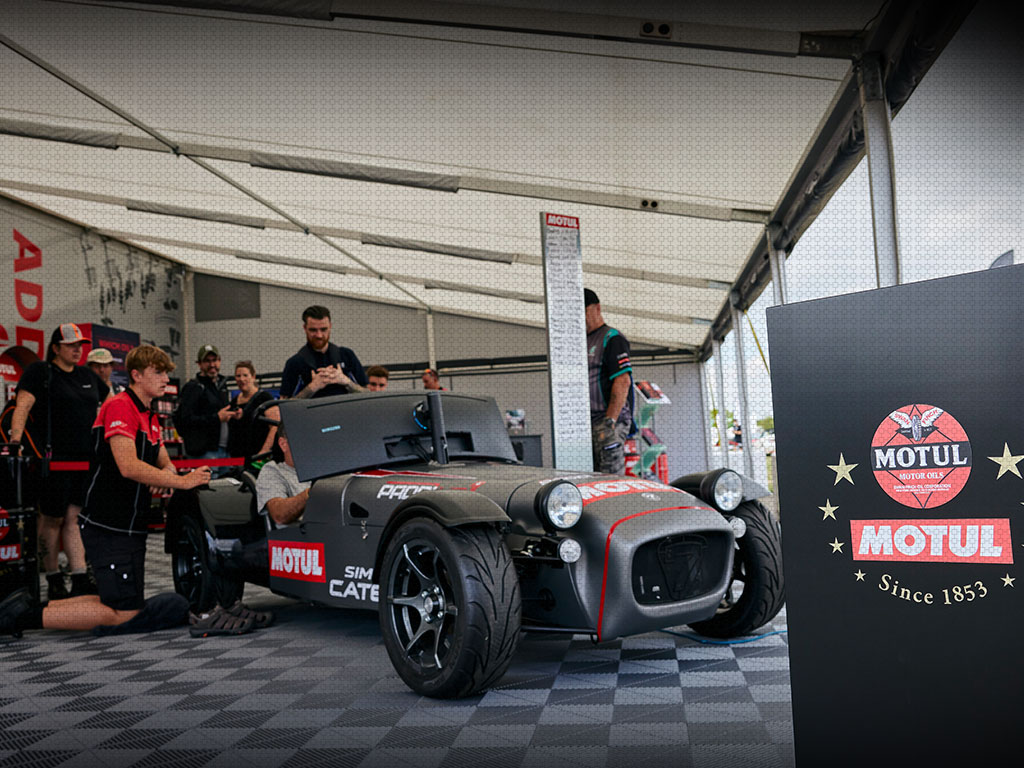 The celebrations will include...
120 Years of Ford
120 Years of Vauxhall
60 Years of Lamborghini
75 Year of Lotus
75 Years of Porsche
110 Years of Aston Martin
100 Years of MG
As well as...
70th Anniversary of the Chevrolet Corvette
60th Anniversary of the Mercedes-Benz W113 Pagoda
75th Anniversary of Jaguar XK120
50th Anniversary of the Caterham 7
And celebrating 35 Years since the Gay Classic Car Group.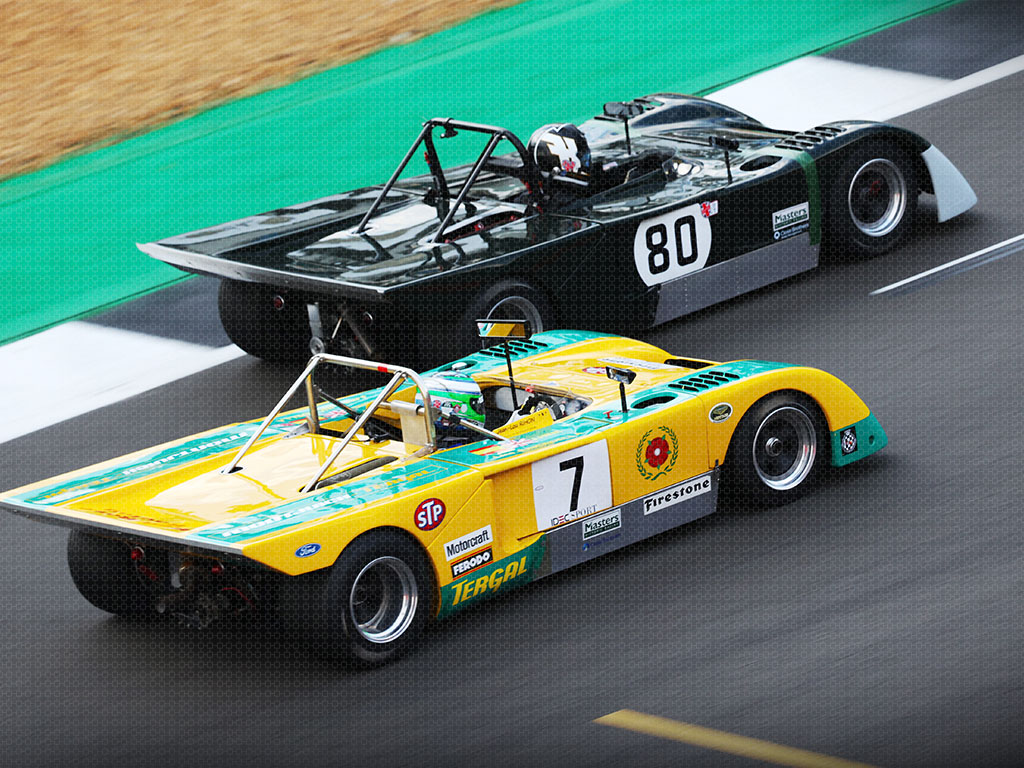 You may be thinking, 'Is a festival ever really a festival without live music?!'
...And Silverstone must have come to the same conclusion with headline acts on Friday, Saturday and Sunday.
Friday: The Christians and ABC
Saturday: New Rules and Sugababes
Sunday: The Clause and McFly
There will be something for all the family. From classic racing between classic BTCC cars and Le Mans legends, stunt shows from Terry Grant and even cooking demonstrations in front of your own watering mouths.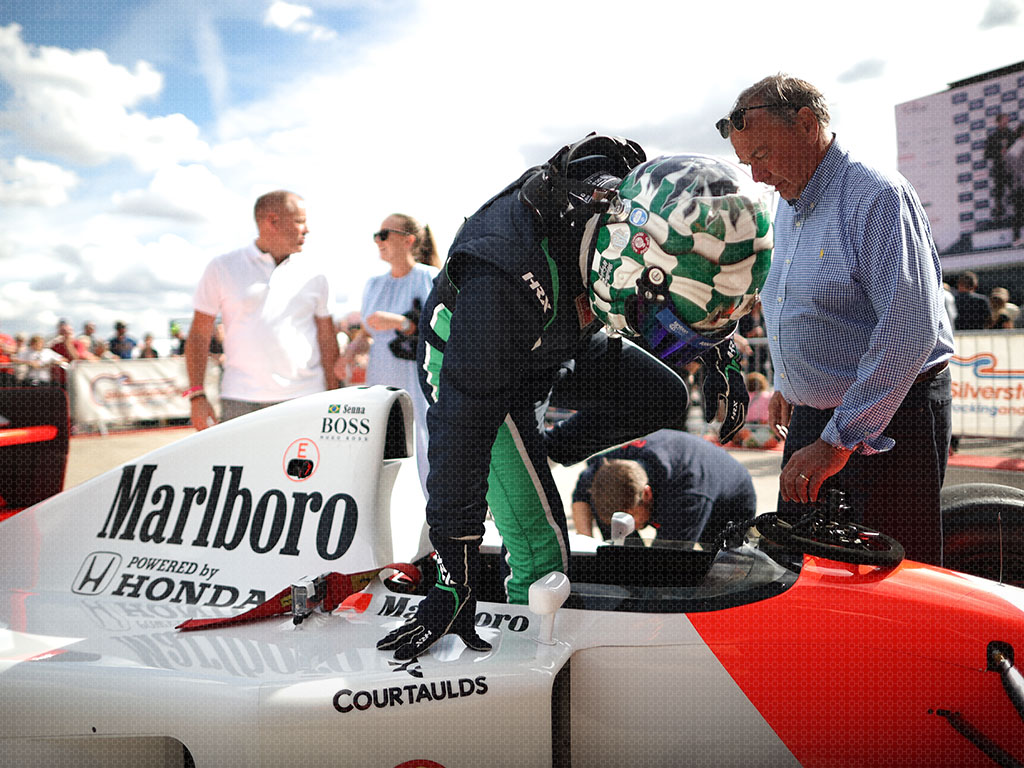 Competition Time
If you'd like to be in with a chance of winning FREE tickets to Silverstone Festival 2023, you can enter our competition to win a pair of tickets for Friday, Saturday or Sunday.