Simeon Cattle is the owner of Project Shop, a specialist classic car workshop located near Bicester Heritage in the UK. Earlier this year, Simeon was looking for a reliable, high-quality oil brand and turned to Motul to keep Project Shop's classic cars running in perfect working order.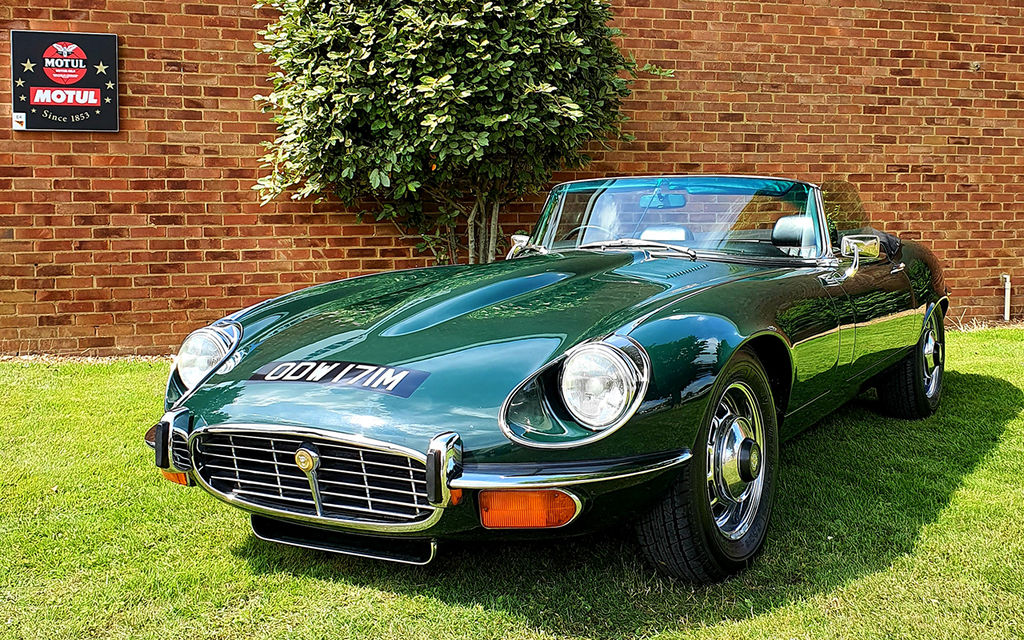 SIMEON, WHAT IS PROJECT SHOP?
Project Shop has been running since 2013. We're based in Bicester, UK, about half a mile from Bicester Heritage. Our primary business is a "rapid response" classic car service and maintenance garage. Some called us the Kwik Fit of the classic car world. We don't specialise in any particular make or model, but we do specialise in classic cars. We see cars from about 1930 through to 1990. The workshop is set up to do suspension rebuilds, engine rebuilds, gearbox changes, brakes, annual services and MoTs. Basically, we take care of all the things that would mean your car's not going to run properly, or it's going to be dangerous to drive.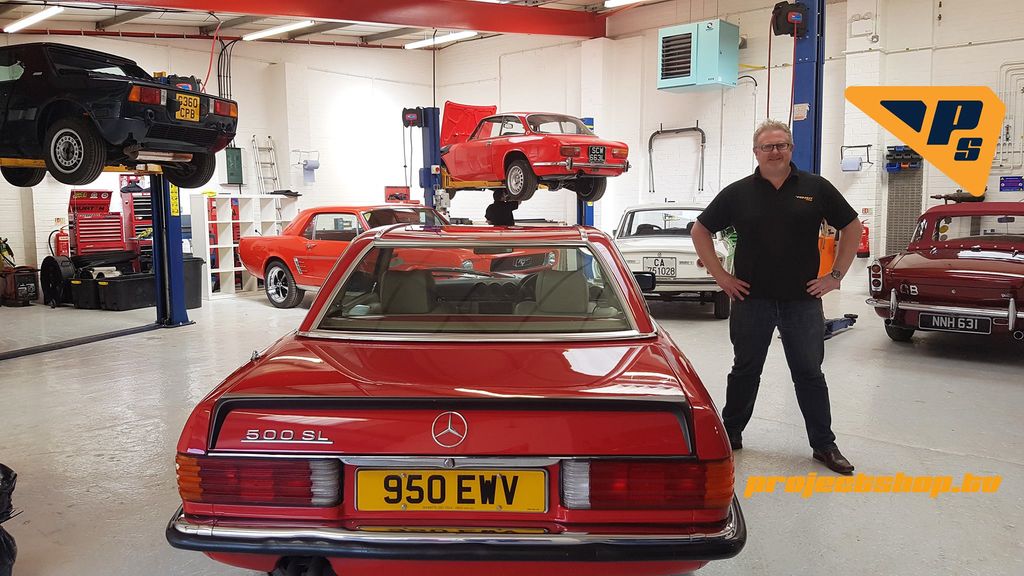 WHAT'S IN THE WORKSHOP AT THE MOMENT?
Today in the workshop we have a MKII Jaguar, Lancia Delta Integrale 16v, Jaguar E-Type, Porsche 356, AC Ace and an Austin Maxi. So quite an eclectic mix of cars. We have a small restoration department as well, and we restore about three cars a year. We've also got an upholstery department and carry out full retrims.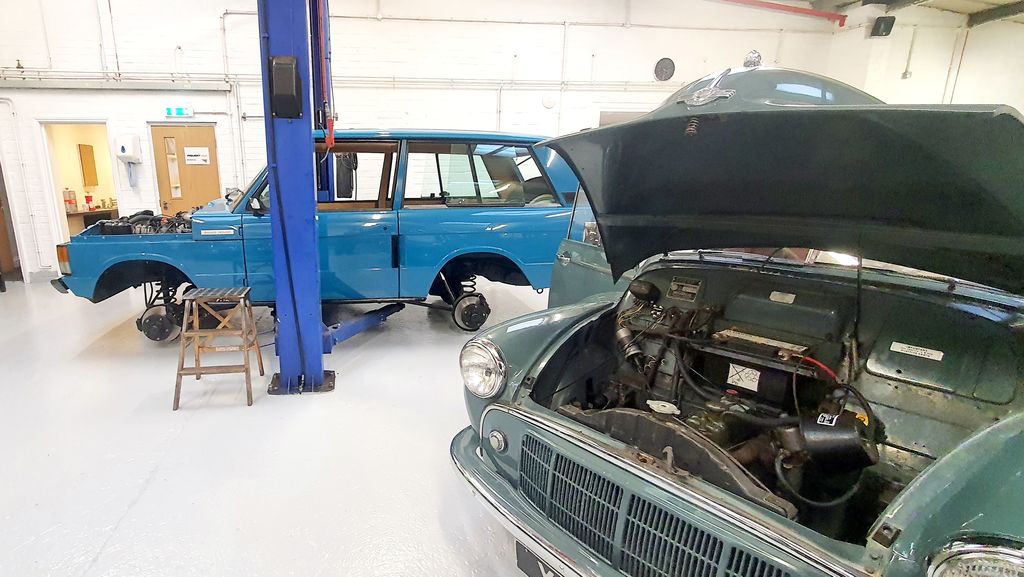 BICESTER HERITAGE IS QUICKLY BECOMING THE CENTRE OF THE HISTORIC CAR SCENE IN THE UK. THIS MUST BE THE PERFECT PLACE TO HAVE A CLASSIC CAR GARAGE?
Absolutely. I set the business up in 2013, and Bicester Heritage started in 2015, so it's grown up literally on our doorstep. We've been incredibly lucky. I couldn't have chosen a better place to set up a classic car business. We do a lot of sales preparation for businesses on Bicester Heritage, as well as looking after cars from the storage facility, and support the Heritage Skills Academy apprenticeship scheme.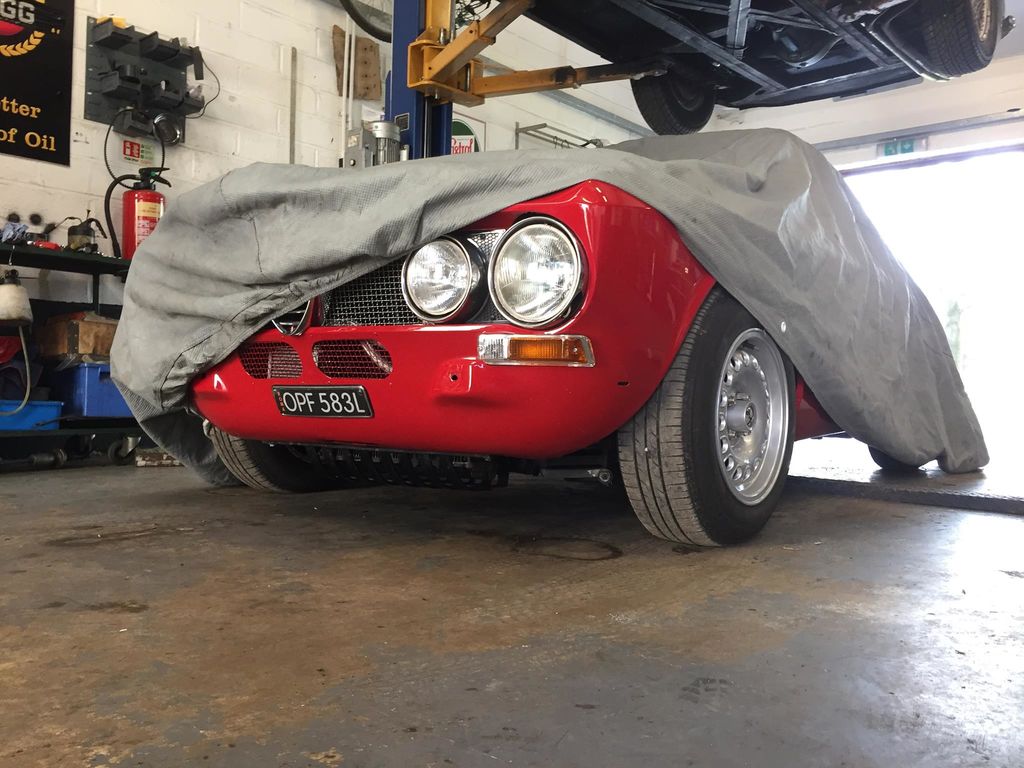 WHAT DID YOU DO BEFORE SETTING UP PROJECT SHOP?
I've always been into classic cars. I did my apprenticeship for Chevron Racing in Dorset when I was 16. I then worked in car sales for Renault London and BMW Park Lane, before setting up a business selling classic cars. The problem wasn't buying and selling them though, it was getting them to work. I set up a workshop to prepare my own cars and that led to Project Shop.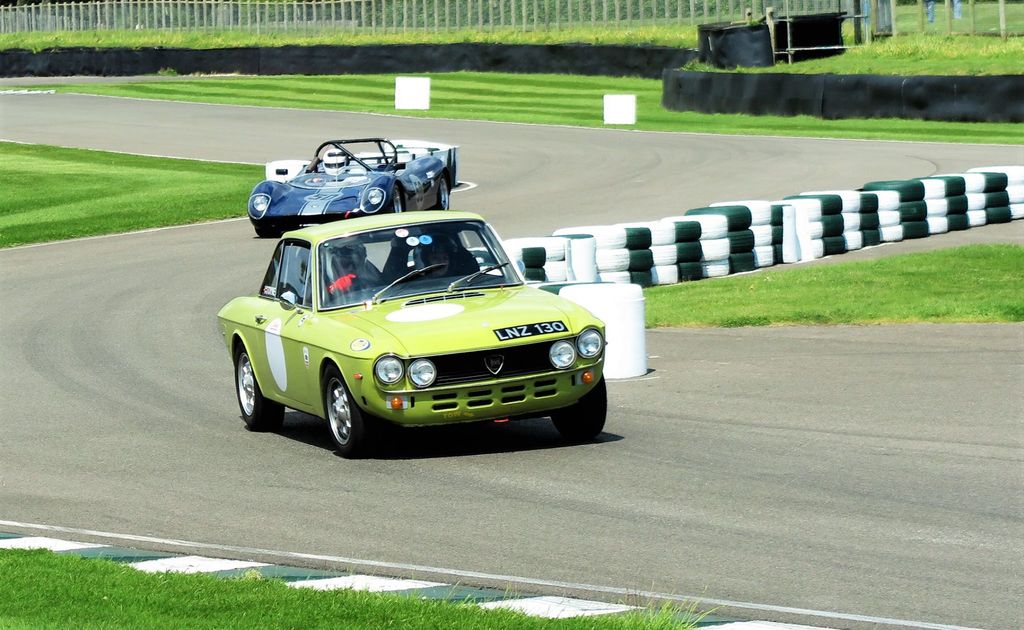 MOTUL IS A PARTNER. WHAT BENEFITS DOES THAT BRING PROJECT SHOP?
It's a relatively new partnership that started this year. What we want to do is make sure the cars are really well prepared for today's roads. So, making sure they have quality components that work really well. One of the things I was looking for was a brand that had a really good range of quality classic car lubricants. Motul is obviously great quality and has a great history, and the packaging of the products is really beautiful. The range is really easy to understand, too. From a retail perspective, it's easy to explain to our customers what should be in their cars. For other brands, we've found it's too technical, there's too much choice, and they're trying to cover too many niches. We haven't been using Motul long, but we've already seen that with cars that have come in for a post-winter check, since switching to Motul the oil has been a lot cleaner than it would have been using products we've used in the past.