The Jaguar Drivers' Club (JDC) is more than just a car club, as every member will tell you, belonging to the JDC is to be part of an international community of people with a love of Jaguars. Oil brand MOTUL famously were sponsors of the Jaguar TWR Team in the 1970's / 80's and to this day you'll see still MOTUL stickers on Jaguars all around the world, so it goes without saying that Club MOTUL is overjoyed to welcome JDC and their members on board.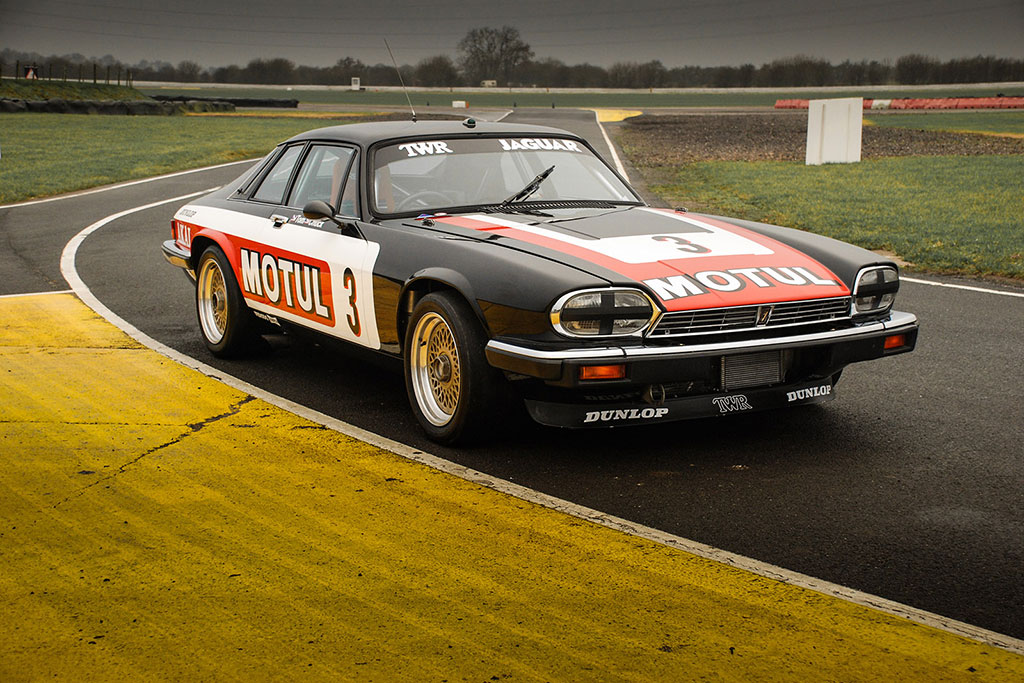 After being formed in 1956 and with 66 years under their belt, JDC have been catering to the needs of Jaguar and Daimler owners. The club is bringing together a community of people that take great responsibility in having ownership of some of the most historic Jaguars on road and on the track. JDC are presently keeping alive the name of the big 'cat' that everyone loves and admires.
Their hard work does not go unnoticed and they are proud to be the only club to have been officially recognised by founder of Jaguar Cars, Sir William Lyons. JDC offer their club members a variety of benefits that include, insurance schemes, parts and service discounts as well as putting on events for their members to make new friendly connections.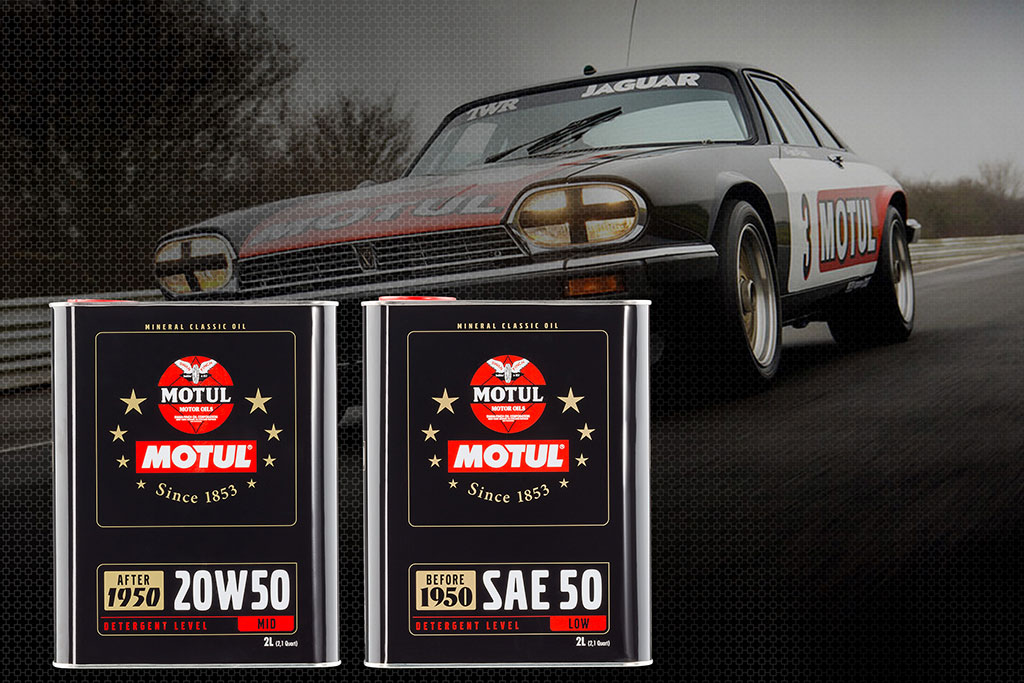 Club MOTUL is a UK based online store that specialises in the classic and historic vehicle sector, offering JDC members FREE exclusive offers and discounts from the MOTUL range of lubricants and coolants and other MOTUL products, as well as invitations to exclusive MOTUL events! Plus, members can enjoy Club MOTUL support packages at JDC events and discover MOTUL classic oils first hand.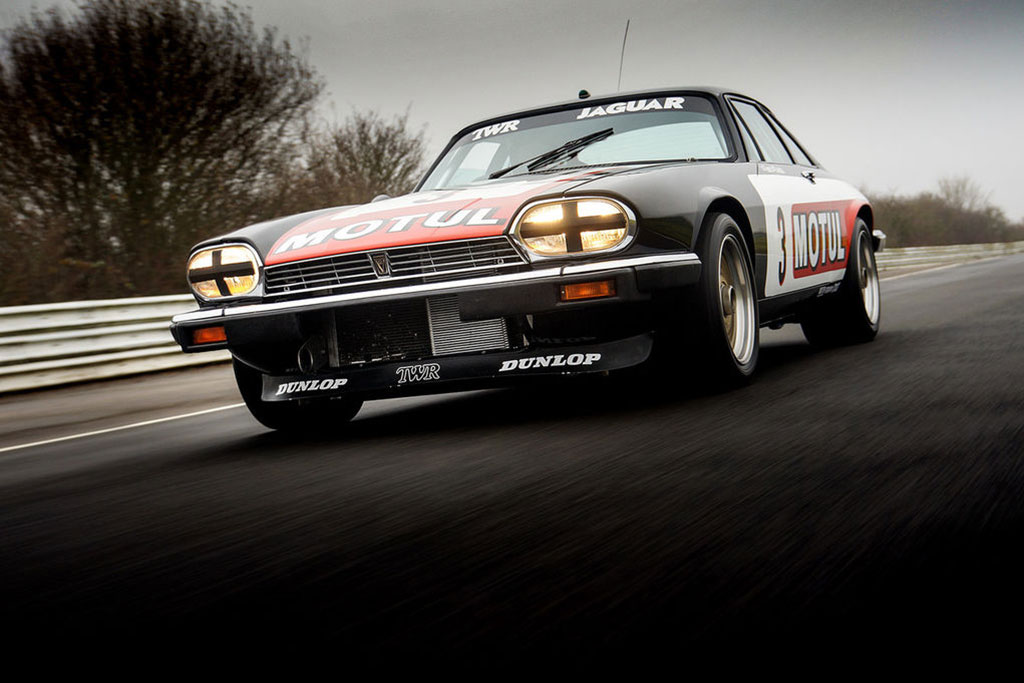 JDC members will be provided with a private web link, enabling them to easily create a FREE account on the Club MOTUL website (£10 membership fee applies to non JDC users). Once logged in, discounts are automatically calculated against each product, without the need to enter discount codes! Easy.
And just in case, MOTUL technical support is available to members via phone, email and live chats – whether it's advice about what product to use, or tracking a delivery, you're in excellent hands with Club MOTUL.
If you have any queries, don't hesitate to contact us!