The Simola Hillclimb is now one of the world's premier hillclimb events. I believe they have a close cooperation with Pikes Peak and some of the European ones. It is the premier African event in hillclimbs and I've now won it five times.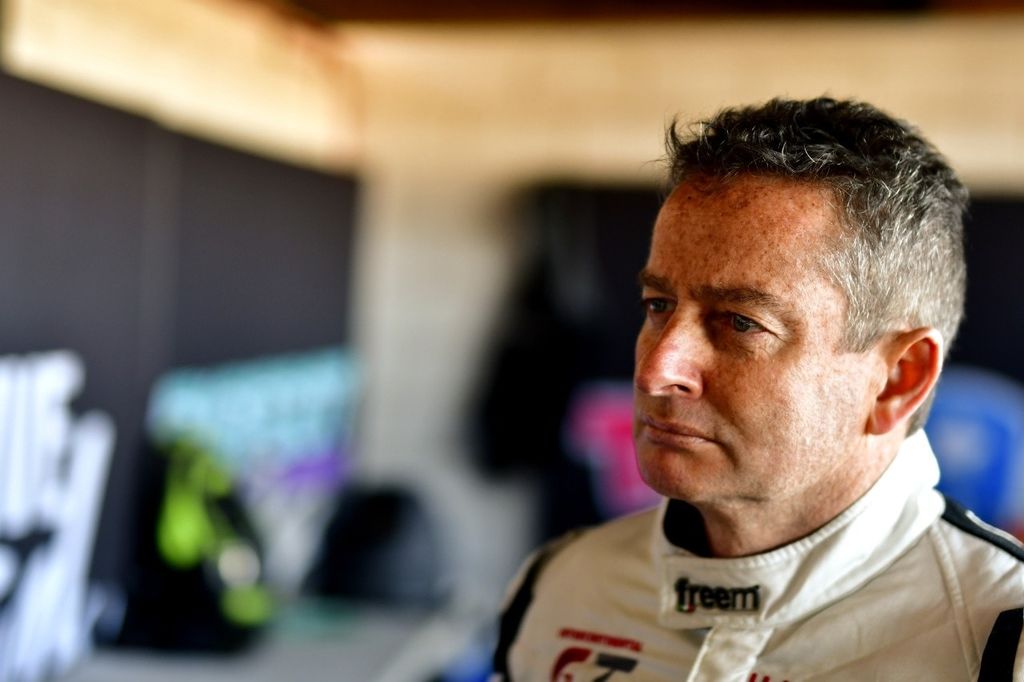 WHAT CAR DO YOU USE?
I use a British car called a Gould, a Formula One derivative. I first won it in a proper Formula One car, a 1989 Dallara. I bought this Gould and steadily increased the pace. We're the only hillclimb in the world that has an average speed of 200km/h from a standstill. That makes it, I'm led to believe, the fastest hillclimb in the world. It draws international attendance and it's in its 14th year this year.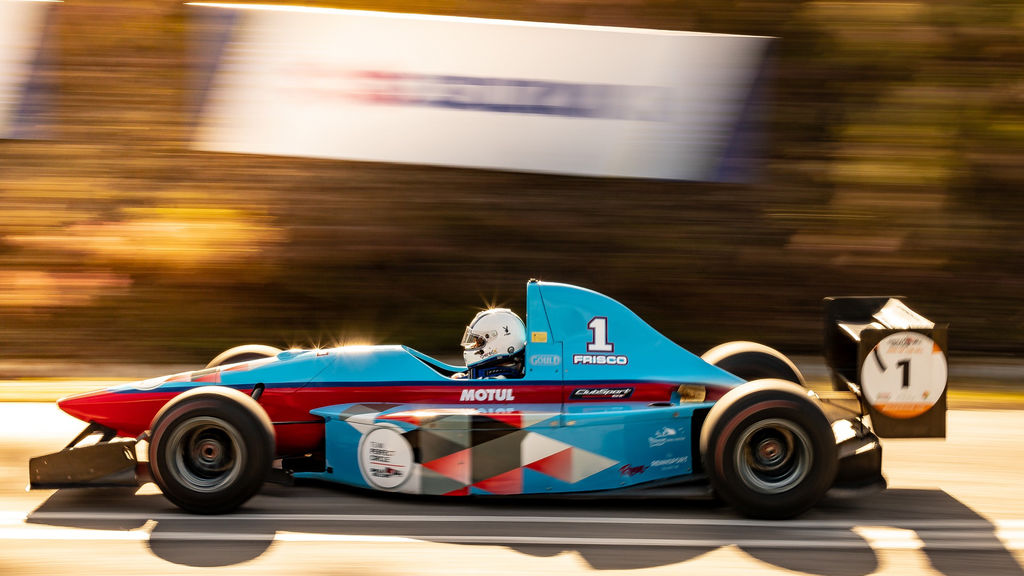 YOU'VE WON FIVE TIMES AND BEEN WITH MOTUL FIVE YEARS. IS THAT A COINCIDENCE?
[Laughs], It's not really a coincidence. I've been with Motul since 2016. My five wins have been with Motul and Motul has been my corporate supporter for the past five years. My association with Motul has been fantastic. It's a complex car and, since switching to Motul, the car hasn't missed a beat. The first year I did it was in a Formula One car, with a different lubricant, and the car failed. I then changed to Motul and it's been faultless ever since. Motul also supports me with the Nine Hours of Kyalami, so there's a long history with Motul.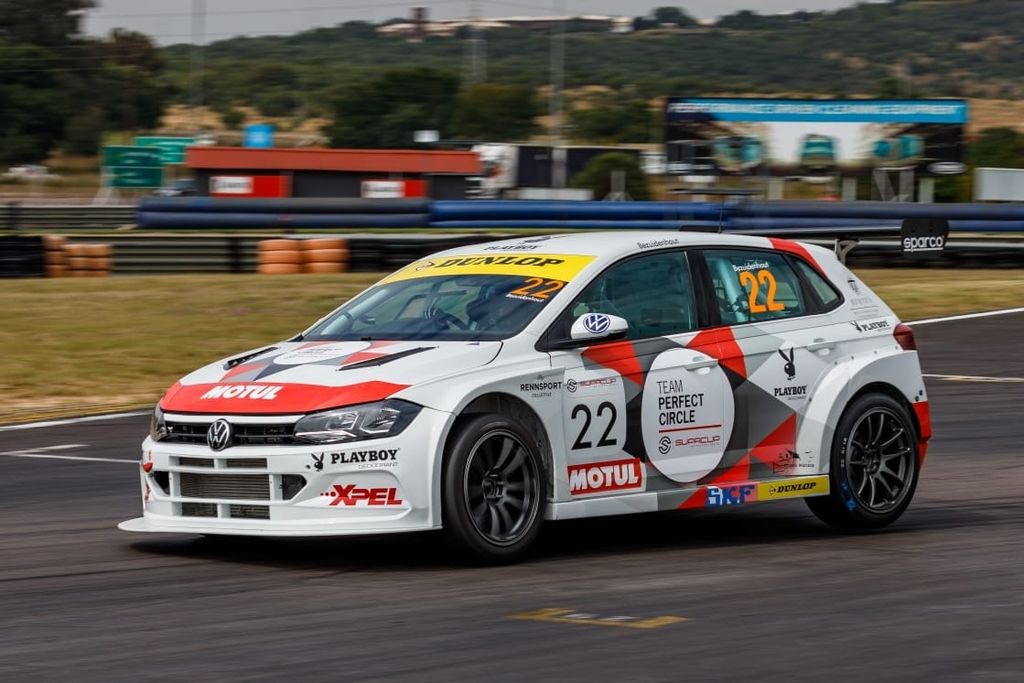 WHAT LUBRICANT DO YOU USE?
Motul 300V, the latest high-performance product.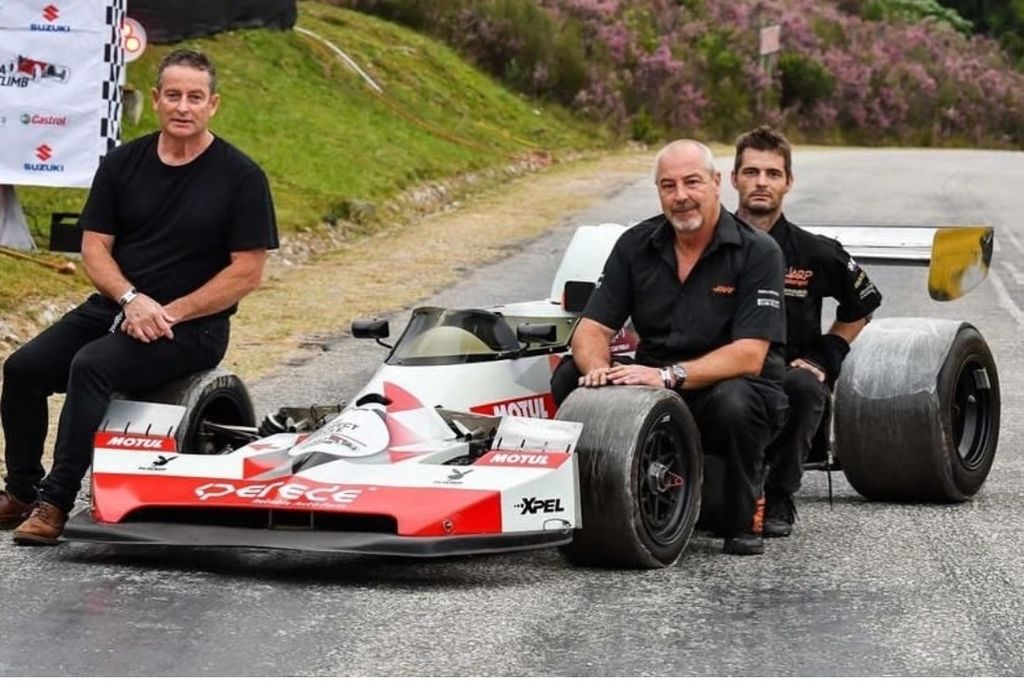 YOU'RE BASICALLY DRIVING A FORMULA ONE CAR ON THE ROAD. WHAT'S THAT LIKE?
I put a little reminder on the steering wheel – Be There At The End. I'm an amateur driver but I've been interested in motorsport for a long time. For my Formula One car, they stripped 75kgs out of it to make a hillclimb car. It's also got double the downforce. So this car originates from 2006/2007 from a company called Ralt. It's a Benetton lookalike. It's carbonfibre and everything is minute. It has a five-litre fuel tank, enough for a single run. The experience of driving it is like nothing else. You get four or five g under braking. It takes time to get your mind around it.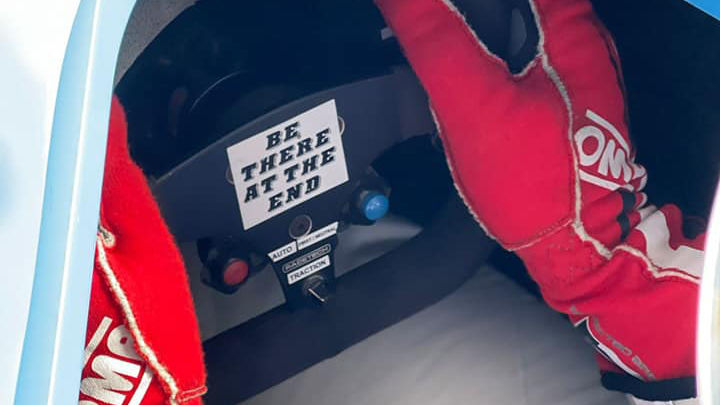 HOW DOES THE HILLCLIMB WORK? IS IT A KNOCKOUT?
It's a knockout. You've got eight different practice sessions, but then you go into the quarter-finals, semi-finals and then the final – and you can only win it in the last run, you can't bank these times. So it's in the last run that you need to crown the championship. You might have had a fantastic weekend up until this point, then stuff it up in the last round and you're out.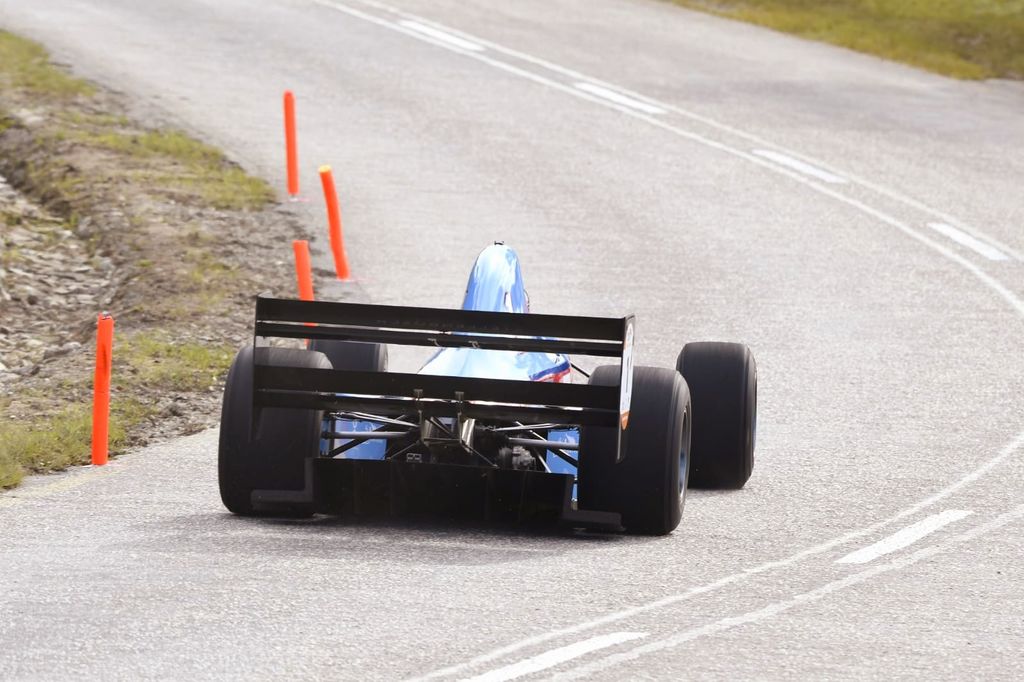 WHERE DOES THE NAME FOR YOUR TEAM, TEAM PERFECT CIRCLE, COME FROM?
The famous driver David Piper raced in the Nine Hours of Kyalami in 1969 in a Porsche 917 under the Team Perfect Circle name. In 2019 we revitalised the Team Perfect Circle name because the Kyalami came back after a 38-year absence.