Club MOTUL is pleased to announce a partnership with Simca Club UK - known elsewhere as the Simca Talbot Club - who work tirelessly to celebrate the distinguished legacy of the French automaker.
Starting as the Simca Aronde Owners Register in its founding year of 1980, the club has since expanded to welcome the owners of other cars designed in France and manufactured between 1951 and 1986. Including vehicles such as the Chrysler Alpine, the Talbot Horizon and Tagora, and the Matra-Simca Bagheera.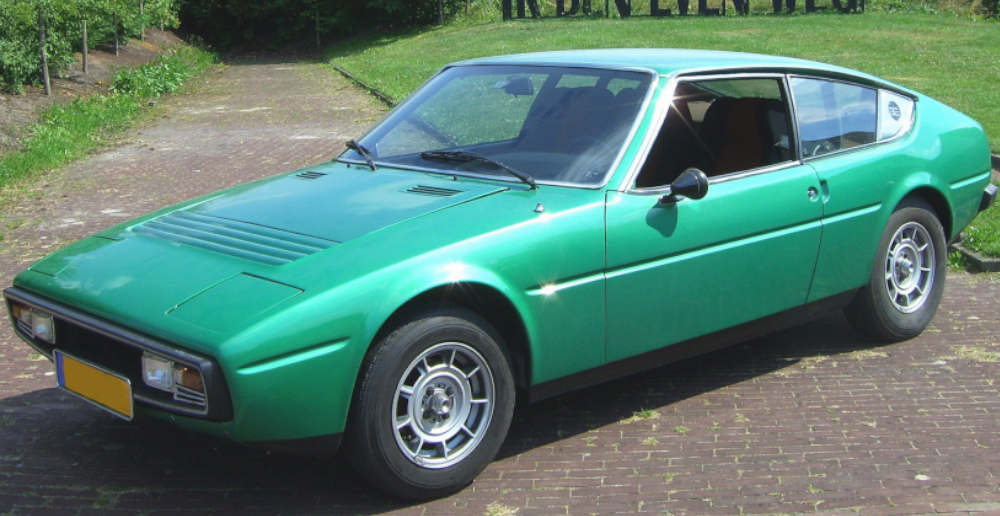 Members of the Simca Club UK gain numerous perks to aid with the ownership of these classic vehicles, such as a subscription to the bi-monthly magazine "L'Aronde", access to technical advisors, and relevant listings of cars and spares for sale within the UK and Europe.
Club MOTUL offers people a range of products - built with the historical and classical vehicle sector in mind - that keep mature engines running as smoothly as they did when they first launched.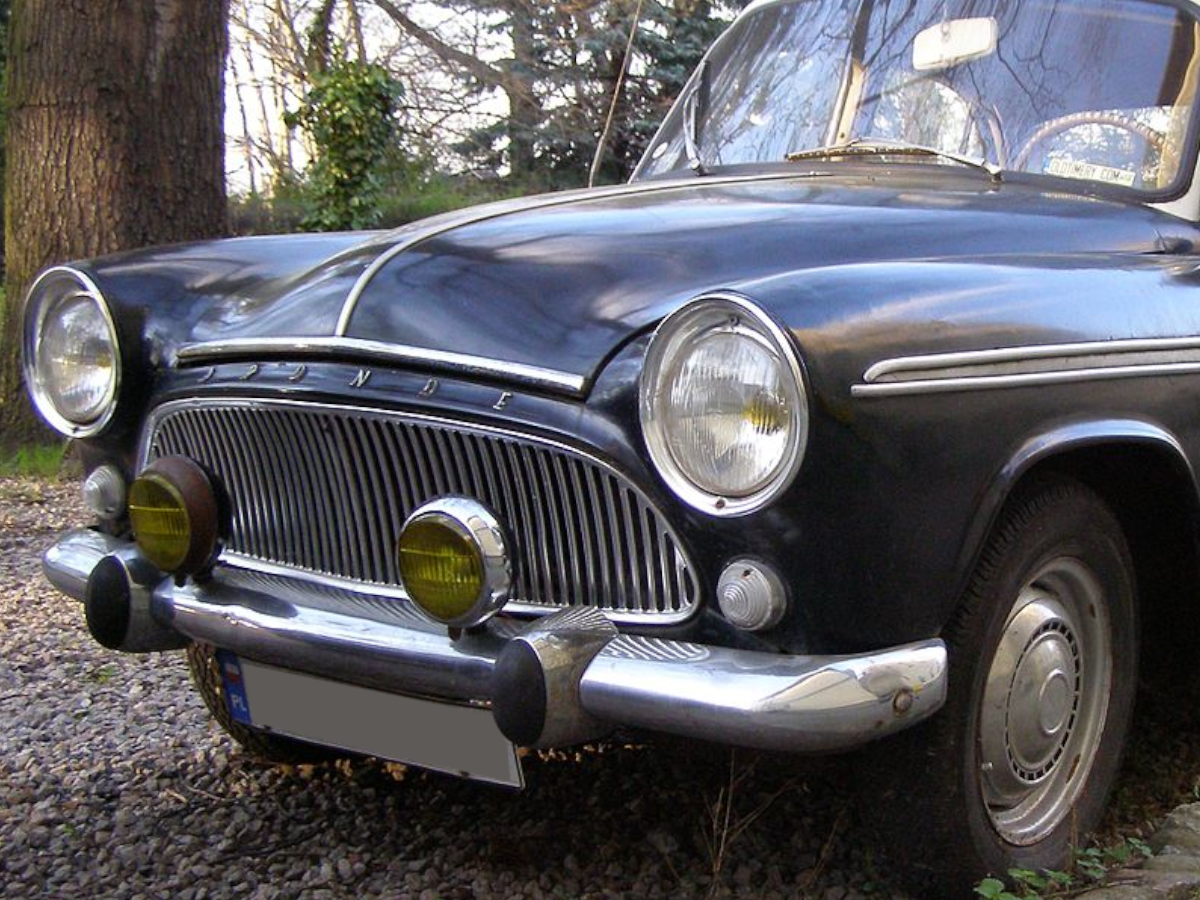 Due to their partnership with Club MOTUL, Simca Club UK members now gain access to exclusive benefits previously available to Club MOTUL members. These include invitations to exclusive MOTUL events and preferential pricing on a range of MOTUL lubricants and coolants, adding value to the Simca Club UK membership.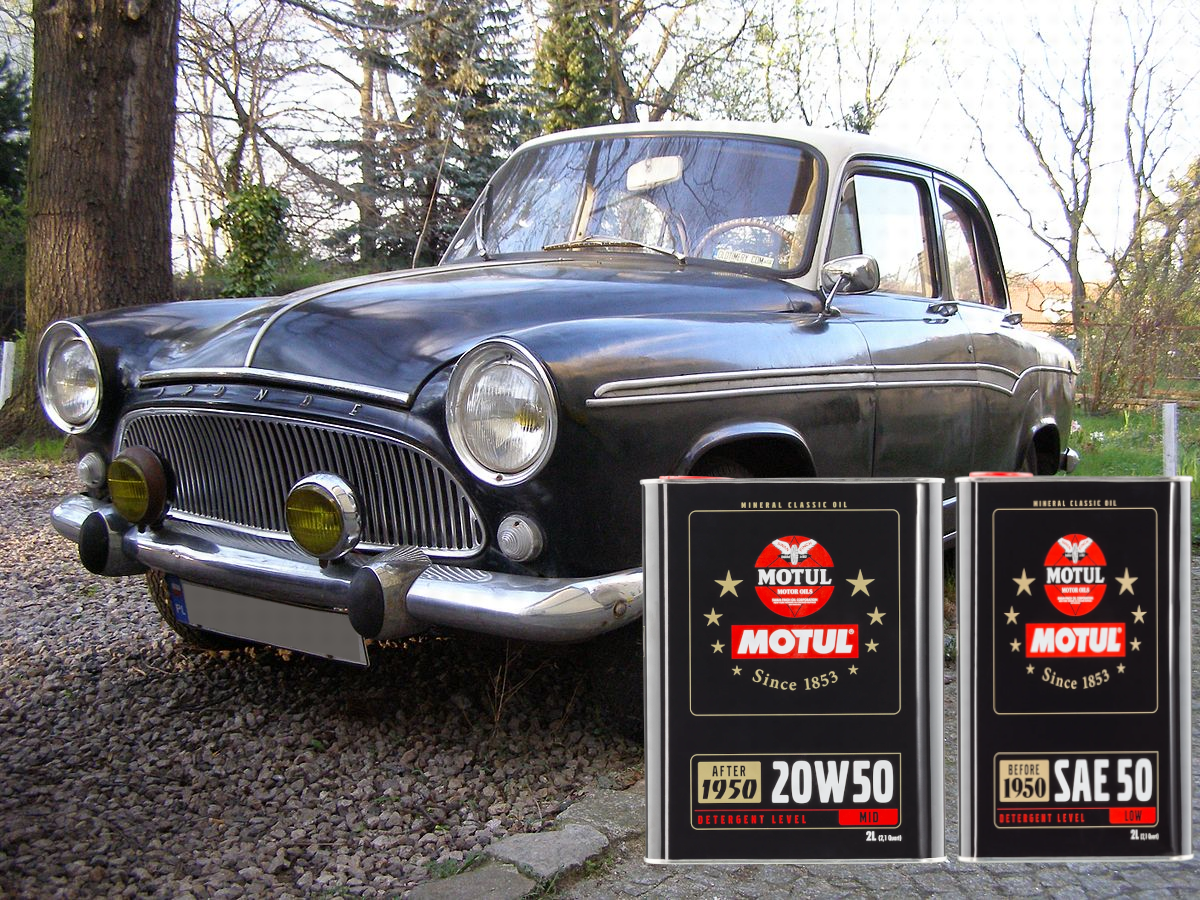 Simca Club UK members will have the Club MOTUL membership fee waived whilst being presented with a dedicated link to create their log-in credentials for the Club MOTUL website.
Club MOTUL members are offered product support via phone, email, and live chat during working hours, meaning you are in excellent hands.
If you have any queries, do not hesitate to contact us!