The wheel-to-wheel racing has come to an end, all the stands have been packed down and the McFly have gone home as we take a look back at Silverstone Festival 2023.

The soundtrack to each day was a blend of pre-war, post-war and modern Le Mans cars belting around the track which made way each day for live music in the evenings. Whether it was The Christians, ABC, New Rules, Sugababes, The Clause or McFly- there were Motul foam hands pointing to the sky every evening.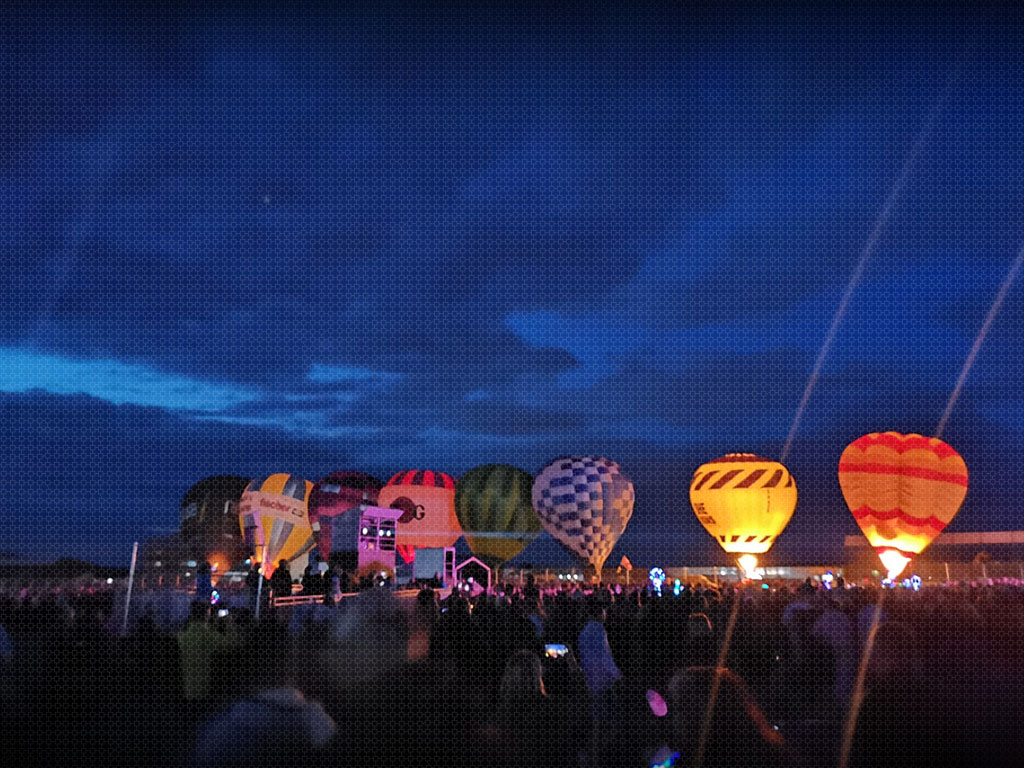 Those who made it down to the stand or those in race teams will know about the oil analysis service that was on offer during the weekend. Over the course of the event, there were over 65 oil samples tested and the results will be shared via Motul UK's Technical Manager.
Those of you who attended the event may have seen the Motul branded golf buggy which was chauffeuring passengers around Silverstone over the course of the weekend.
Thanks to the Motul team over in Germany, we had racing legend and former Top Gear Germany host, Tim Schrick, who brought a classic Lotus 23B along with him. The 23B is a super lightweight racer that weighs in at 454kg, powered by a 1.6 litre Cosworth engine and cuts a low-slung silhouette at 660mm high- nearly half the height of a Lotus Elise.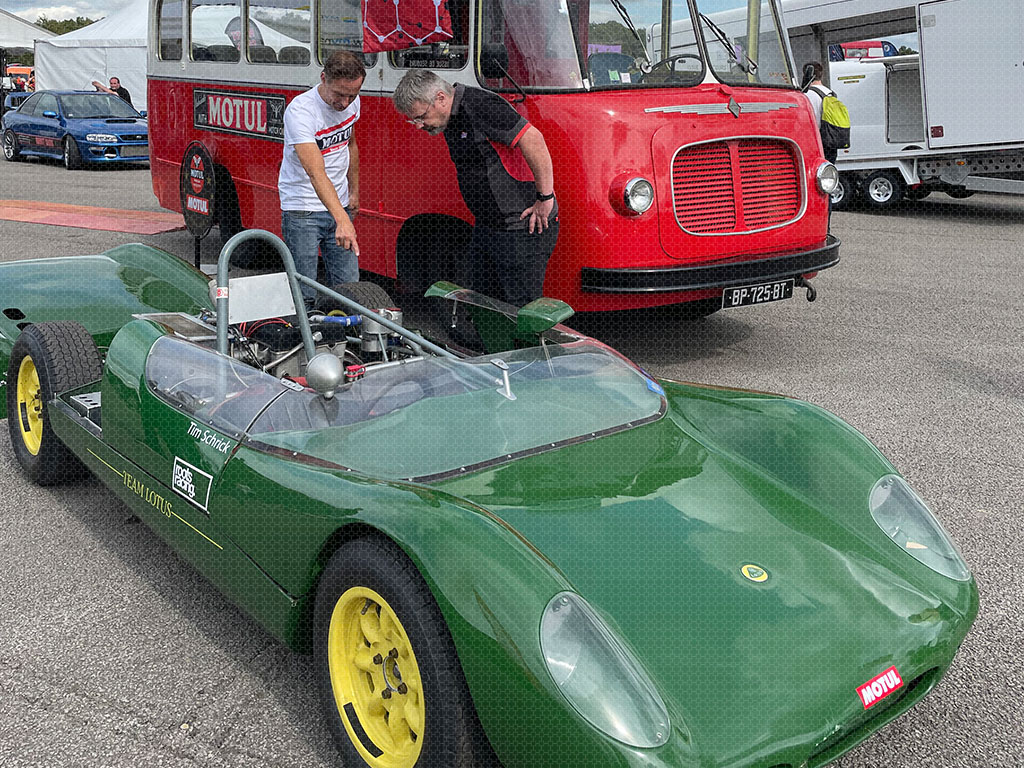 We welcomed people onto the Motul stand over on Copse Runway and would like to say final congratulations to our competition winners who came over to the stand to say hello over the course of the weekend. Hopefully everyone had a good time and managed to dodge the showers.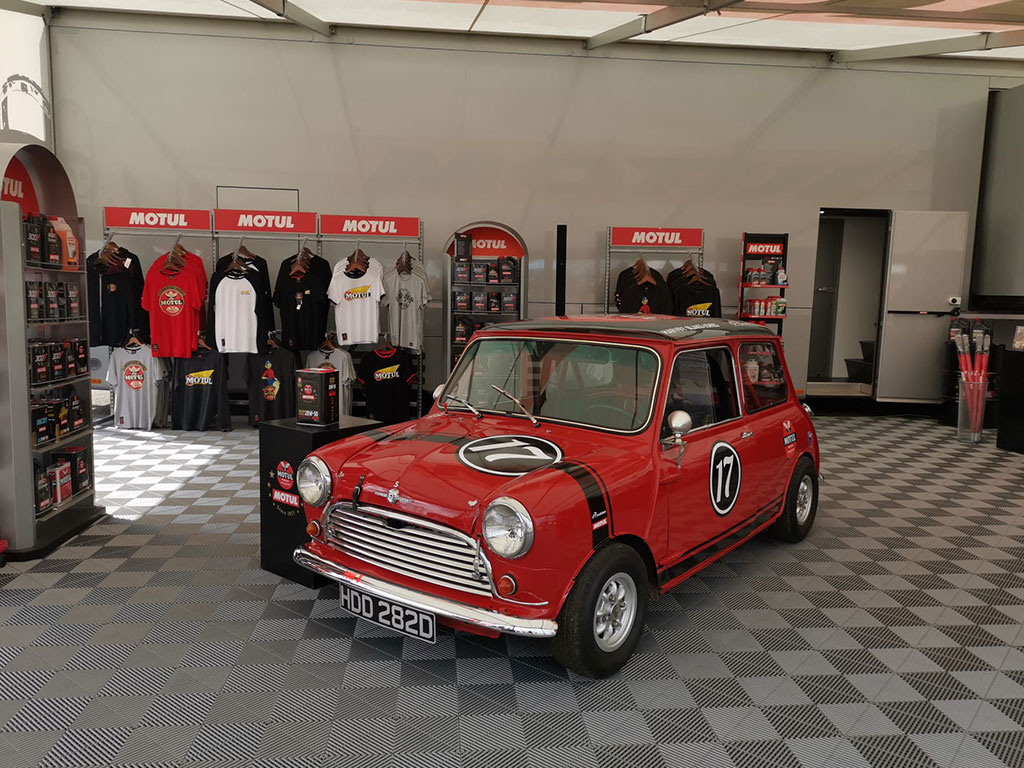 If you're looking for classic specific oil for your classic car, you can browse the range of classic oil via the Club Motul website. If you are a member of a car club that's linked to Club Motul- don't forget to use your club specific code for a 15% discount on all products across the online store.