By day Romain Grabowski works as Motul's head of brand. But ever since he was a boy, he has dreamt of following in his late father's footsteps by competing in the Dakar. Now his sights are set on the 2022 Dakar Classic in January, where he will poignantly aim to finish the race which his dad sadly had to retire from 40 years previously. Taking him there is a Lada Niva, just like the one his dad competed in. This is his story.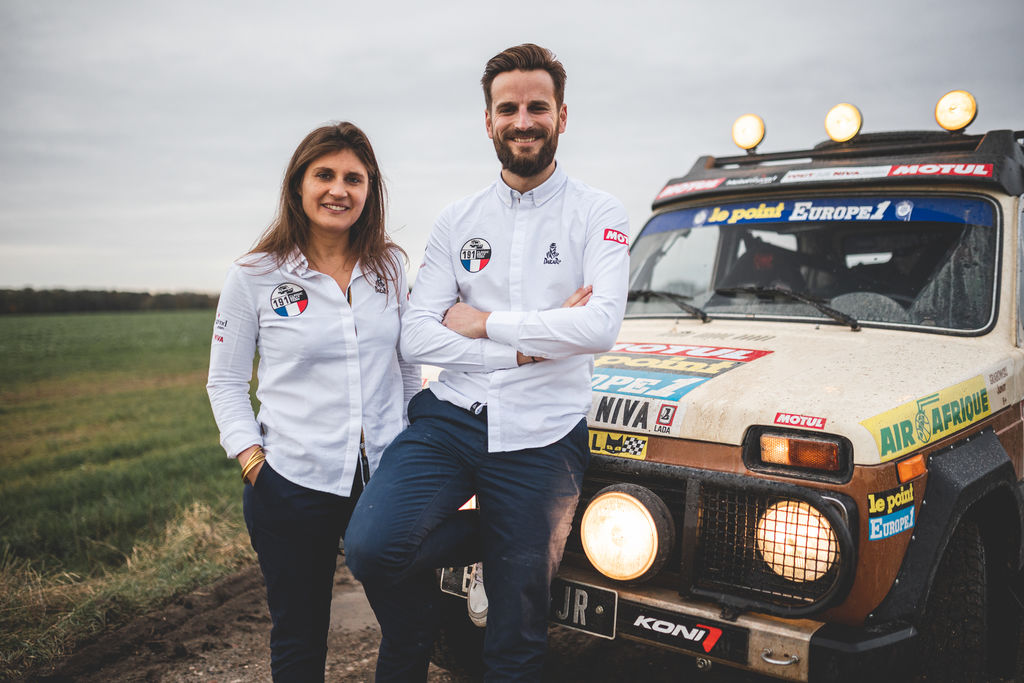 ROMAIN, YOU'RE PARTICIPATING IN THE DAKAR CLASSIC. WHAT'S THE STORY BEHIND WANTING TO DO THIS?
Dakar has always been a family topic. Something I used to talk about with my father, Denis Grabowski, for many years. He was passionate about the Dakar and participated three times in the 1980s. I remember in the 1990s when I was a kid, 90% of the books we had at home were about the Dakar. So, I grew up with this spirit.
TELL US ABOUT THE CAR
In the garage we had the original Lada Niva that my father used and kept until 2003. Sadly, that car was sold, but I found one really similar and I started to think about doing Dakar myself. It has always been a dream of mine. Years ago, I said "I need to start taking this seriously" because there's a lot of money and planning involved. Last year, the organisers announced the Dakar Classic and 27 cars participated. Immediately, one week after Dakar 2021, I had a new target: to do the Classic because of my personal history with the Dakar and the chance to do it in the Niva.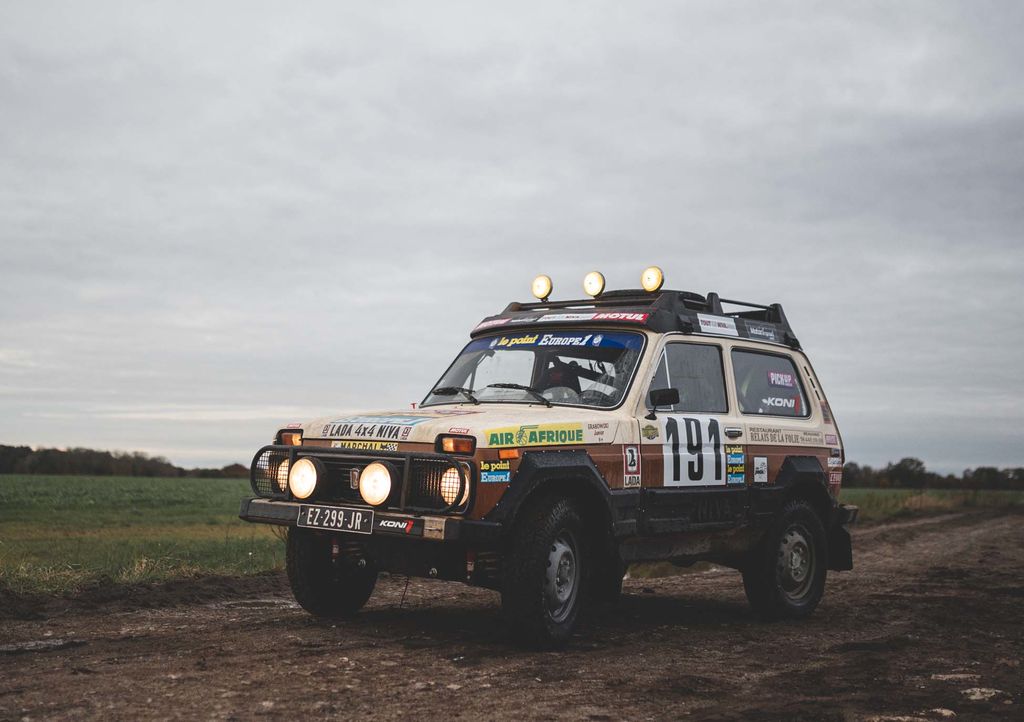 HOW DOES IT FEEL TO CONTINUE YOUR DAD'S DAKAR LEGACY?
The plan is to tick that box on my to-do list and to enjoy the experience. But on top of this, my father started this project in 1982 but he couldn't complete the Dakar that year because of mechanical failure. So, 40 years later, my target is to finish what he started.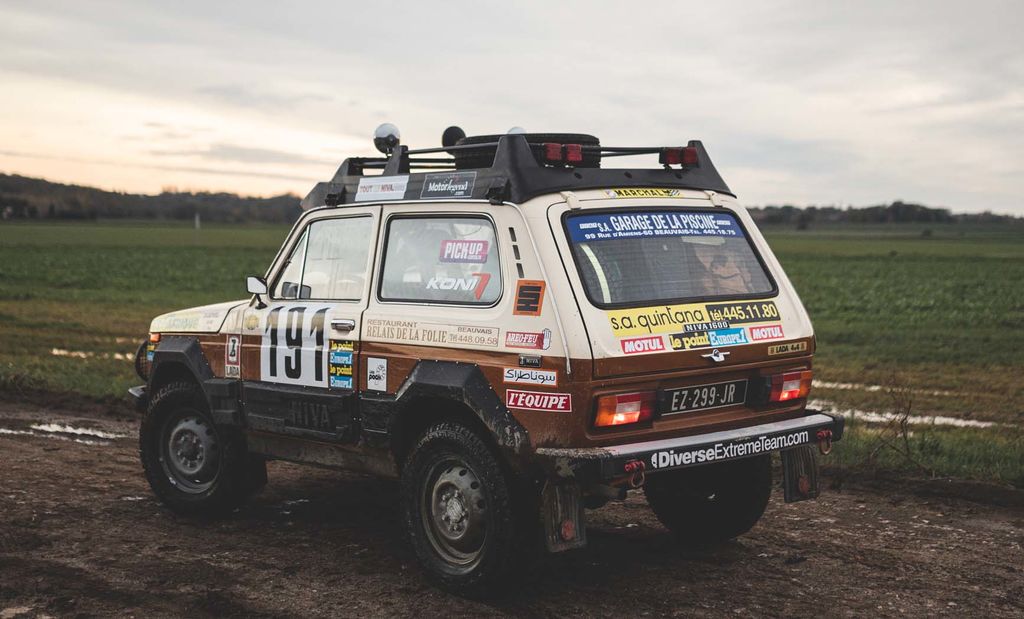 OBVIOUSLY, YOUR JOB WITH MOTUL MEANS YOU HAVE CLOSE CONTACT WITH THE EVENT, BUT HAVE YOU TAKEN PART IN THE DAKAR BEFORE?
I tested the car in 2018 in Morocco in the Rallye des Pionniers. This event was the equivalent of the Dakar Classic. It was a great way of testing the car. But this will be my very first Dakar in terms of competition, but I've been to the Dakar four times previously with Motul, so I understand the spirit of the Dakar. Still, it will be completely new for me to be on the starting line.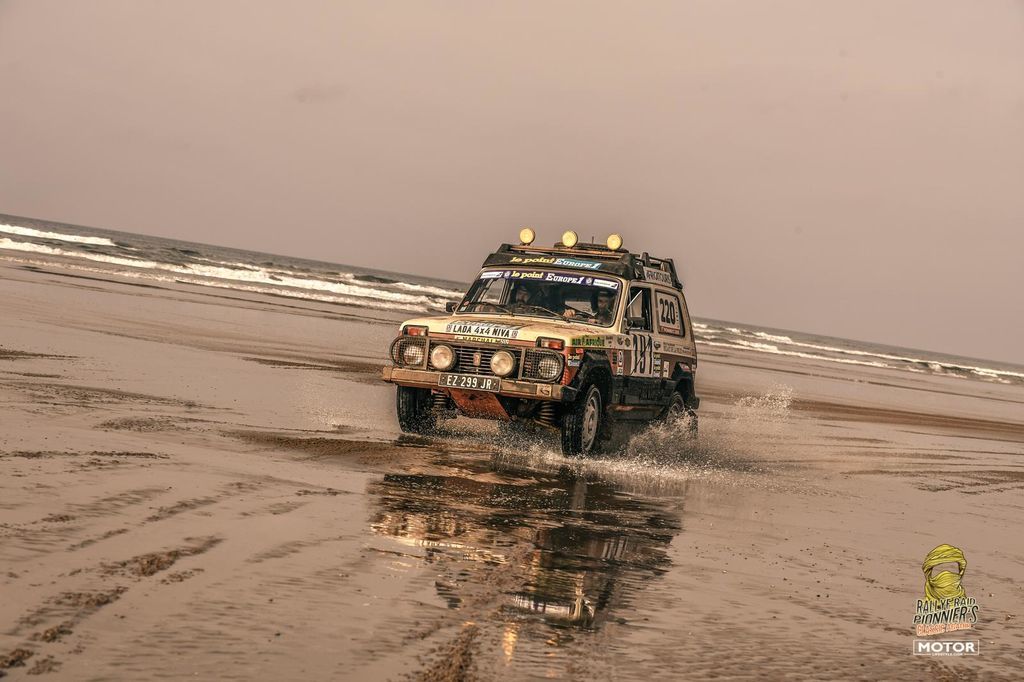 THE DAKAR IS ONLY A COUPLE OF MONTHS AWAY. ARE THE NERVES STARTING TO BUILD?
Honestly, I'm starting to realise it right now. So far, the preparations have been pretty relaxing. I have really good partners who are supporting me financially and also with parts for the Niva. One of my partners www.tout-le-niva.com specialises in importing spare parts for Lada Nivas in France and they have been in charge of the car's preparation. They have been working on the car for two months and 100% of the parts are completely new. RCM, another partner, has also fully restored the engine. I don't feel very nervous, I just see the start is coming soon and we still have many things to do, such as finalising a few things on the car and making travel arrangements.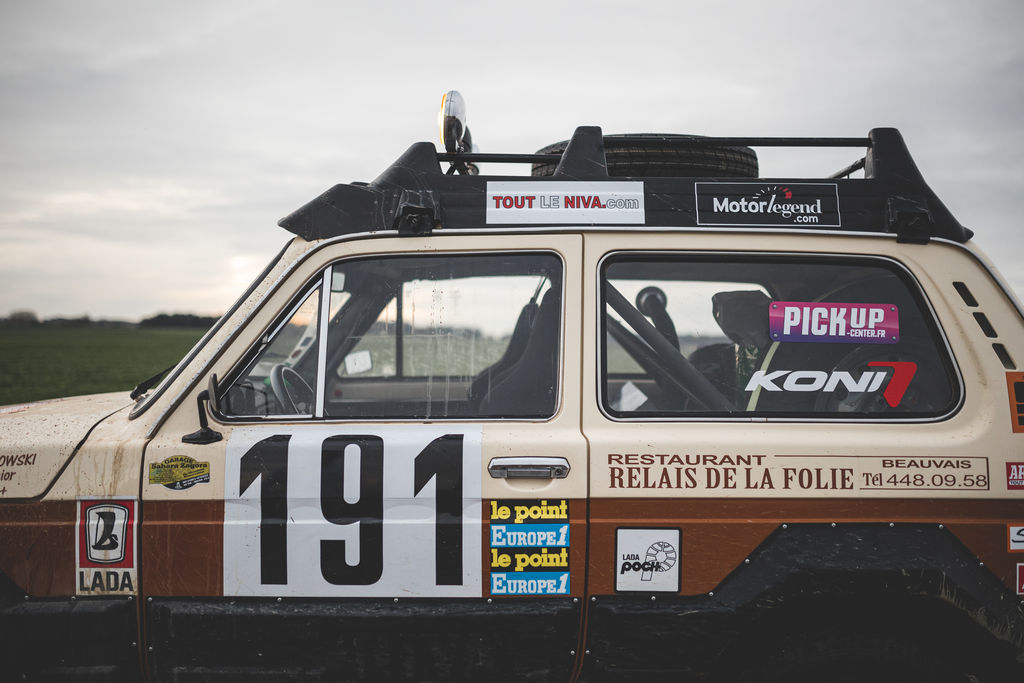 DAKAR COMPETITORS NORMALLY HAVE LARGE CREWS. WHAT SORT OF TEAM SUPPORT WILL YOU HAVE?
My girlfriend will compete with me and will navigate. She has no experience, but she was really keen to do it. We will bring with us two people to help with communication, mechanics and spare parts.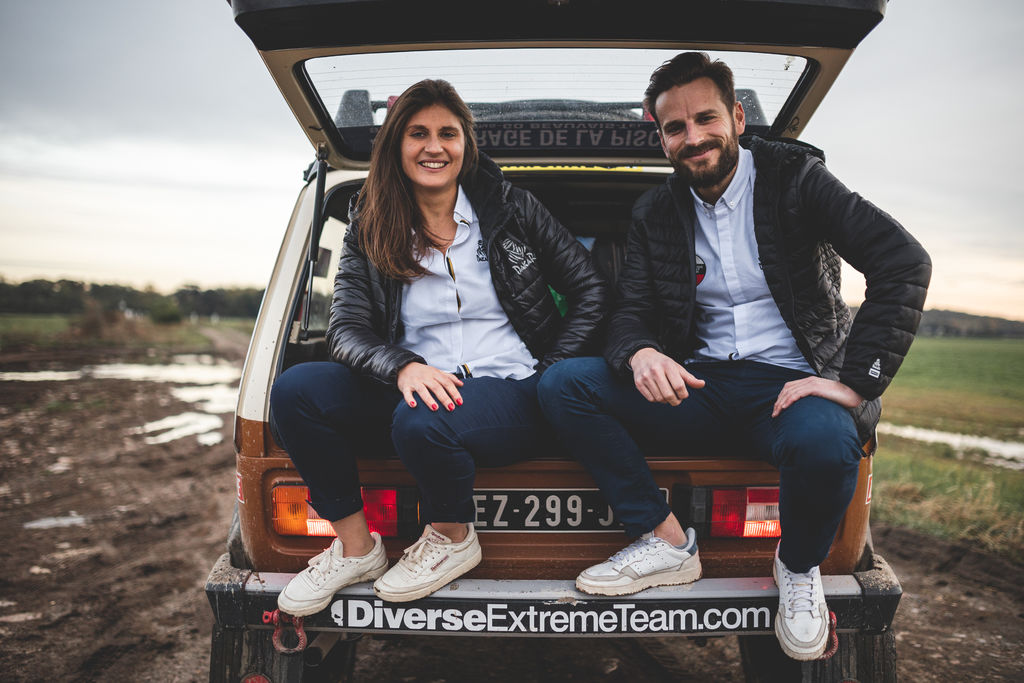 SILLY QUESTION, BUT WILL YOU BE USING MOTUL PRODUCTS IN YOUR CAR?
This is a personal project but because Motul is a partner of the Dakar, it will be involved. I will use every Motul product I can. Because the engine has been restored, I can switch from a semi-synthetic classic lubricant to fully synthetic 300V to give me more wear protection during the race.