Three-time 500cc World Motorcycle Champion Wayne Rainey will ride his Motul-lubricated, championship-winning Yamaha YZR500 at the Festival of Speed. It is his first visit to the event, and he will be joined by motorcycling luminaries Mick Doohan, Kenny Roberts and Kevin Schwantz, some of whom were powered to motorcycle victory by Motul back in the day. Wayne Rainey said: "I never thought I'd have a chance to throw a leg over a Grand Prix bike again. And I certainly never thought I'd have an opportunity to share a track with Kenny, Mick and Kevin. This could only happen at the Festival of Speed. Obviously, Kenny played a major role in my racing career and my life so having him with us at Goodwood is going to make an incredible experience even more so. And many fans know Mick and Kevin were a couple of my greatest rivals during my Grand Prix career, and it means so much to me that they are making the trip to the Festival of Speed for what will be a very special time. We all share so many memories of competition, it will be fun to experience a new sense of camaraderie with them. This will be my first time at the Goodwood Festival of Speed, and I can't wait to get here."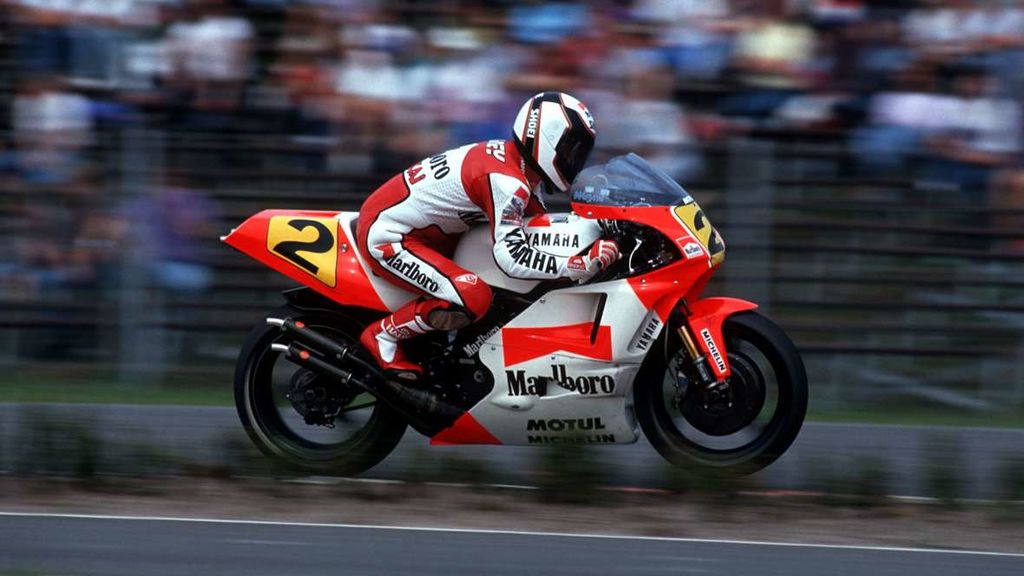 TEN TENTHS RACING
For over 40 years, Pink Floyd drummer, Nick Mason, has been collecting historic racing cars. With more than 30 now in his possession, he will bring five famous models – a Ferrari La Ferrari, Austin 7, Ferrari 250 MM, McLaren F1 GTR and Ferrari 512S – to the Goodwood Festival of Speed as part of his Ten Tenths Racing motorsport team. Motul and Ten Tenths Racing have been partners for quite a while. "We have been using Motul for years now," said Ben de Chair, Ten Tenths Racing's chief engineer. "We use their fluids for all of our cars; engine oil, brake fluid, Motul gear. The engines are very precious, and we meticulously take care of them."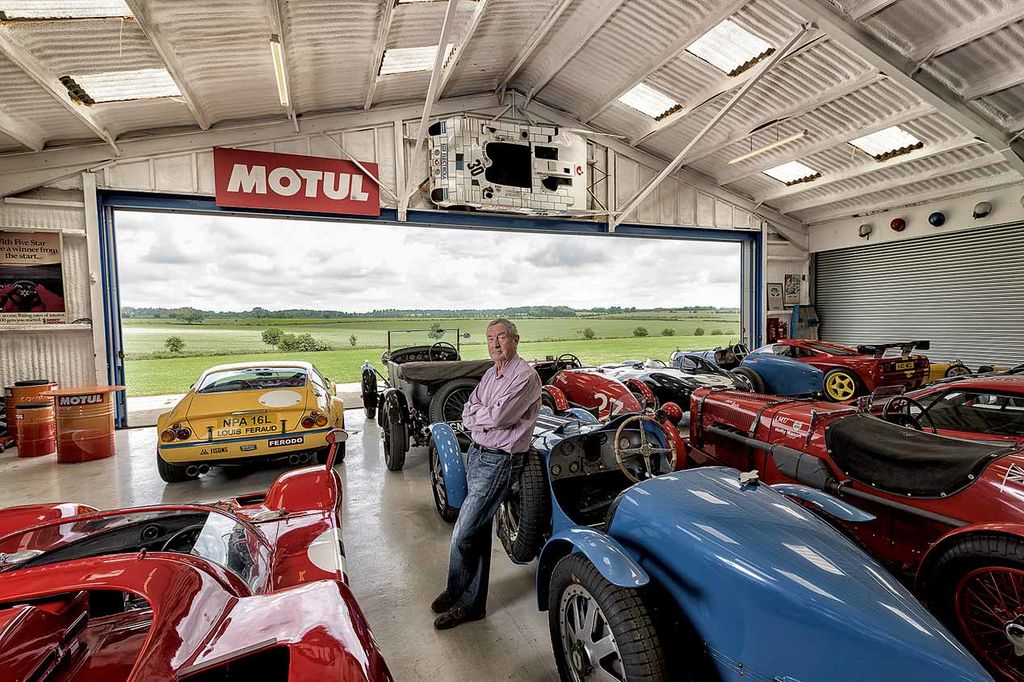 IRON DAMES
Motul-backed female motorsport team Iron Dames will be taking part in the hillclimb activities at this weekend's Goodwood. The Iron Dames racing trio of Sarah Bovy, Michelle Gatting, and Rahel Frey will be driving the Ferrari 488 GTE. Iron Lynx, which runs the Iron Dames squad, team principal, Andrea Piccini, said: "We are honoured to be invited and take part in the Goodwood Festival of Speed with one of our GTE cars. It's one of the most beautiful and iconic motorsport events in the world, with some incredible winning cars from the past several decades on show for everyone to see. It will be a memorable experience for the whole team, and especially the Iron Dames, as this is the first time we have taken part in an event such as this. It's not really about racing and being the fastest on the Hillclimb, but more about sharing a mutual love and passion for racing."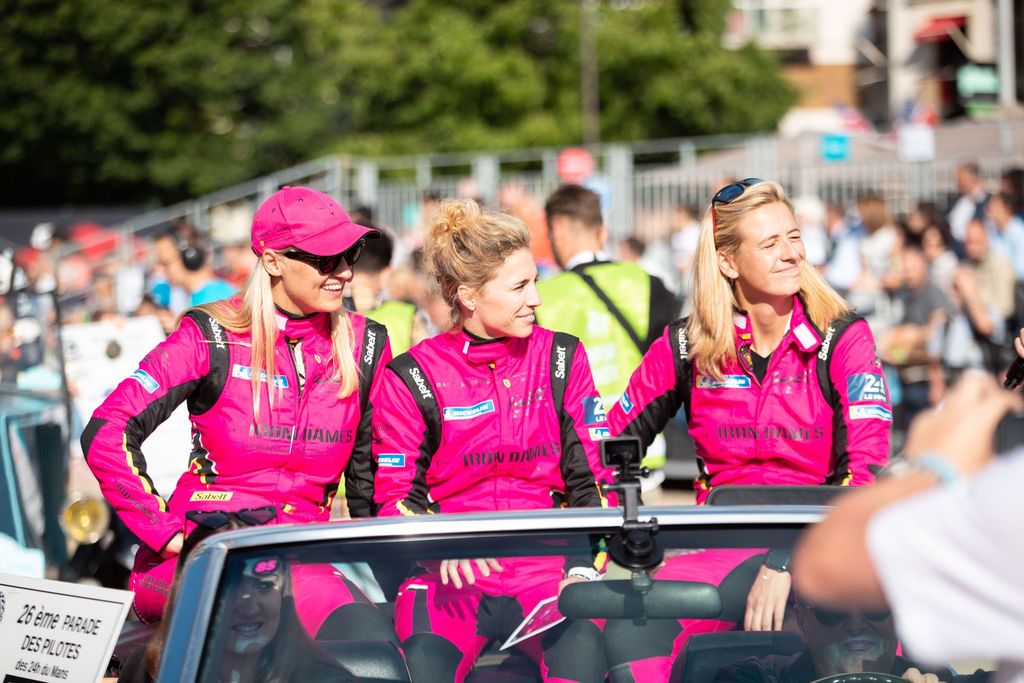 TT STARS
Fresh from victory at the Isle of Man TT, three stars of the world-famous road race will delight fans at this year's Festival of Speed. First up is four-times winner at this year's TT Peter Hickman, riding his Gas Monkey/FHO Racing BMW 1000 RR R. He's joined by sidecar brothers Ben and Tom Birchall onboard their LCR-Honda 600 that gave them two victories at the recent TT.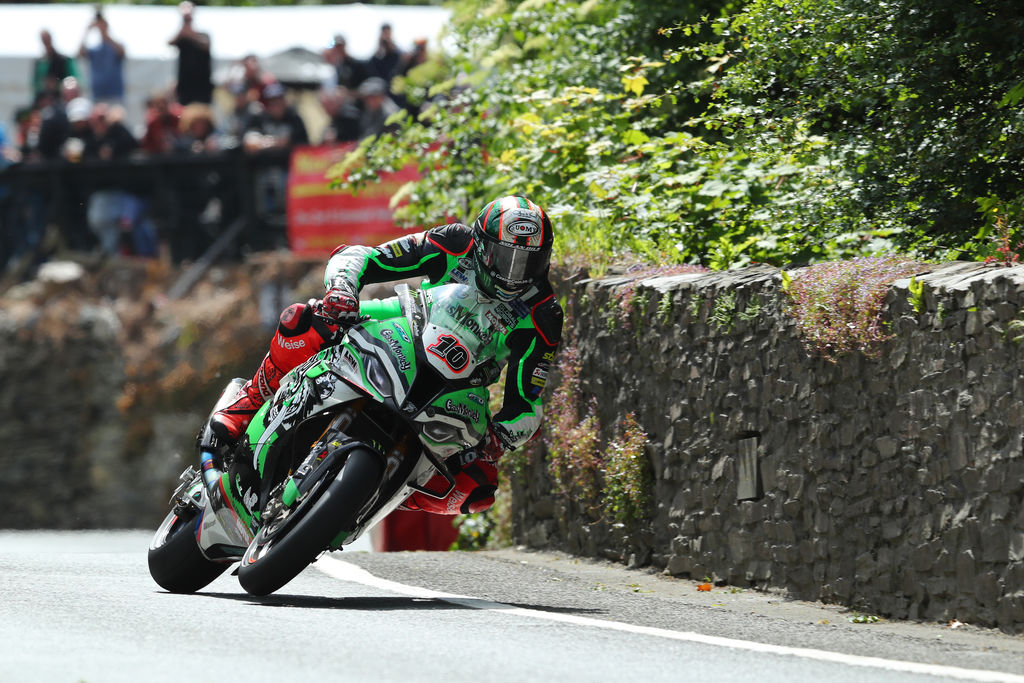 SAMMY MILLER MOTORCYCLE MUSEUM
Legendary motorcycle racer turned museum curator, Sammy Miller, will be bringing along a selection of his historic motorcycles to this year's Festival of Speed. Regarded as one of the best motorcycle museums in the world, Sammy will be featuring the following legendary bikes from his collection: the 1947 AJS 'Porcupine', 1954 BMW Rennsport, 1957 Gilera 500 Quattro, 1951 BSA Alloy Earles and 1972 MV Agusta 750/4. (© Picture credit: Rob Webster)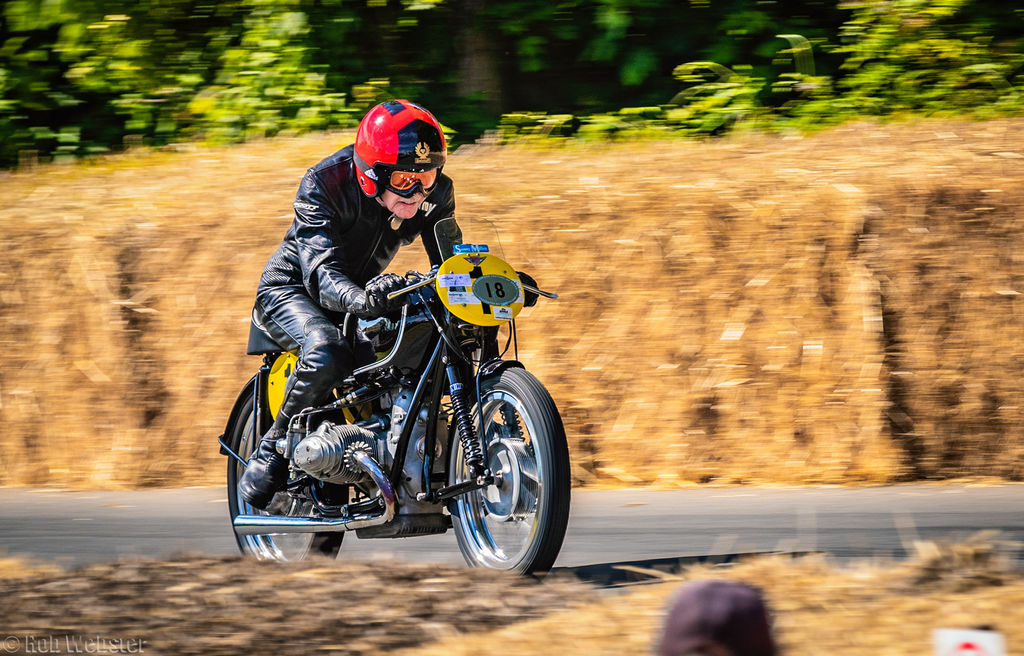 GLICKENHAUS' LE MANS HYPERCAR
Straight out of Le Mans, Jim Glickenhaus will be running his SCG 007 LMH, which took third and fourth at the 24-hour race last weekend. The sound and performance of the Motul-lubricated racecar is an experience not to be missed.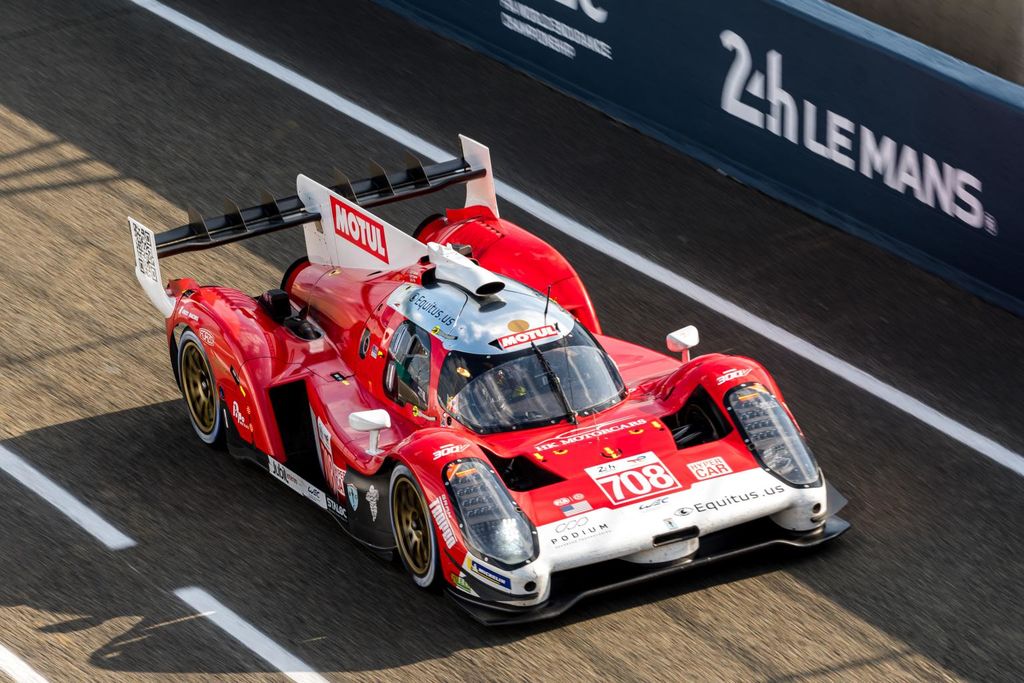 TRAVIS PASTRANA
Rally star, stunt driver and Motul ambassador Travis Pastrana will be at the Festival of Speed with Subaru USA, where he will take part in the Contemporary Rally Cars event with his Subaru GL wagon, which has been modified in true 'Hoonigan' style' Pastrana has taken over from Ken Block for the famous Gymkhana series of videos, which involves high-octane stunts performed on the street. During the 2021 Hillclimb event, Travis finished second place in his previous build, the boxy Subaru WRX STI, aka 'Airslayer'. During the coming weekend, the drifting Hoonigan star will do an Instagram takeover for Motul.