Motul had a presence at three areas of Silverstone, including a large enclosure near the Copse Runway where people could receive motor oil advice as well as buy Motul products. Fans could also get their hands on Motul's popular and cool retro merchandise range. Let's take a look at some of the other Motul highlights from the three-day petrolhead's paradise.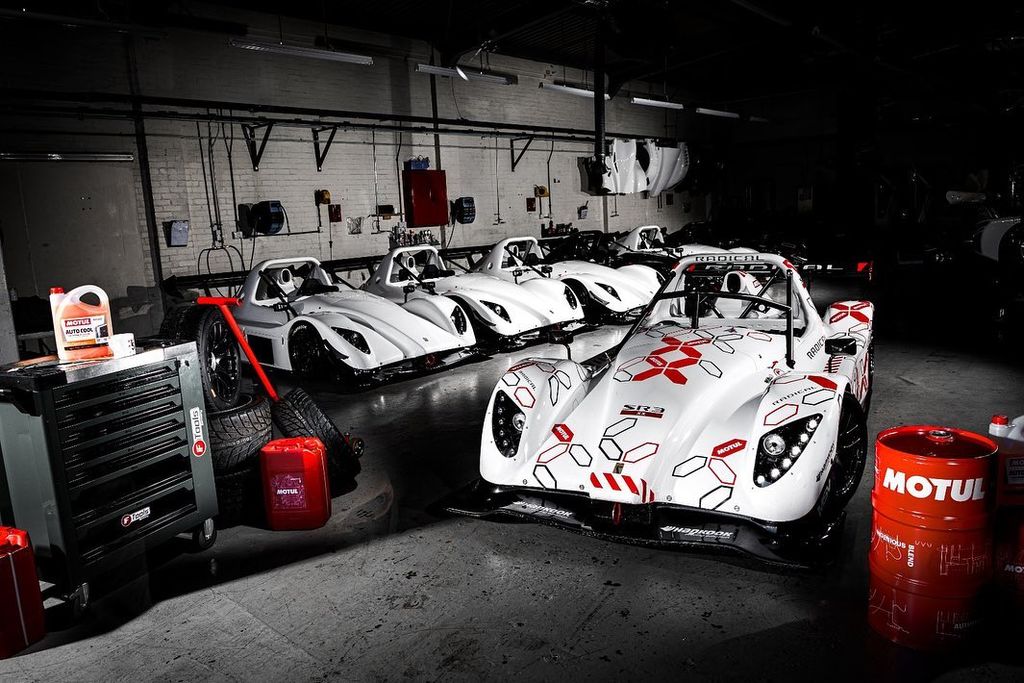 CATERHAM RACE SIM
For fans not able to hit the real track, a Caterham race simulator on the Motul stand allowed fans to pit their racing skills against the experts on a virtual lap of Silverstone. There were also Q&A sessions with Motul drivers, technicians and the stars of Paddock Speedshop, a new TV restoration programme that Motul is the official lubricant partner of.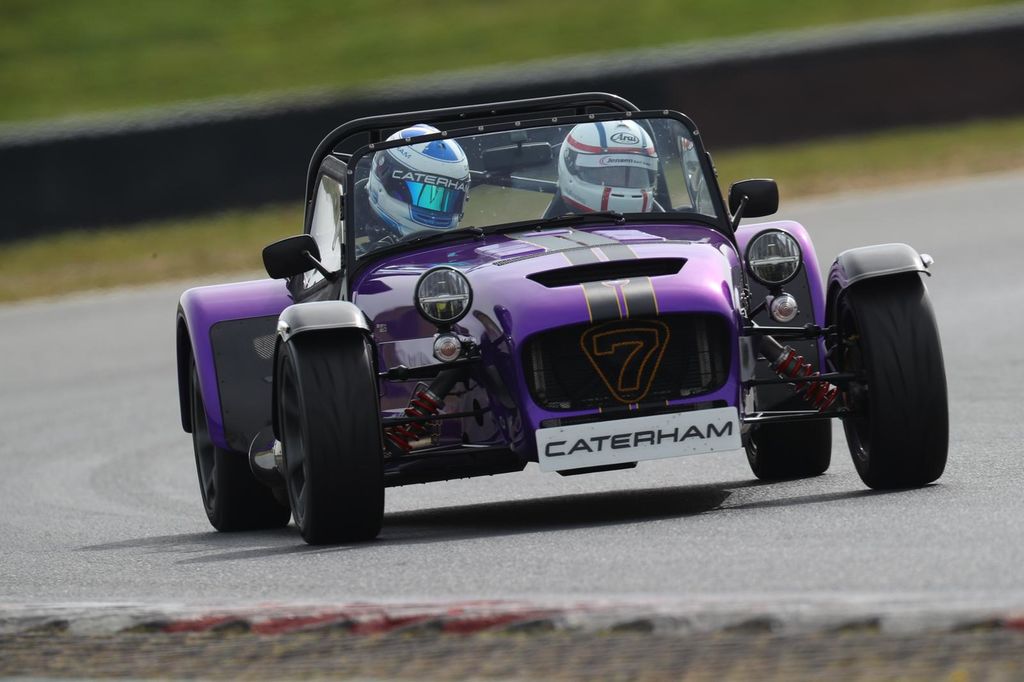 MOTUL RACING LAB
Also present was Motul's Racing Lab, an impressive mobile oil laboratory where anyone can get a free oil health check for their car or motorbike's engine and gearbox by bringing along a sample. The results could help them avoid expensive repairs in the future. Motul's Racing Lab is used at various events around the world, such as the Dakar Rally, to provide free oil samples to competitors, even those that don't use Motul products.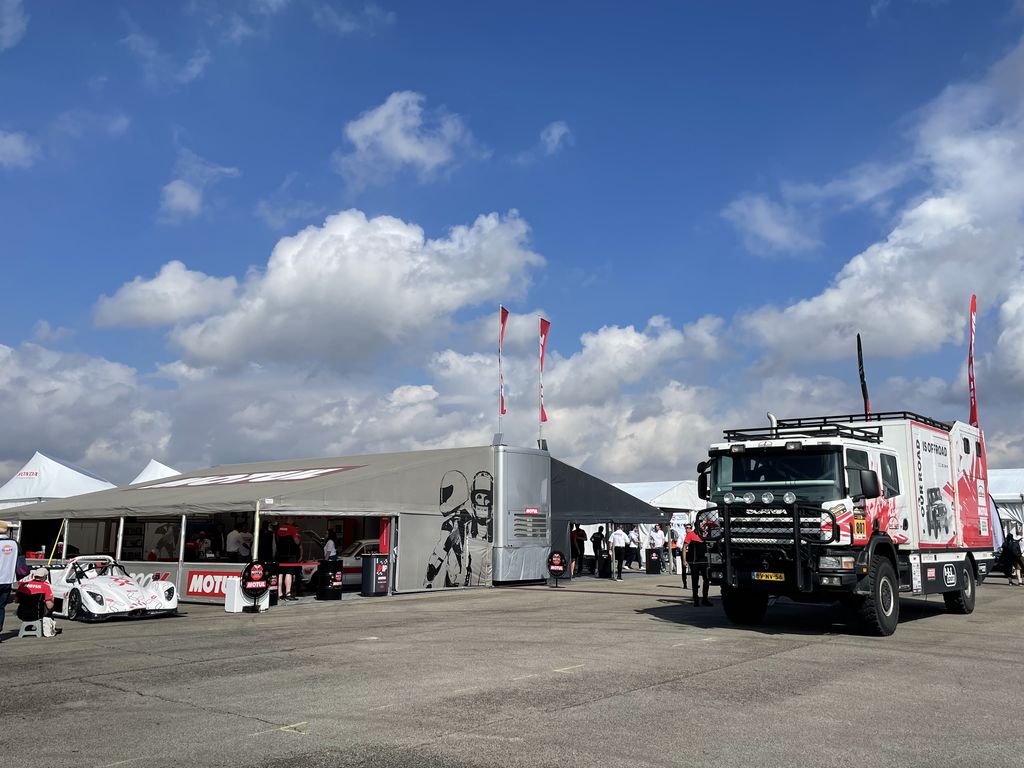 MOTUL GARAGE EQUIPMENT
The Motul stand also featured the latest in its growing range of garage equipment, such as the sustainable BioClean parts washing machine, Motul's automated additive dispenser and its upcoming Motul Evo Automatic Transmission cleaning and flushing system.
CLUB MOTUL
Club Motul is an affinity programme that offers car clubs and their members special access to Motul offers, gear and events. The Classic marks the first anniversary of Club Motul's launch, and it now boasts more than 150 car clubs.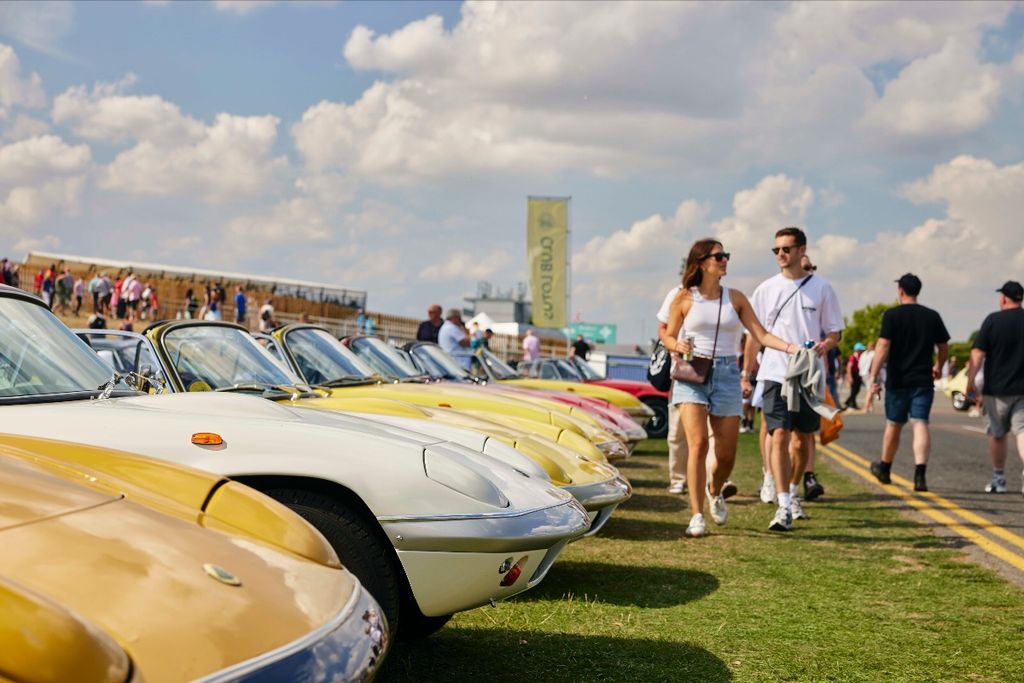 NEW PARTNERSHIPS ANNOUNCED
Motul also announced new partnerships at The Classic. The first, a tie-up with the iconic Ace Cafe, in London – a popular hang-out spot for car and bike fans. And the second with the Prescott Hillclimb, which is owned by the Bugatti Owners Club.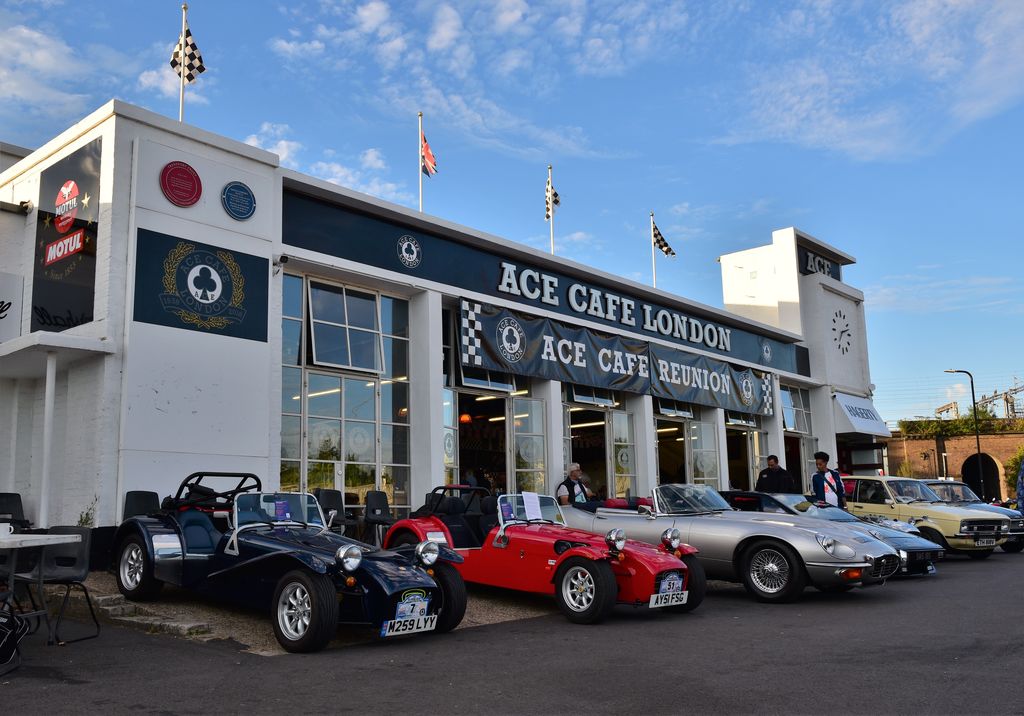 RADICAL AND CATERHAM CARS ON DISPLAY
At Silverstone's National Paddock, one of Project Shop's ongoing restorations was on display, while in the International Paddock Caterham's recently launched 420 Cup could be seen by fans, as well as a Motul-liveried Radical SR3XX racing car to celebrate the company's 25th anniversary.