It was a very last-minute decision to do it. We hadn't planned on going but Caterham said to me 'how do you fancy doing some co-investment stuff together?'. So, when this opportunity came around, I'd been looking to do something like this for a while and the Festival of Speed had been on my cards for some time. As a brand, we never really had a footprint there before. It's a bit of a test bed for this year to see how well it works for us as a brand and if we should be here globally as a bigger thing.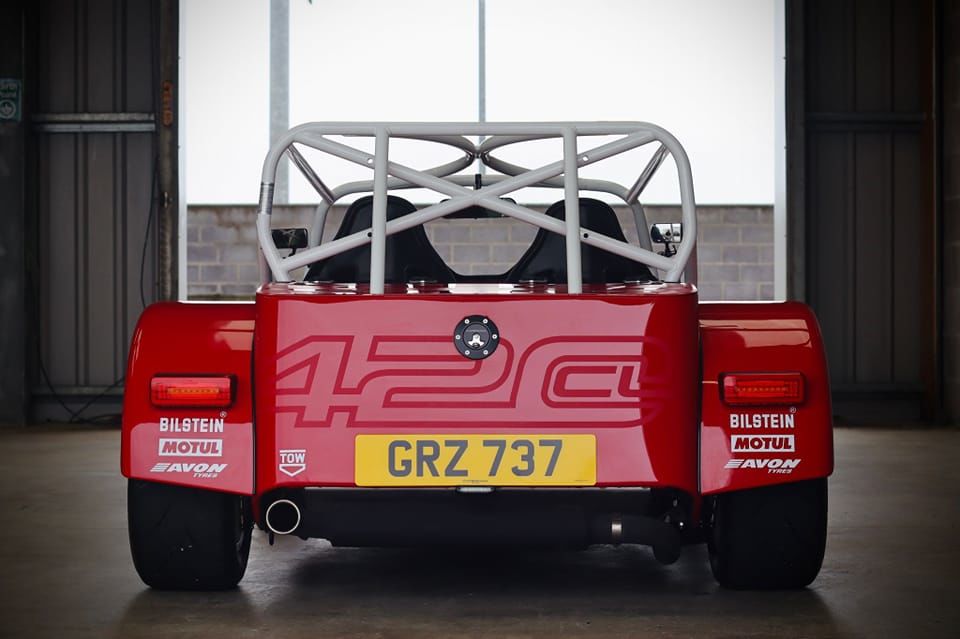 MOTUL IS OBVIOUSLY A PARTNER WITH THE GOODWOOD REVIVAL. IS THE FESTIVAL OF SPEED A NEW PARTNERSHIP WITH GOODWOOD?
It's not an official partnership with the Festival of Speed and Goodwood. We're going co-branded with our OEM partner Caterham.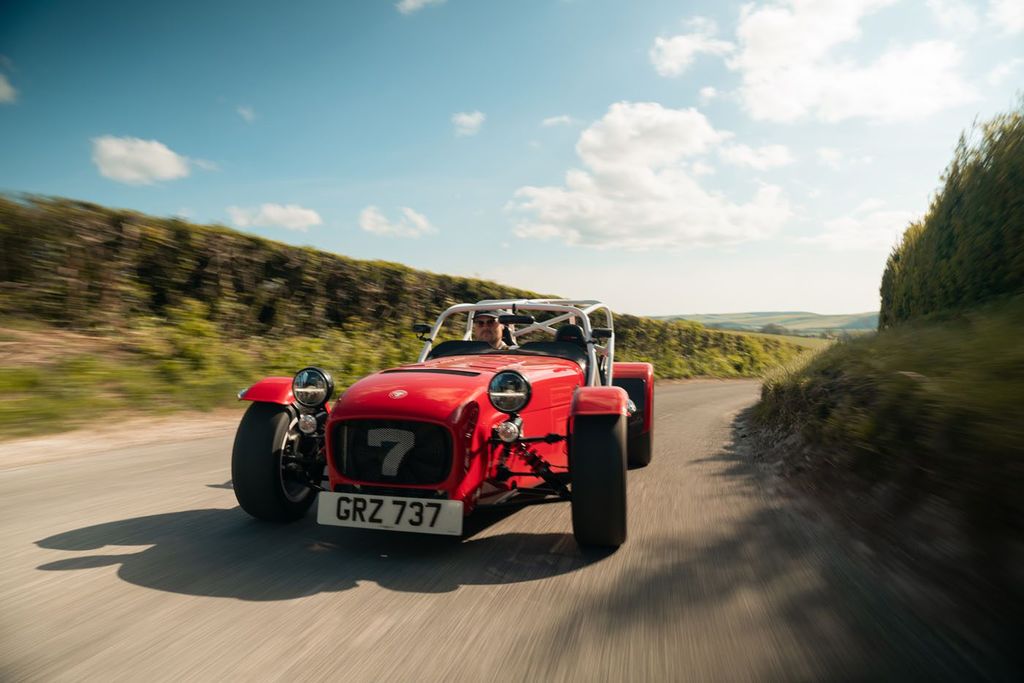 WHAT DOES THAT MEAN ON THE GROUND FOR FANS?
Although we're not an official partner at the Festival of Speed like we are with the Revival, we have a truckload of teams representing Motul indirectly. Travis Pastrana, a Motul ambassador, and the Subaru team from America are coming, as well as Glickenhaus who is bringing the SCG 007 Le Mans Hypercar. We also have John McGuinness, who will run his bike up the hill, as well as Andy Harrison who is running in the cross-rally event. Ariel, our OEM partner, will be there, as well as Caterham. Caterham has quite a big area where they will display cars, and we have a section of their stand where we will have a light wall, the Motul range and a shop selling retro clothing and other merchandise and products. We're there to support our teams, talk to people about Motul, support Caterham and engage with consumers and performance enthusiasts about how the Motul range can impact them and support their needs.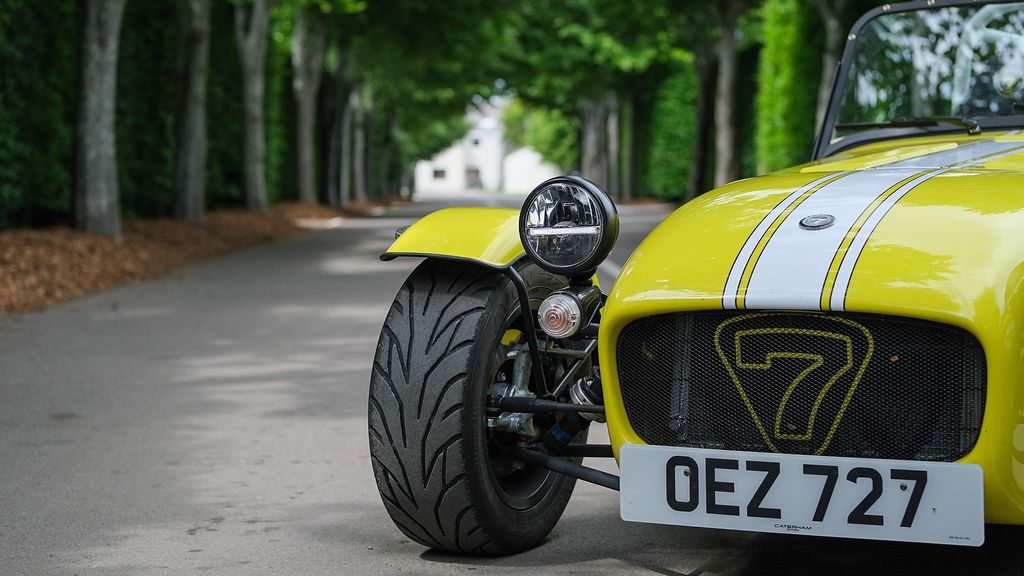 WHAT DOES THE FESTIVAL OF SPEED MEAN TO MOTUL?
For me, as a brand, the Festival of Speed represents everything automotive. Every genre, whether it be supercar, rally or classic. This is an event for everyone. As the name implies, it's the Festival of Speed, so it's about anything that goes quick for us adrenaline junkies. For Motul, this is a really good representation of one of our channels. And as a brand, we're really passionate about automotive, and our oils spans all these genres and fits our DNA perfectly.