The service will be carried out on-site at The Classic by Motul technicians at Motul's Mobile Racing Lab. This state-of-the-art mobile laboratory is capable of analysing the lubricants running in engines and gearboxes and is the very same facility that carries out oil analysis throughout the grueling Dakar Rally.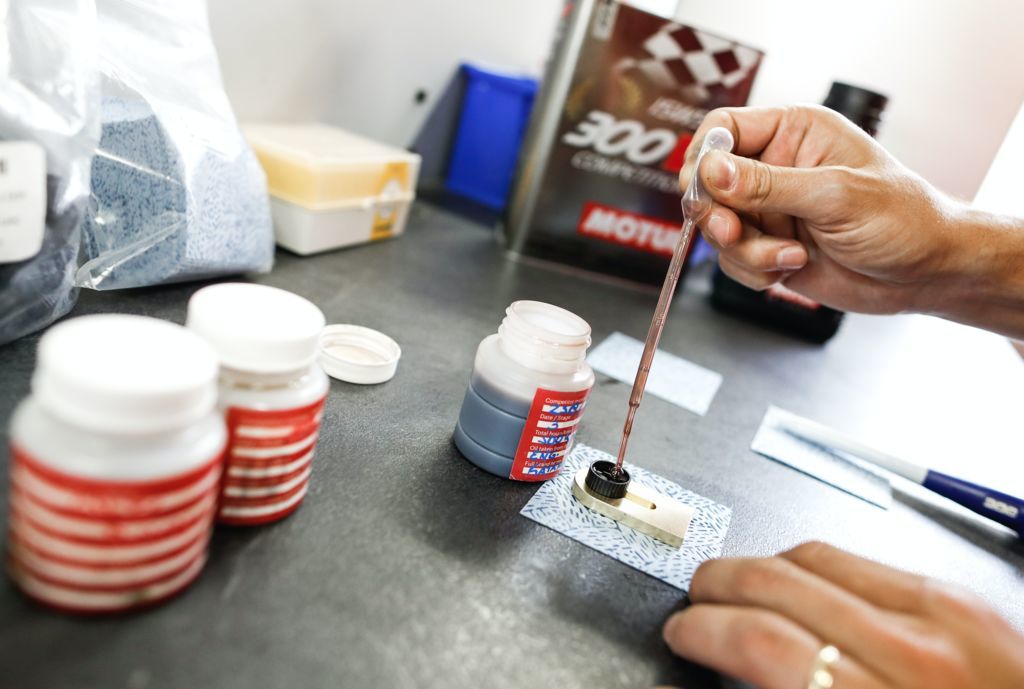 HOW DO YOU SIGN UP?
This free service is offered by Motul and is open to competitors and car club attendees over The Classic weekend at the company's enclosure on the Copse Runway. Anyone who would like their oil tested should bring along both a clean sample of oil and a used sample of oil to the Lab for testing over the weekend. You can bring it directly to the Motul enclosure, or hand it into the Motul staff who will be circulating both the National and International Paddocks during the weekend.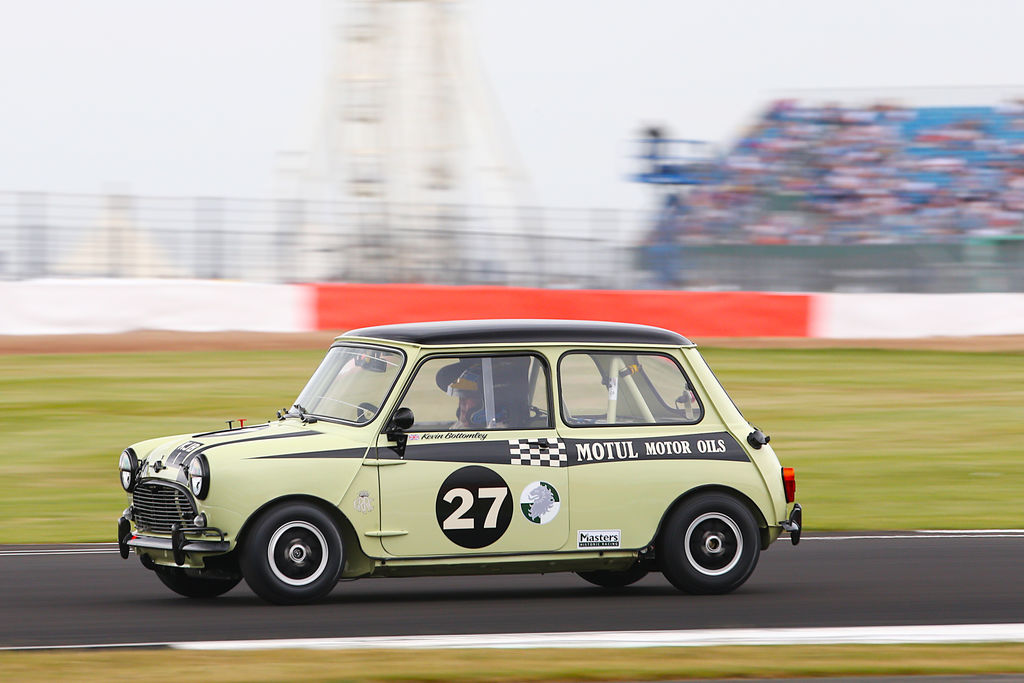 FIRST COME, FIRST SERVED
As there is a limit to the number of samples that can be analysed over the weekend, the service will be offered on a first come, first-served basis. You can make sure that your oil is one of the first for analysis by filling out Motul's Oil Analysis request form here.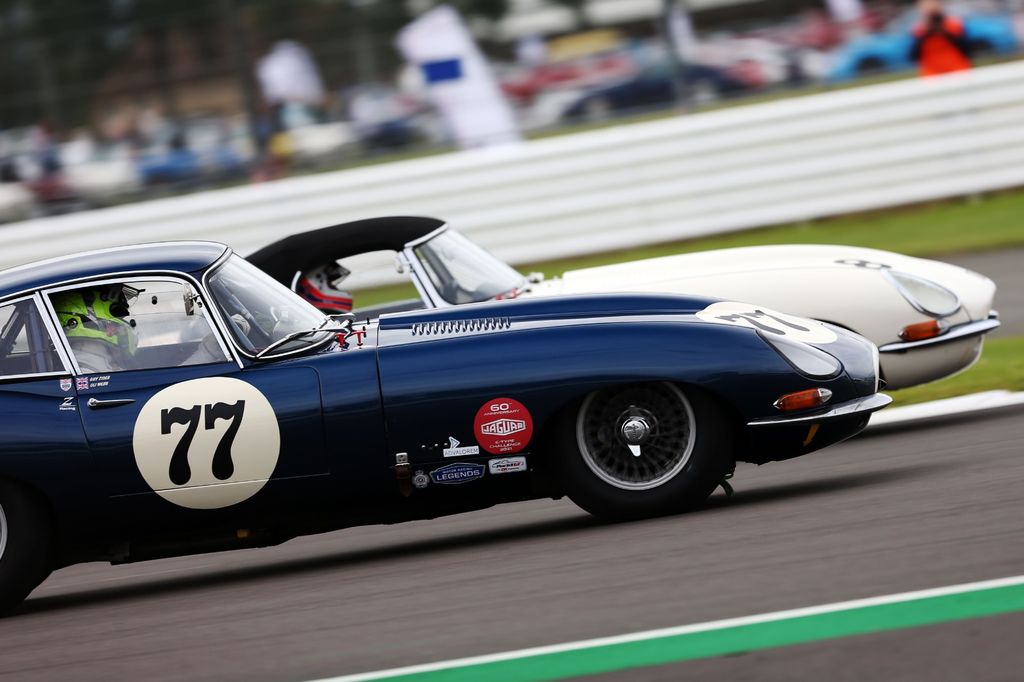 WHAT ELSE CAN YOU EXPECT AT THE CLASSIC SILVERSTONE?
There are stunt shows in the Shift & Drift Zone, race simulators and a pit-stop challenge in the Adrenaline Zone, crazy golf, fair rides on the buzzing Village Green and a Football Skills Zone. There's also the chance for those aged between 10 and 17 years old to get behind the wheel for the very first time with the ever-popular Young Driver experience. The Classic this year also boasts three evenings of live music from chart-toppers that include Sister Sledge, Gabrielle and Rick Astley as well as a mouth-watering Foodie Fest.
There are countless other highlights, too, over the bustling bank holiday weekend. The Classic will host a world exclusive with all seven of Lewis Hamilton's title-winning cars on display together for the very first time as a tribute to the incredible achievements of home talent in the pinnacle of motorsport, Formula One. There will also be more than 100 car clubs out in force displaying thousands of cherished marque models from yesteryear and of course over 20 races reliving the classic cars and their roaring sounds.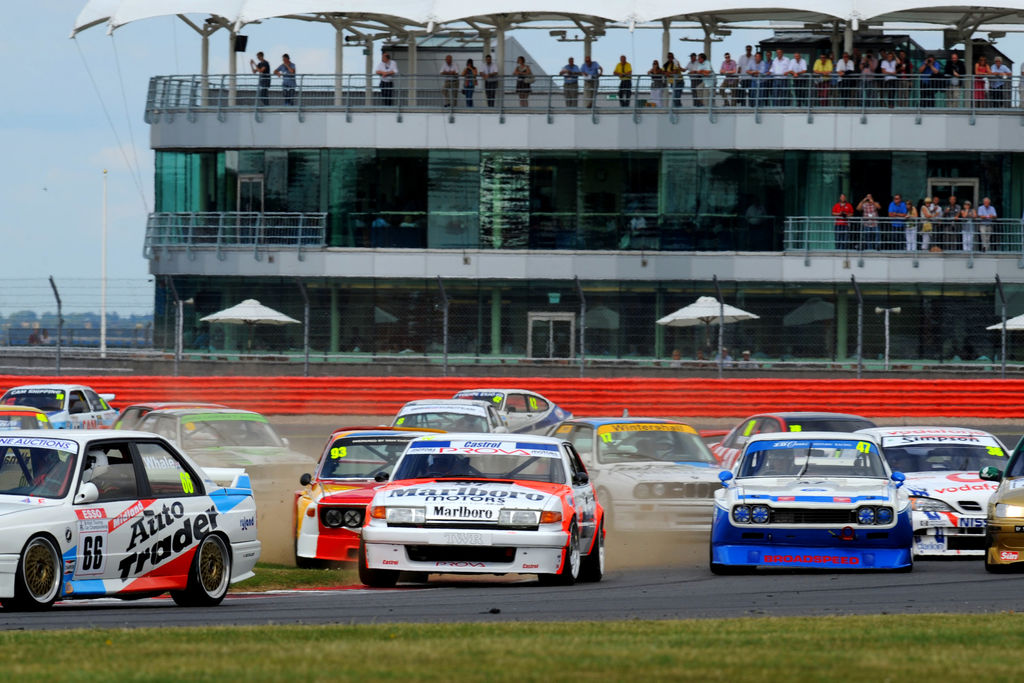 NICK WIGLEY, CEO OF THE CLASSIC PROMOTER GOOSE LIVE EVENTS, SAID:
"There really is something special for everyone at The Classic this summer. Maximizing our new bank holiday date, we have widened The Classic's appeal even further to deliver five-star entertainment for all the family."