There are a number of different engine coolants to choose from and knowing the correct one to use in your car is very important. The Motul range services everything from classic cars to diesel generators with formulations to exceed the manufacturer requirements.
To understand which coolant you need, you first need to understand their purposes and composition. There are three different types of coolant: OAT, IAT and hybrid. It isn't as simple as the colour though as this is just a dye, it's important to know which composition is which.
IAT: Inorganic Acid Technology
OAT: Organic Acid Technology
Hybrid OAT: A formulation of both IAT and OAT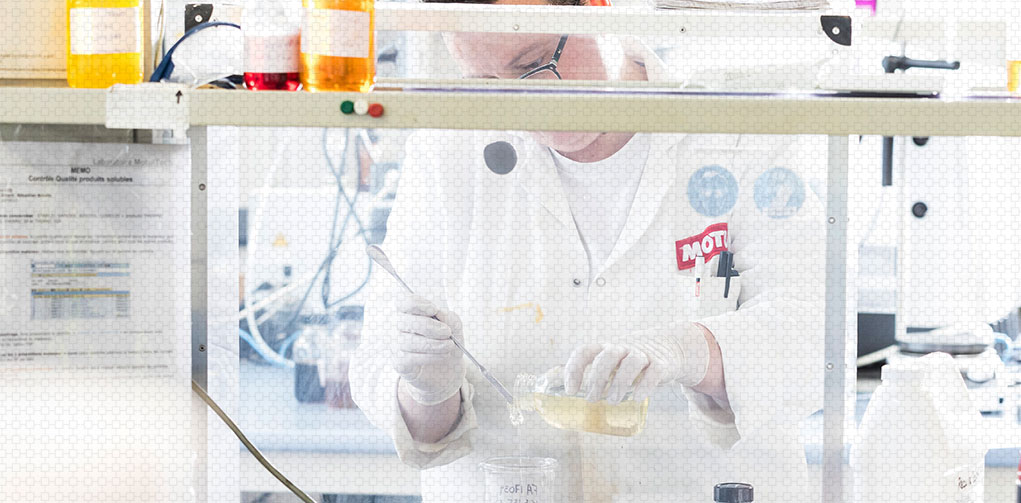 IAT is often used in classic vehicles due to the mineral composition of the coolant. These coolants are sympathetic to the silicone compounds within the engine. OAT compounds cause damage to older engines and can cause some costly repairs. As the compound will gradually turn more acidic over time, it has to be changed every 30,000 miles or two years.
OAT is the most modern coolant on offer. As suggested in the name, an OAT coolant uses organic acids to remove deposits in the coolant system and is composed of chemicals and minerals which do not decompose. That means that Motul OAT coolant can be used for up to 150,000 miles without the need for a change or around 10 years. However, it also provides superior protection for aluminium parts at high temperatures- which is why it has been made a requirement by many manufacturers today. OAT is also better for the environment.
Hybrid OAT contains both OAT and IAT, but it isn't a simple mix of IAT and OAT as this would cause a clogging chemical reaction in your coolant system. The hybrid is similar to OAT but it contains some additives which suit certain manufacturer requirements due to components used in the engine.
The Motul coolant range covers all three of the coolant technologies to suit a wide variety of applications.
Let's go through them, shall we?
IAT
Motul Auto Cool Classic -25 Degrees Celsius (Ready Mix)
OAT
Motul Auto Cool Optimal -37 Degrees Celsius (Ready Mix)
Motul Auto Cool Optimal Ultra (Anti-freeze)
Hybrid OAT
Motul Auto Cool Expert -37 Degrees Celsius (Ready Mix)
Motul Auto Cool Expert Ultra (Anti-freeze)
All of the products listed as anti-freeze will need to be diluted with water. Although OAT is compatible with tap water, it is always advised that you mix with distilled water as the minerals in the tap water can make the coolant less effective.
It's important to remember that when you are adding a new coolant to your vehicle, it is best practice to flush the coolant system first. If you are simply topping up the coolant system with an identical coolant, then there is no issue. However, there is no guarantee that other brands use the same formulations and technology as Motul.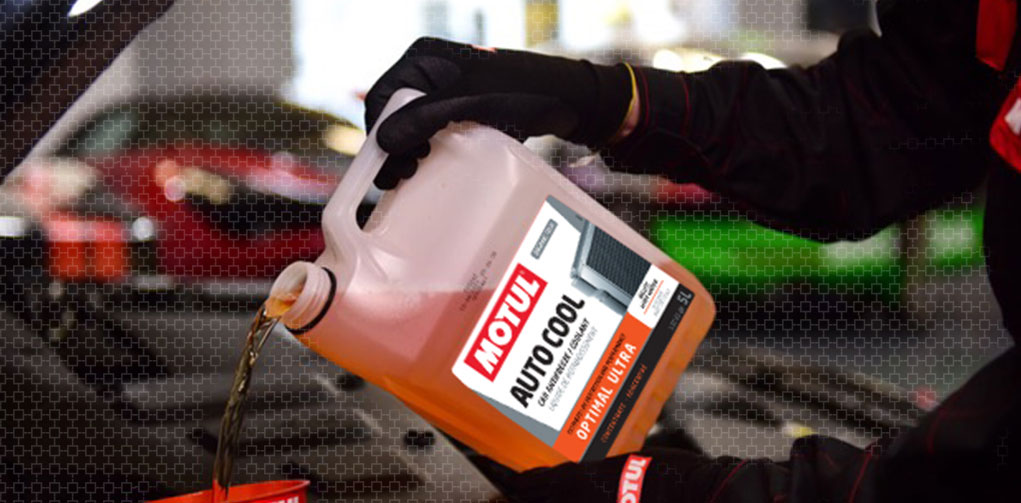 Specific Formulations
The Motul coolant range has a wide range of technical suitability. You can find the specifications for your vehicle in the handbook e.g., if your car requires an OAT formulation, the Auto Cool Optimal will meet and often exceed the requirements.
However, there are some more specific coolants on offer from Motul. One of which has been formulated for the hybrid market. To be clear, this is a hybrid technology oil that is designed for HEV (hybrid electric vehicles). As HEVs and PHEVs have requirements for phosphates within their coolant. The Motul E-Auto Cool -37 Degrees Celsius DHC meets the requirements for most Asian OEMs.
Another specific formulation is for the Volkswagen and Audi Group. Often pink in colour, the VAG's technical specs have ranged from G12, G12+, G12++ and G13 for the last 20 years. Motul's Auto Cool G13 -37 Degrees Celsius and Auto Cool G13 Ultra are backwards compatible with all of the G12 and G13 requirements. The cars within the Volkswagen and Audi Group can suffer from water pump issues and the OAT specific G13 increases water pump life by 50%.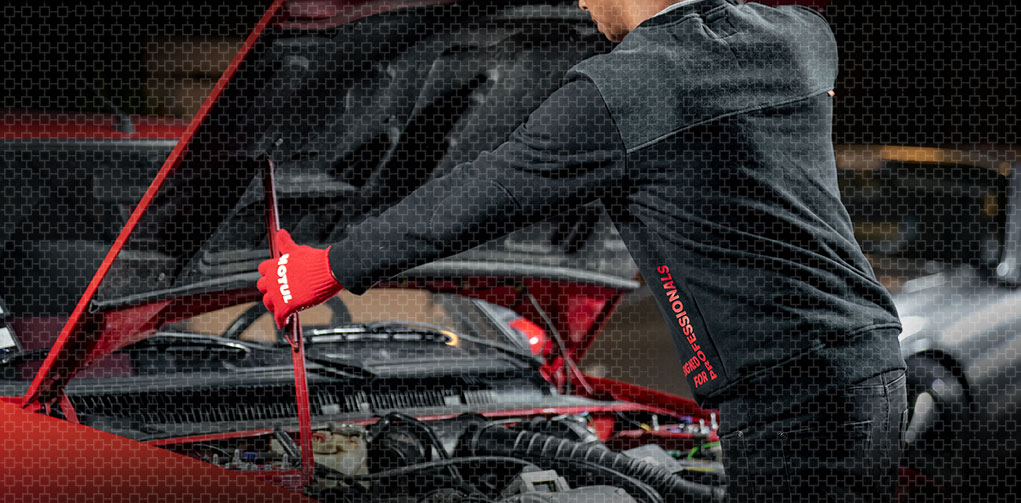 Coolant additives
Just like fuel additives, Motul has a specific additive for coolant. MoCool can be added to the coolant reservoir to help the running temperature of your engine if it is running too hot.
However, MoCool is also a 'water wetter' designed for racing use. MoCool can be added to water in race series which limit the use to water and additives, rather than a dedicated coolant. MoCool has been approved by a number of racing series but make sure you check the race specs before you add it to your vehicle.
You can browse the Motul coolant range here but if you'd like technical advice on which coolant you should get in touch with us.