The Le Mans Classic, one of the world's top historic motoring events, will take place on the legendary French circuit from 30 June to 3 July – and will be supported by Motul to bring fans an exceptional experience on and off the track.
Motul has been a partner with Le Mans Classic since 2014, but the relationship runs much deeper. In fact, the two French brands have a connection dating back 60 years, which has evolved from supporting the race teams on the ground to partnering several events such as the legendary 24 Hours of Le Mans.
Earlier this year, that partnership was quite literally cemented when a corner was named after Motul – the Virage du Raccordement Motul.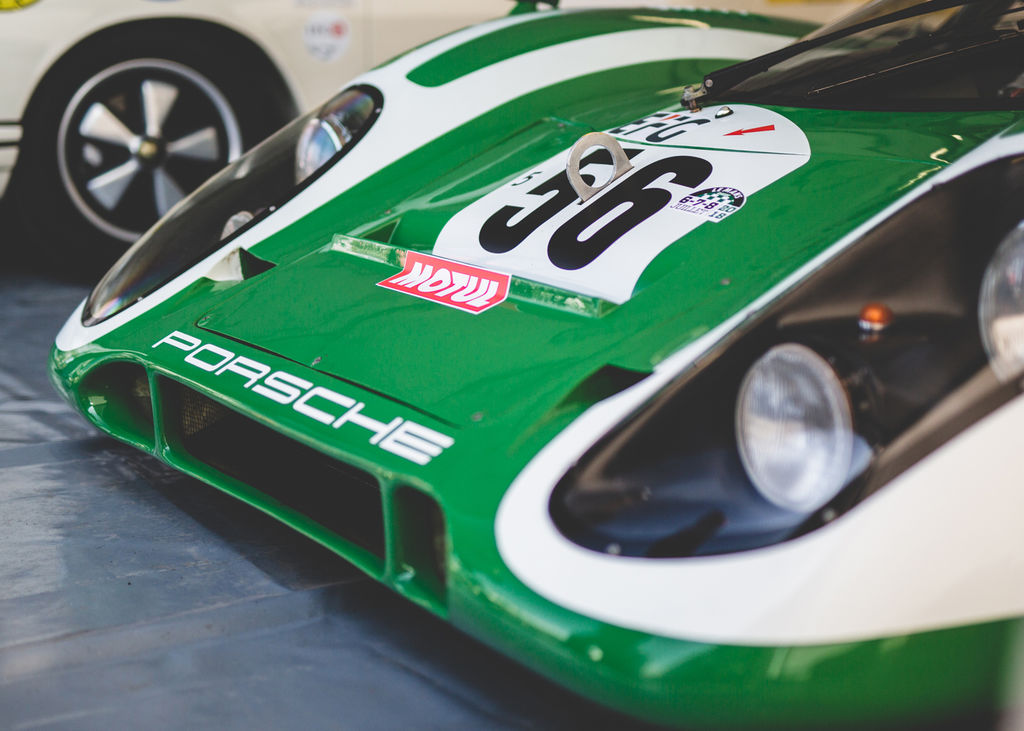 WHEN WAS THE LE MANS CLASSIC FOUNDED?
This year marks the 10th year of the Le Mans Classic, which was started in 2002 by Peter Auto in association with the Automobile Club de l'Ouest. The event was set up as a homage to the acclaimed 24 Hours of Le Mans, and from that first event it has grown considerably.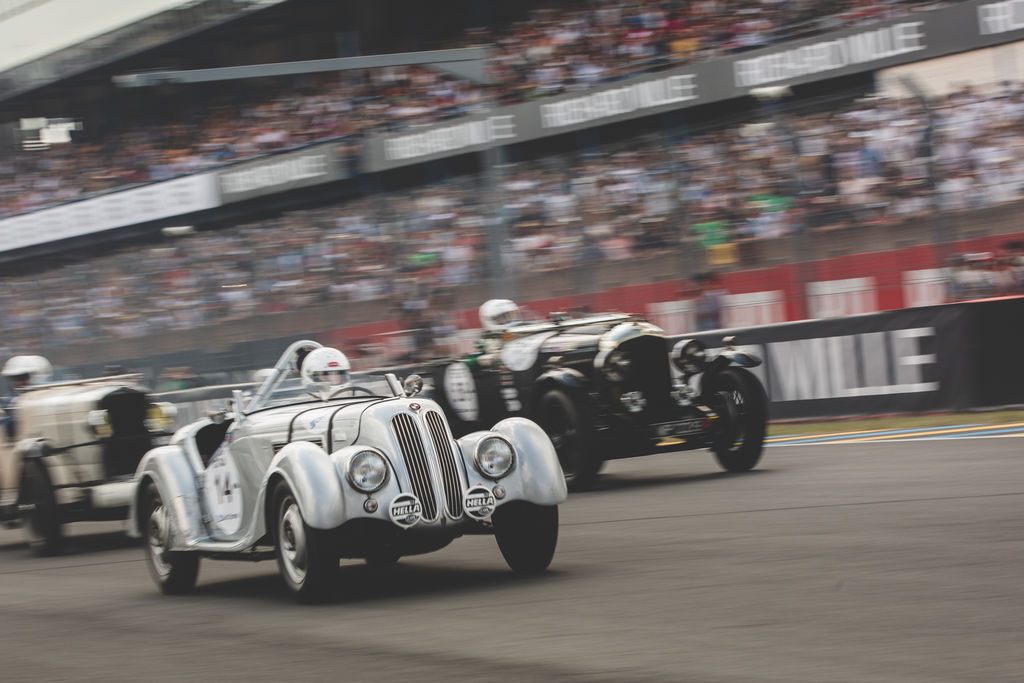 HOW BIG IS LE MANS CLASSIC?
Now, nearly 200,000 fans flock to the event to see one of the world's largest gathering of historic cars – fans can expect to see 800 racing cars and 8,500 vintage cars on display. Keeping the event in true period style, fans are invited to dress in period costume to make this a true step back in time.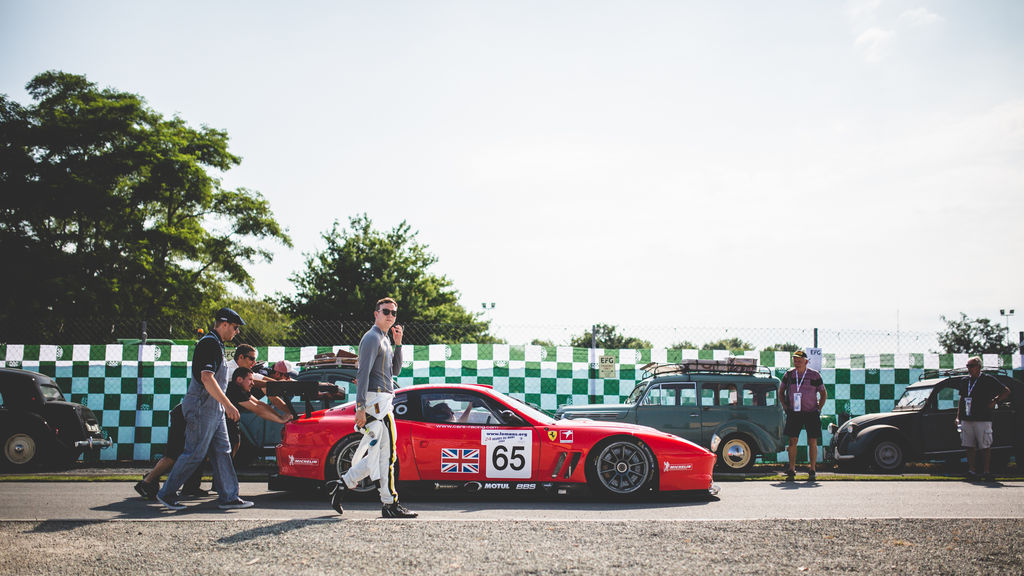 WHAT CARS ARE ELIGIBLE TO RACE THERE?
More than 500 cars compete at Le Mans Classic, and they are divided into six grids, each corresponding to a particular period in time. The cars selected must have competed in the 24 Hours of Le Mans between 1923 and 1981.
IS THE LE MANS CLASSIC CHILD FRIENDLY?
Not only is the Le Mans Classic a great family event, but there's even a parade for children aged 7 to 12 that allows them to drive miniature replicas of famous 24 Hours of Le Mans racing cars. Little Big Mans even has a classic Le Mans start, as the children run over to their cars at the drop of the flag. But in this competition, everyone's a winner.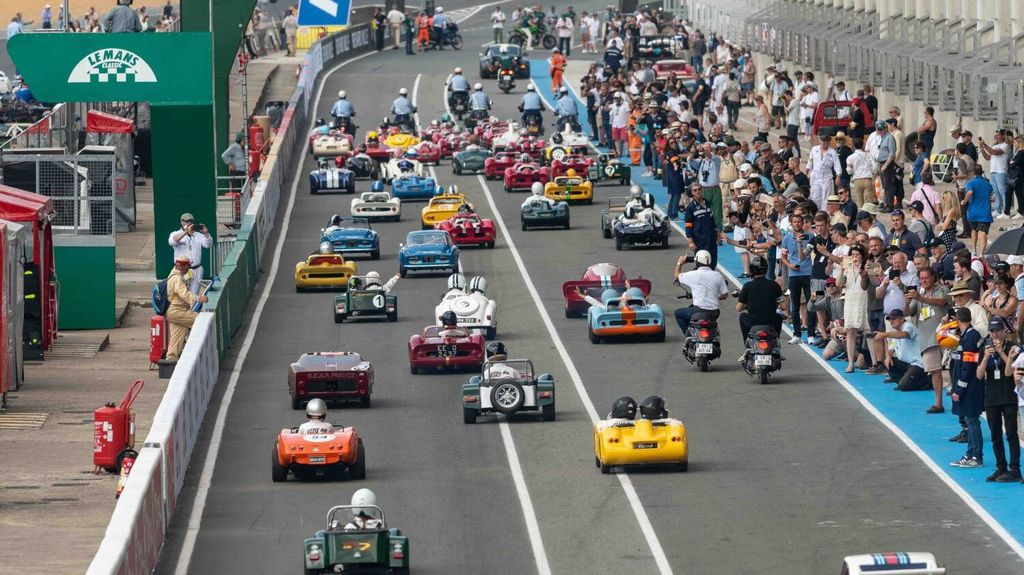 WHAT WILL MOTUL BE DOING AT THE LE MANS CLASSIC?
Along with supporting the Goodwood Revival, Tour Auto and many more classic events, the Le Mans Classic further symbolises Motul's strategy and ambition to support the historic car scene. At this year's Le Mans Classic, fans will be able to discover Motul's range of classic lubricants at the Motul Village, as well as get their hands on our heritage range of clothes and other merchandise that celebrates the 1950s, '60s and '70s. Motul is also offering its "Club Privilege Offer", allowing clubs and their members to receive free support and 30% discount on selected Motul products. In addition, the Association Normande d'Anciens Utilitaires will be unveiling a Citroen Currus Cityrama bus, which has been restored with the help of Motul and the Fondation du Patrimoine.