This weekend, one of the biggest events in the motoring calendar gets underway – the Goodwood Revival. Motul is a main partner of the event and has quite a feast in store for fans. Motul's Camilo Polimeni, group motorsports sponsorship manager, and Andy Wait, UK business development manager, are our guides.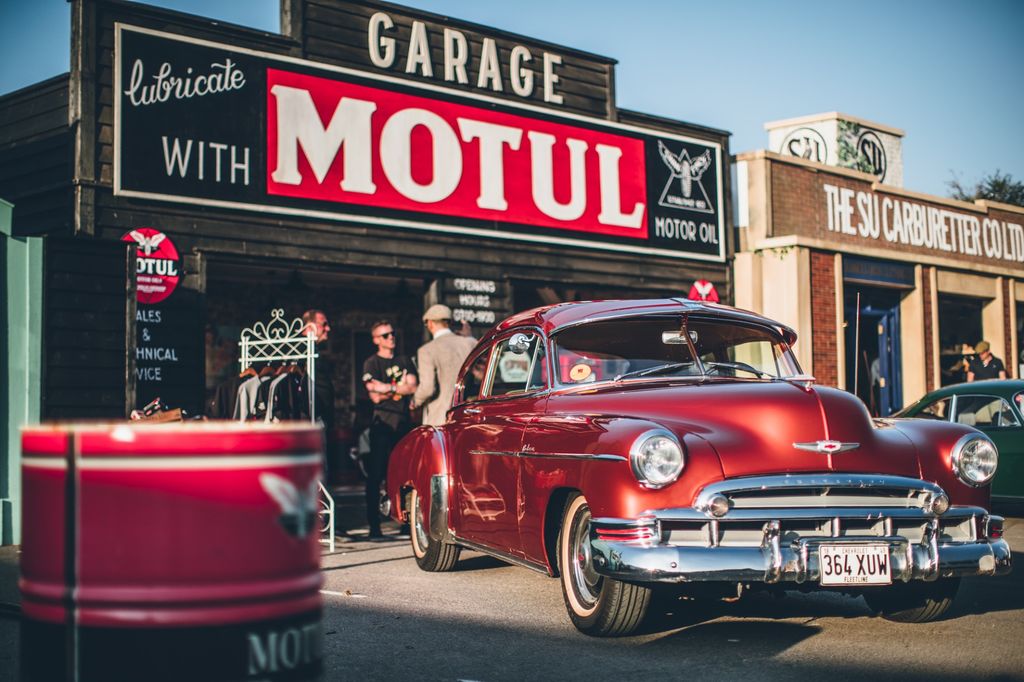 MOTUL HIGH STREET BOOTH
Here we have our shop and garage. Out the front of the garage we have a RUF Porsche, a 1940s Chevrolet and a Triumph Triton. We also have a show offer on, with 20% off Motul products. We're selling classic oils and showcasing some of our other products as well as selling retro memorabilia such as badge pins, kids' toys, t-shirts and so on. We're also offering free Motul embroidery patches.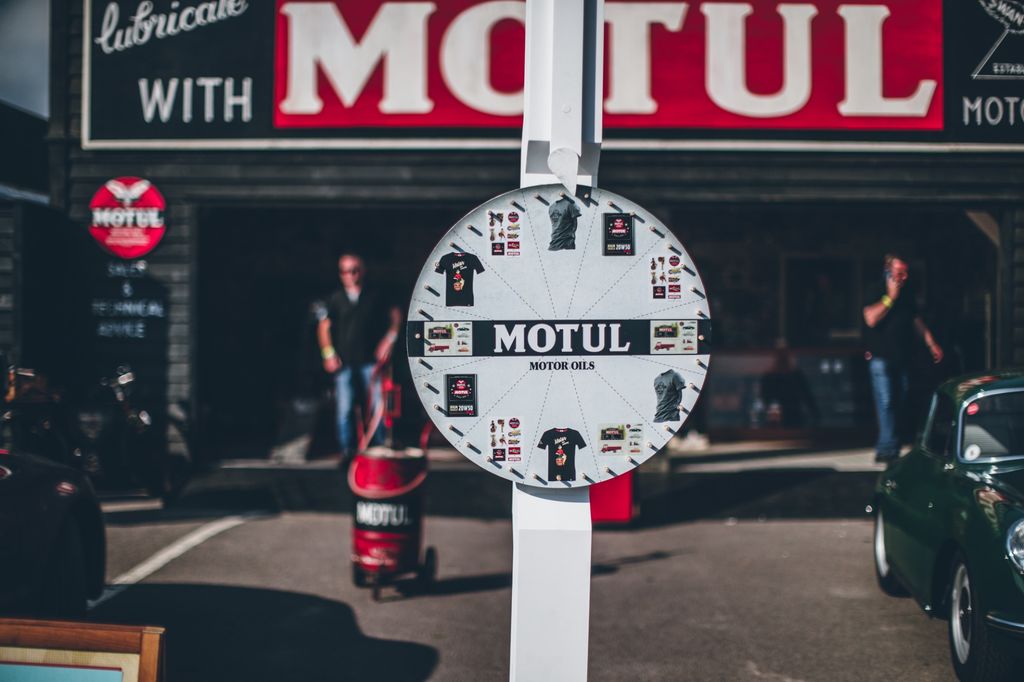 CLUB MOTUL
At the Motul High Street, fans will be able to learn more about Club Motul, our website for classic car owners. It's our way of connecting with car clubs (we have about 36 car clubs on there now) allowing them to conveniently buy oil direct and get promotions and discounts from Motul.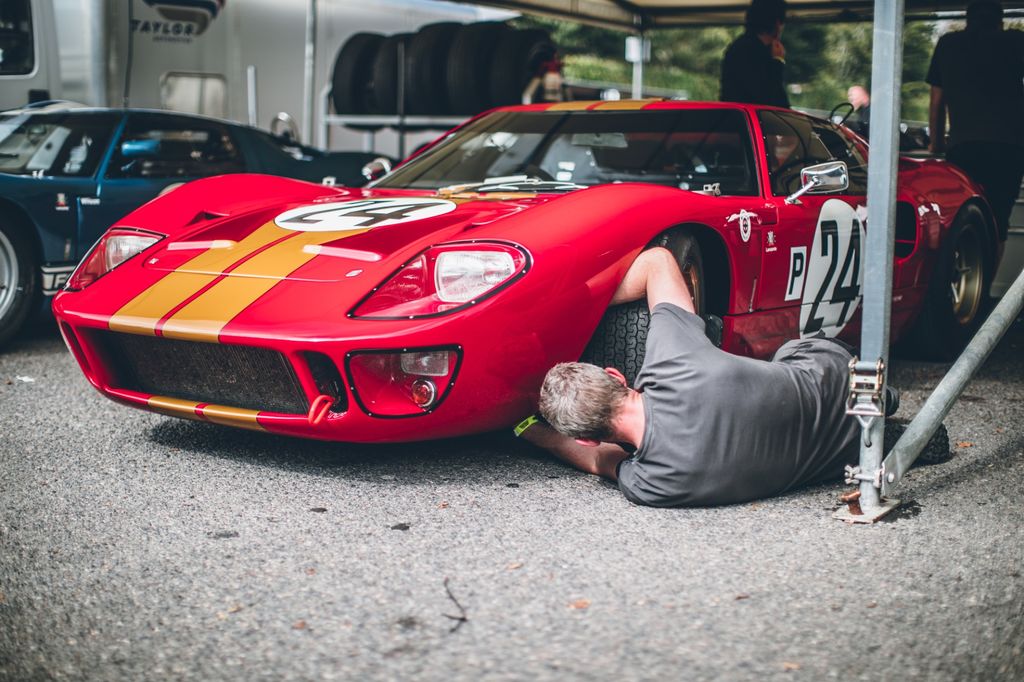 MOTUL COFFEE SHOP
Everywhere you go, within 10 steps you will see a Motul flag, banner, memorabilia, or logo. It's painted on the floor at the entry to the racetrack, you see it from the air, it's on the front of the Duke's pavilion, the race control building and a VIP area where Motul will host corporate guests. It's great to have such a strong presence at one of the most important motoring events in the world. One of the highlights of The Revival is the opportunity to get up close to some spectacular and extremely rare cars.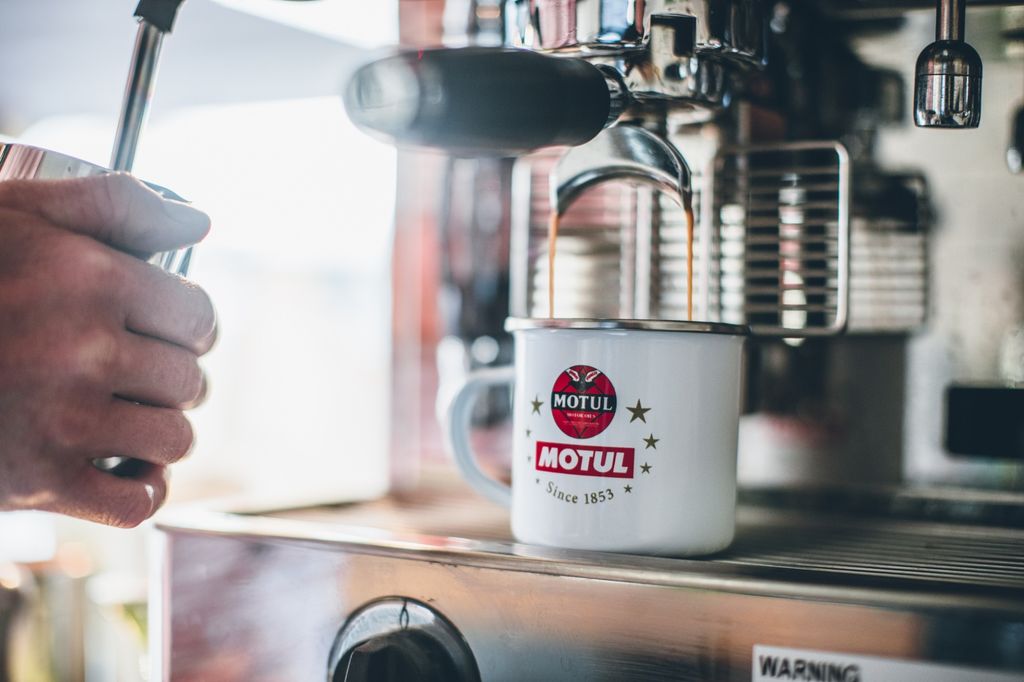 MOTUL RACING LAB
From Dakar to the 24h of Le Mans, our Motul Racing Lab tours the globe offering free support and oil analysis to race teams, even if they aren't a Motul customer. The Motul Racing Lab will be on display at Goodwood offering oil analysis to all competitors that want to have their oil analyzed and our technical experts will be on hand to talk through the results.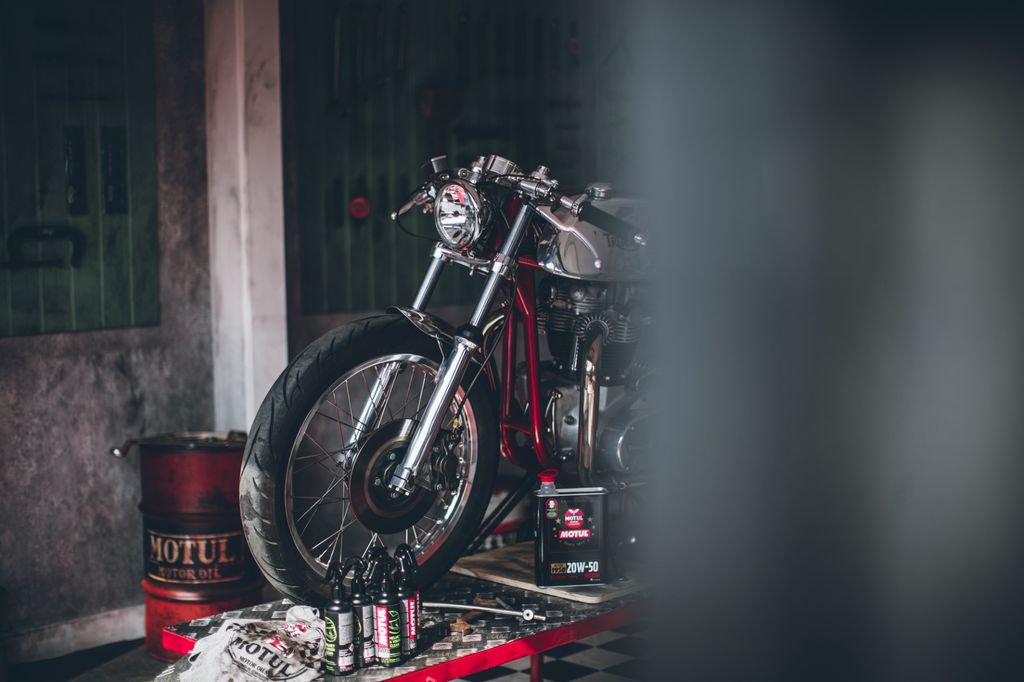 MOTUL CORNER
Right next to the bike paddock is an old Goodwood shop that is painted in Motul colours. Opposite that, on display is the old Vagabond truck we restored and next to that there's a fuel stop selling drinks and bits and bobs. It's also a great photo opportunity.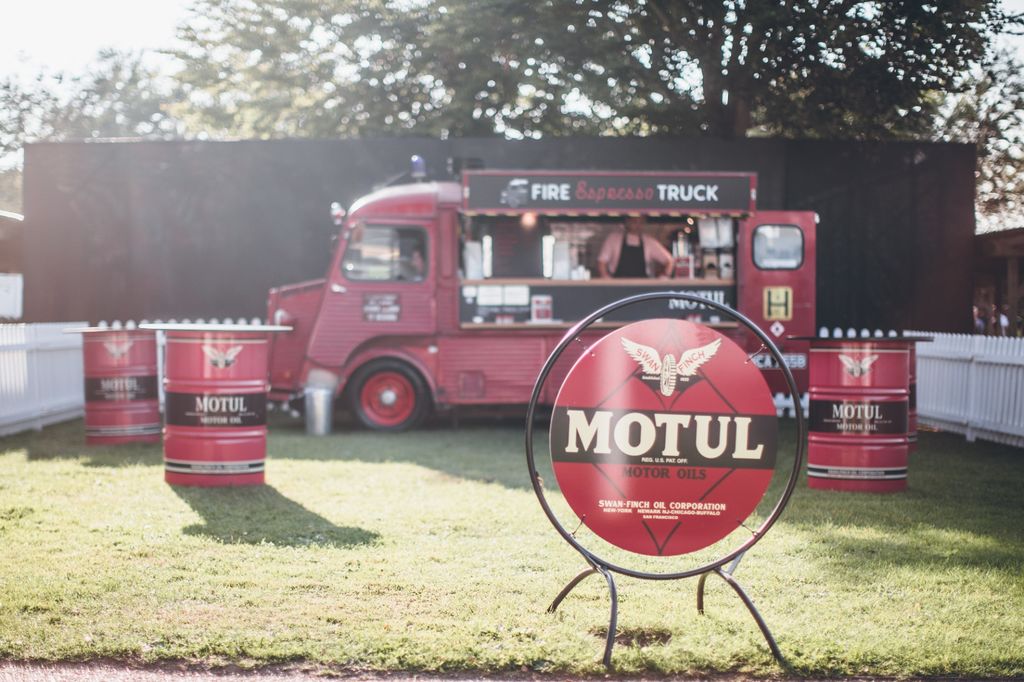 ST MARY'S TROPHY
We sponsor the St Mary's Trophy. It's one of the most prestigious races at the event. It happens twice over the weekend, once on Saturday and once on Sunday. This is one you don't want to miss.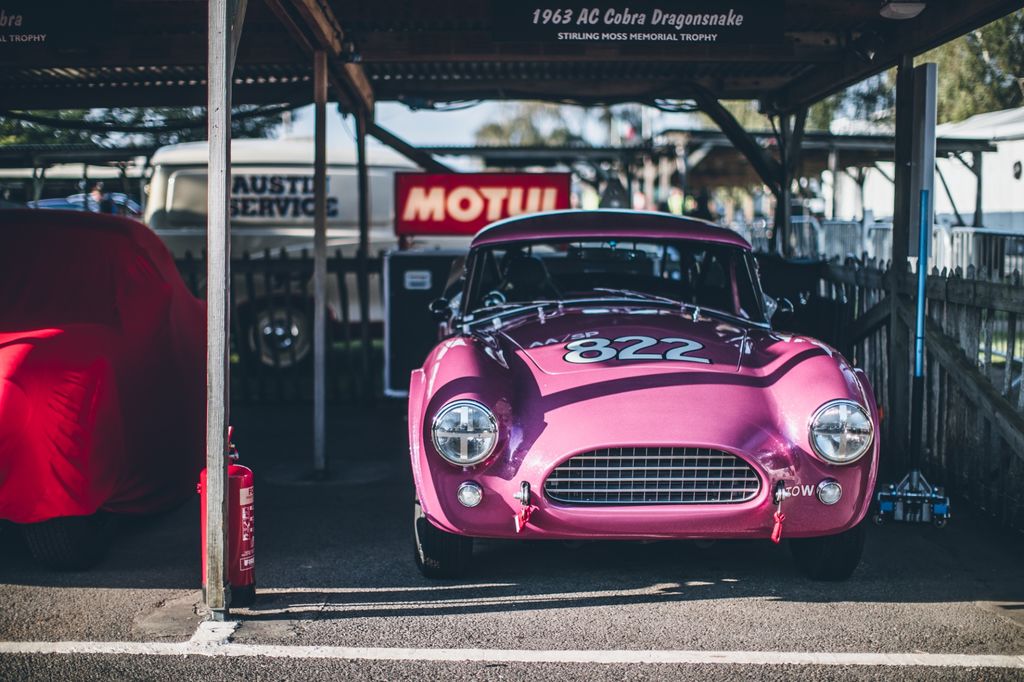 BRM
We've been working with BRM for a few months now, and they've restored, using the original BRM archives, a V16 F1 car. The noise of this car is unforgettable. That car will be revealed this weekend, and the Duke has organised a large BRM parade presented by Motul.