With such a long and extensive history, we are proud to announce that a partnership between Club MOTUL and Morgan Sports Car Club (M.S.C.C.) has been born!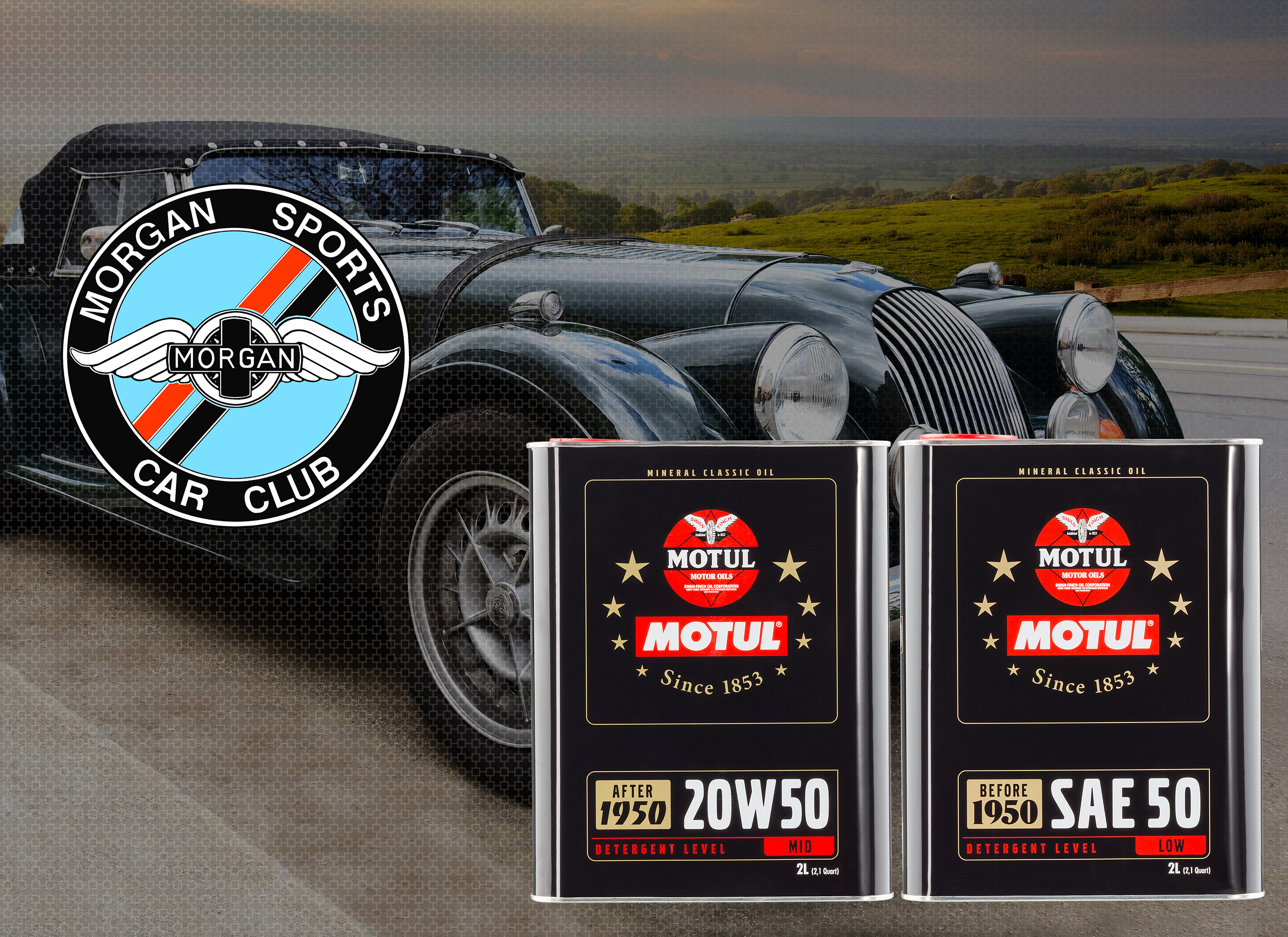 Previously known as the Morgan 4/4 Club, M.S.C.C. originally had an inaugural meeting on 30th June 1951, and due to the high number of enthusiasts that showed up, the official club was born on 21st July 1951. 70+ years later, the club currently has around 4,500+ members in the UK, as well as other members in many parts of the world. Their growth catapulted with all members having the opportunity to go to race and speed championships organised by the club and other travel partners around the UK.
Additionally, M.S.C.C. provided their members with the access to technical advice of all Morgan cars and also supply them with a range of rare parts for older collective cars. The car club also provide access to archived material for all collectors to view including photographs, magazine articles and videos. It is no wonder that this 'humble acorn' grew into a mighty oak!
Morgan Sports Car Club members are able to enjoy a wide portfolio of products from the Motul Range of lubricants and coolants, as well as other Motul products. We aim to add value to M.S.C.C. members memberships through various benefits, including a preferential pricing on all Motul products.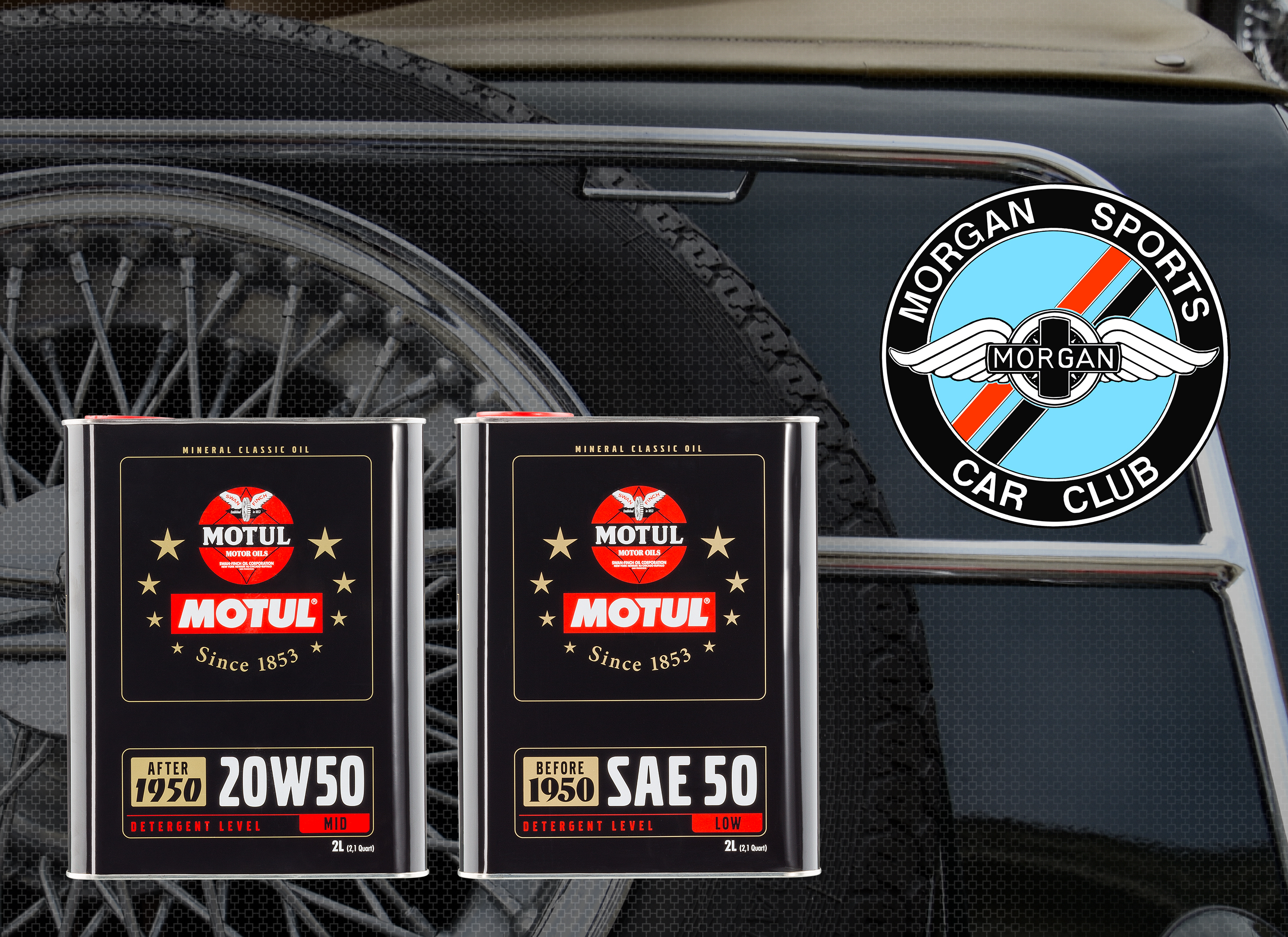 Members of the M.S.C.C. will be provided with a dedicated link to create their own log in credentials on the Club Motul website with Club Motul membership costs waived!
Club Members are offered product support via phone, email and live chat during working hours.
If you have any queries, don't hesitate to contact us!