Due to its prestigious relationship within the history of motorsport, Club MOTUL can proudly announce a partnership with the oldest motorsport venue in the world, which - as it enters its 117th year - still runs events on its original course; the well-renowned Shelsley Walsh.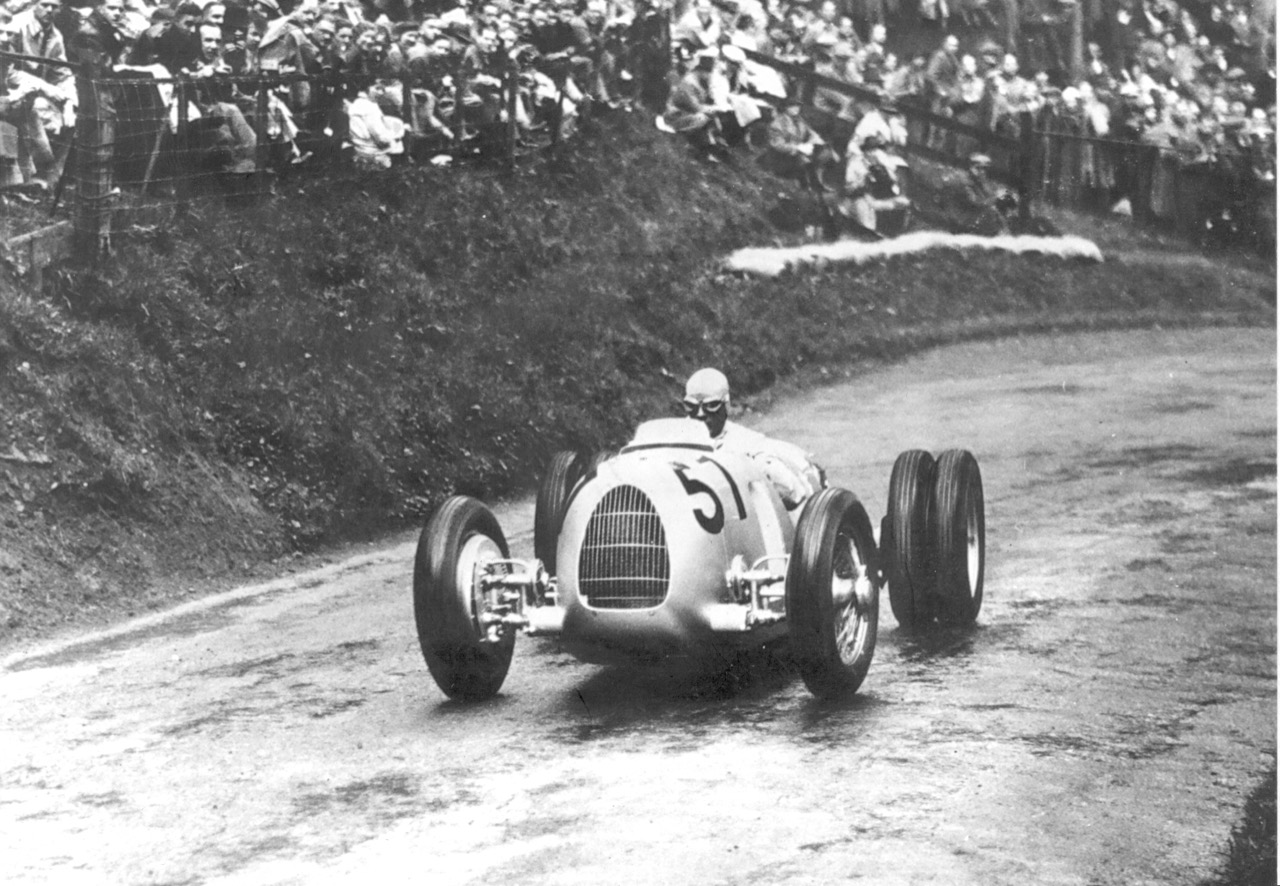 On the 12th of August 1905, the Midland Automobile Club (MAC) required a replacement for Sun Rising Hill; from there, they turned to Shelsley Walsh and have not looked back since.
Over the years, Shelsley Walsh has hosted a cavalcade of events, from their famed speed hill climb; to classic car tours, driving schools, and even breakfast clubs. Midland Automobile Club members have access to numerous benefits, from entrance to all events hosted by the MAC; to members-only days; and reduced entry fees for competitors.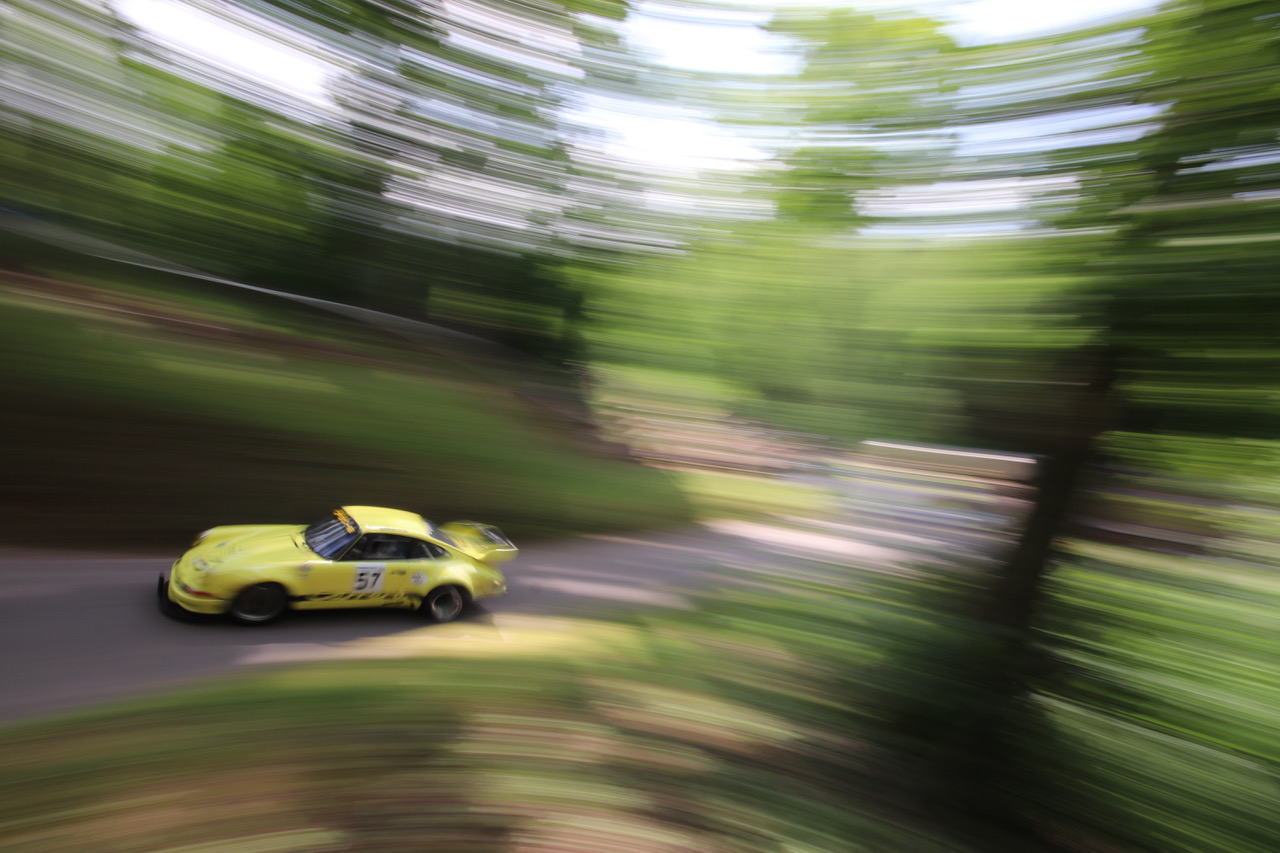 It only seems right; that the oldest motorsport venue in the world should partner with Club MOTUL. Built with the classic and historical vehicle sector in mind, Club MOTUL offers a range of products produced to keep mature engines running as smoothly as they did when they first launched.
Shelsley Walsh's partnership with Club MOTUL allows its members to access benefits only previously available to those with a Club MOTUL membership. Such as invitations to exclusive MOTUL events, Club MOTUL support packages, and preferential pricing offers.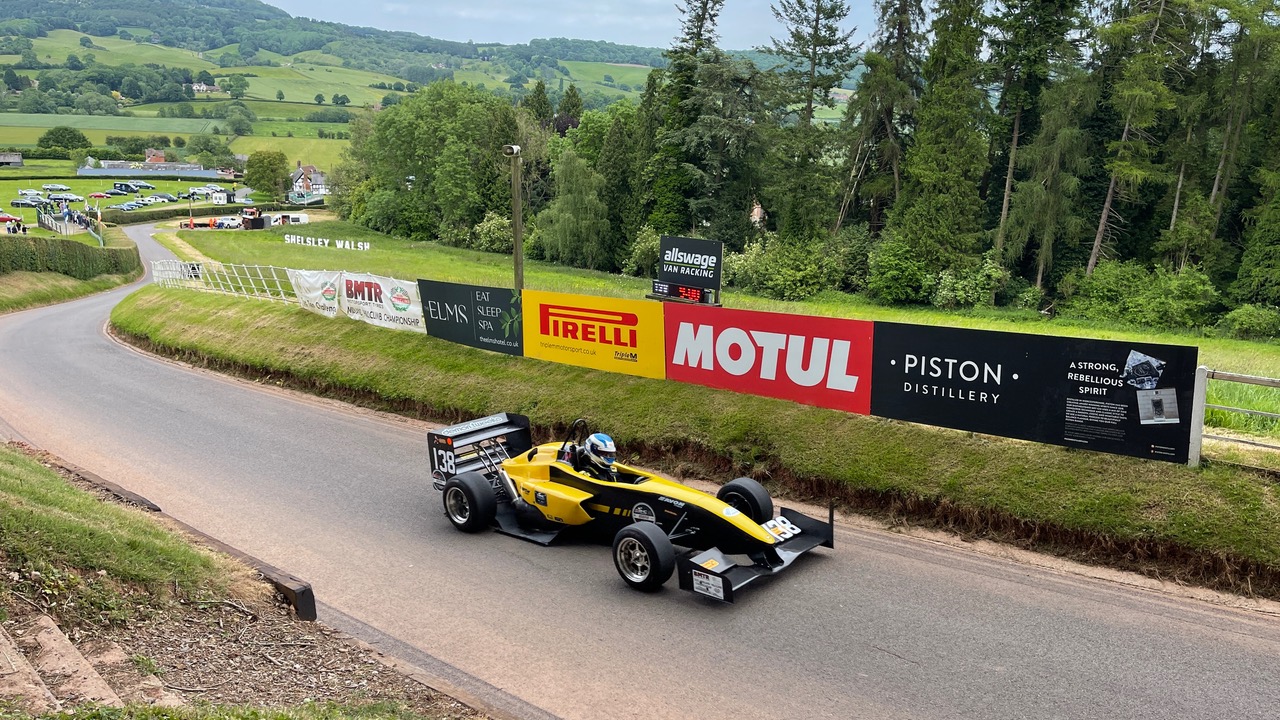 To access these benefits, members of The Midland Automobile Club will have their Club MOTUL membership fees waived and be presented with a personalised link to create their log-in credentials for the Club MOTUL website.
All members are offered product support via phone, email, and live chat during working hours.
If you have any queries, do not hesitate to contact us!