The 24-Hour Le Mans race has been running for 100 years this year. Back in 2002, an event was thought up to celebrate the cars and races of the past- Le Mans Classic.
A collaboration between high-end events organisers and the creators of the original Le Mans, Automobile Club de l'Ouest (ACO) has strict rules on who and what can enter. All cars must have featured in Le Mans races in the past and priority is given to cars which actually competed.
The race is split into six grids:
Grid 1: 1923-1939
Grid 2: 1949- 1956
Grid 3: 1957-1961
Grid 4: 1962-1965
Grid 5: 1966-1971
Grid 6: 1972-1981
Le mans style starts are used for the first four grids and a flying start is used for grids five and six. Each grid will compete in a day practice and night practice session before competing in three 45-minute races over the event.
Automobile Club de l'Ouest (ACO) is one of the largest car clubs in France and was founded in 1906 by car building and race enthusiasts. The club has been involved in some rather prestigious events; founding and creating the first ever Grand Prix in 1906 and the first ever Le Mans in 1923 is all in the wheelhouse of ACO. However, it also lobbies for road building, maintenance, driving schools, the incorporation of new technology in vehicles and road safety classes on behalf of French drivers. It also runs a roadside assistance for members too. Pretty multi-faceted then.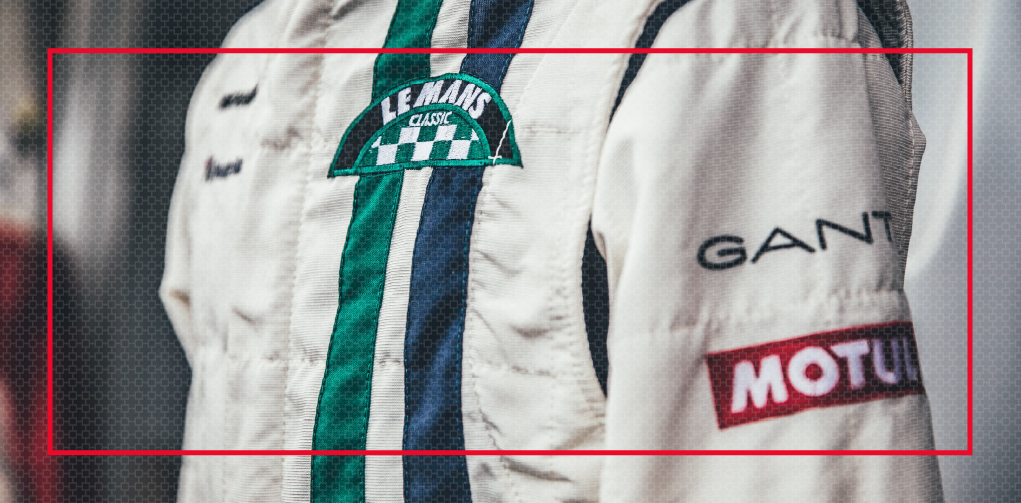 There have been many technological advancements within the world of motorsport thanks to Le Mans, which ACO are very proud. One of which is the actual roads which the race is held. In 1922, the circuit was just a collection of dirt track until the Mulsanne Straight was paved with a mixture of chalk chippings in a tar/bitumen emulsion in a tar coated grit and by 1926 the whole course was covered, and a new hard-wearing road surface was developed.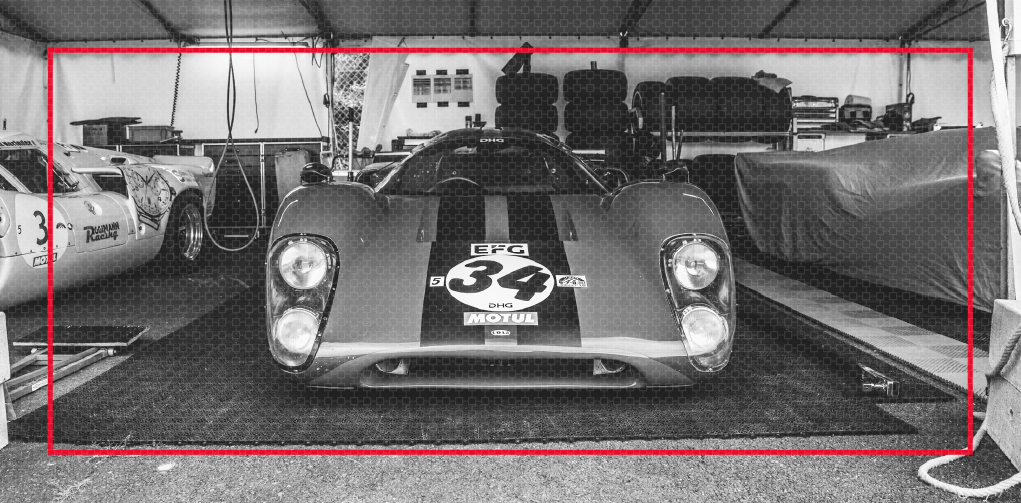 Fog lamps seem obvious these days, if you'll pardon the pun, but until the Le Mans circuit was covered by thick fog that Lorraine-Dietrich engineers place a central light on their car in 1926. It may have gained the nickname "cyclops", but the driver had much better visibility. Whilst we're on the subject of lights, eight hours of Le Mans are in the dark- so bright lights are important. In 1962, Ferrari decided to fit halogen headlights using iodine vapour to their 330 TRI/LM. The beam rage immediately doubled, and halogen headlamps were fitted to road cars from 1965.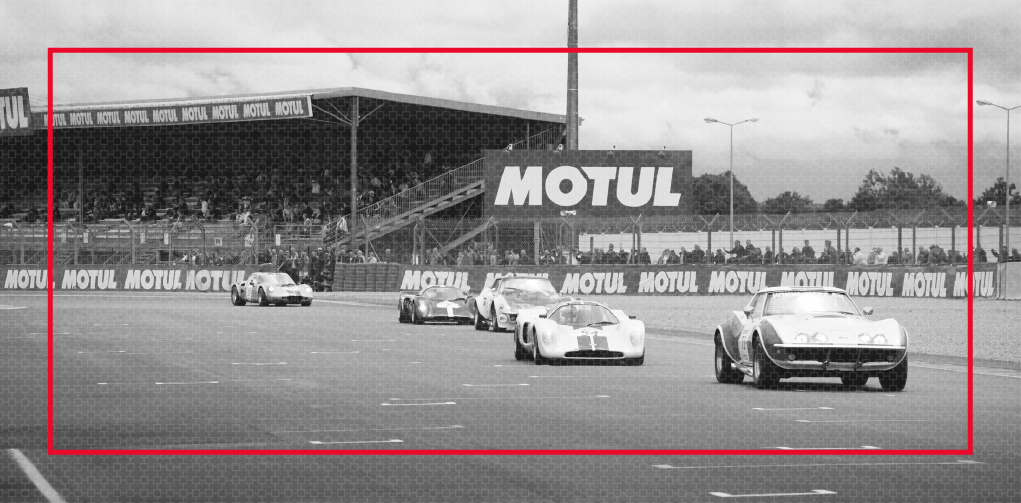 Technological advancement doesn't always mean pretty. The Chaparral 2F was entered into Le Mans in 1967 and it was impossible to miss. It had an enormous rear wing pinned onto the back. However, this wasn't just any rear wing. The wing had a series of pedals to adjust the pitch on different sections of the course, something we take for granted now in motorsport, the first ever active rear wing.
These kinds of weird and wonderful cars are the ones that are celebrated in the Le Mans Classic and the purpose for its creation.
That's the kind of celebration that Motul strives to be a part of. Motul uses the word innovation heavily as the brand has always been committed to formulating new lubrication methods and products to exceed the needs of the vehicles at present and match those of the future.
That's why the brand has been so heavily involved in the world of Le Mans. Pierre Fillon, President de l'Automobile Club de l'Ouest said, "Motul and the ACO have maintained a strong relationship since 1954 and we are honoured and touched by such loyalty. Having partners who are so dedicated to the 24 Hours of Le Mans and its history is a source of great satisfaction". That partnership turned a corner, literally, in 2019 when the legendary Virage du Raccordement gained an extra element to its name. Virage du Raccordement Motul.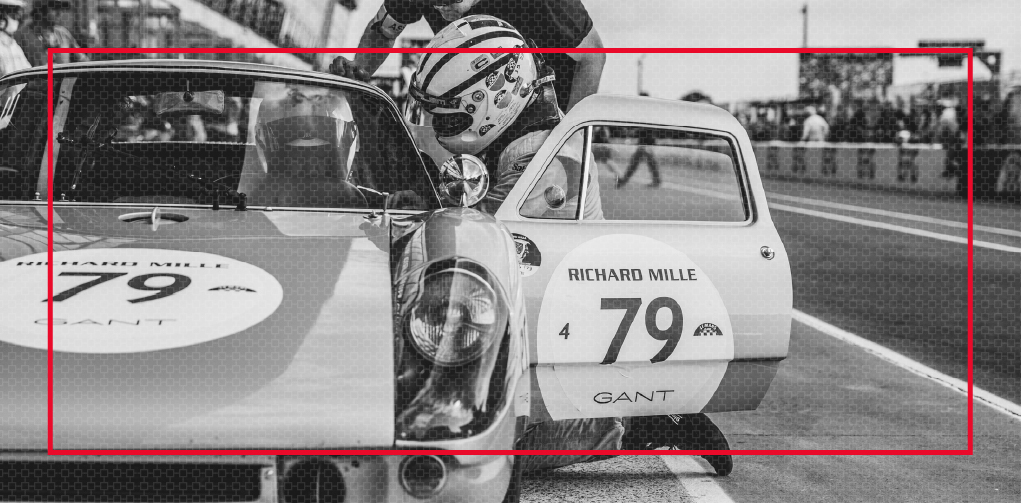 Motul doesn't just supply namesakes to the event though, Motul is the Official Lubricant Partner to the FIA World Endurance Championship and the 24 Hours of Le Mans. Teams up and down the pit lane receive technical support including Glickenhaus Racing in the top Hypercar category and all LMP2 entries thanks to an exclusive lubricant partnership with Gibson. From the introduction of the first multigrade lubricant in 1954 to the launch of the first synthetic oil in 1971, Motul 300V, through to its latest evolution, to the provision today of the Motul Racing Lab which offers vital lubricant analysis to all teams, Motul has always demonstrated its passion and innovative spirit at the 24 Hours of Le Mans
Due to Motul's intertwined involvement with the 24 Hours of Le Mans, it only makes sense for Motul to be partnered with the Le Mans Classic- especially with a purpose-formulated range of Motul Classic Oil.
Motul has been an official partner of Le Mans Classic since 2014 and this is part of the mission to support the historic car scene- alongside other events such as Goodwood Revival. The range of Classic Oils have been designed to compliment the needs of historic vehicles with the hindsight of modern technology.
You can browse Motul's Classic Oil range and utilise the partnership between Club Motul and the car club you are a member of with your 15% member discount. If you're a Motul fan then you can kit yourself out in clothing, accessories and stickers for your next motorsport event.