Le Mans is the pinnacle of endurance racing. Hypercars achieve speeds of over 200mph with an endurance of over 3000 miles.
This year marks the centenary of the 24hr Le Mans endurance. Le Mans fans will know the Automobile Club de l'Ouest (ACO) as the founder and original organiser of the 24hr race. The ACO is a huge automotive entity in France and even lobbies on behalf of French drivers and Motul have been closely partnered with the group since 1954.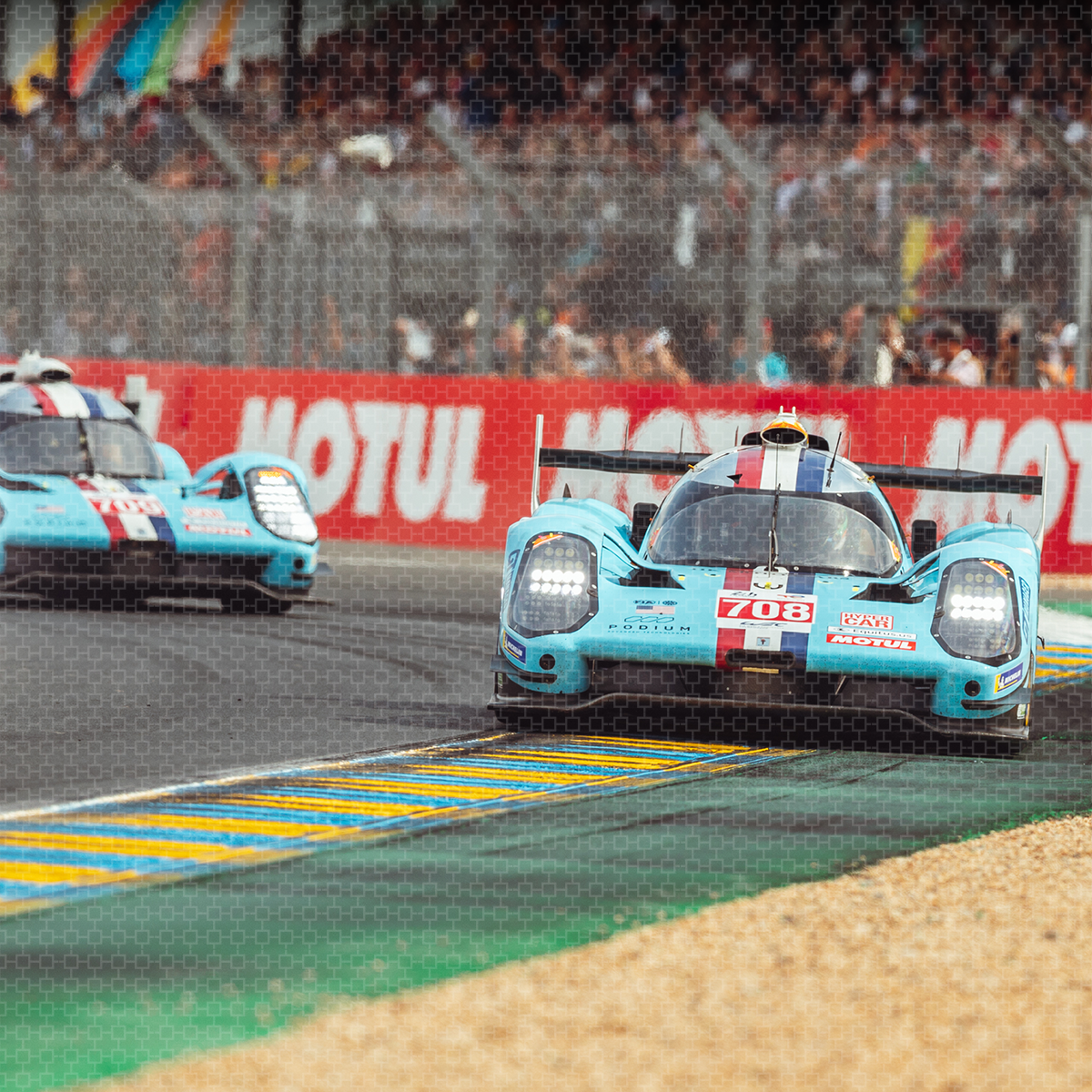 Since then, Motul and Le Mans have maintained that partnership, demonstrated by the fact that there is a corner with Motul's namesake, Virage du Raccordement Motul, and the lubricants brand is a premium partner of the event.
When Motul released the updated range of the iconic 300V, Le Mans had to be the place to do it. Fifty years after the initial launch of 300V in 1971, Motul released the latest formulation with Ester core technology and split the viscosity grades according to their specific applications.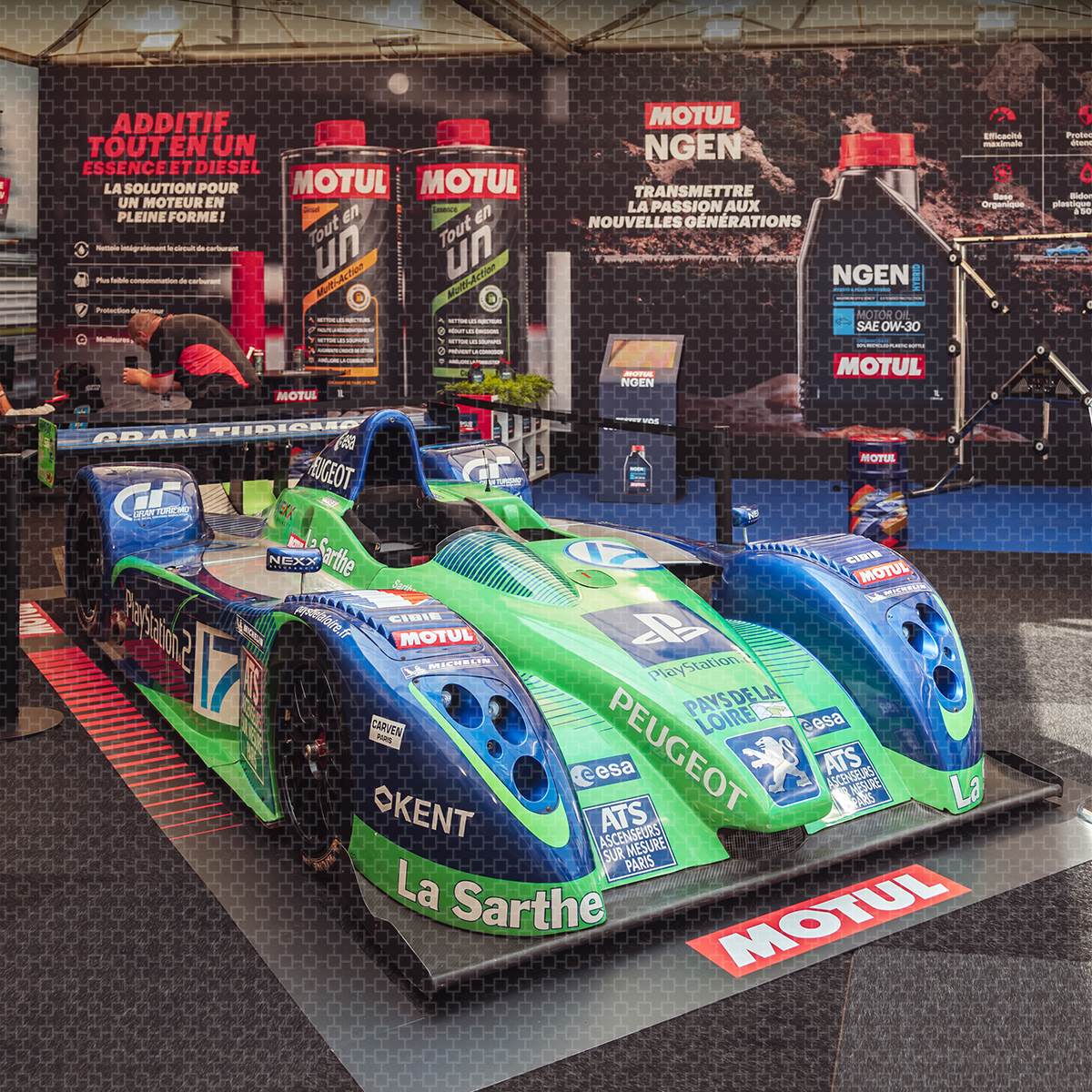 Power 300V features the lightest viscosity grades- from 0W-8 to 5W-30. As the name suggests it provides the engine with maximum power. Competition 300V features the mid viscosity grades from 0W-40 to 15W-50. These viscosity grades feature the best compromise between power and reliability. However, the only oil to brandish the iconic Le Mans name is the 300V Le Mans, which features viscosity grades as high as 10W-60 and 20W-60 for the maximum reliability for the engine- making it perfect for extreme motorsport and endurance racing.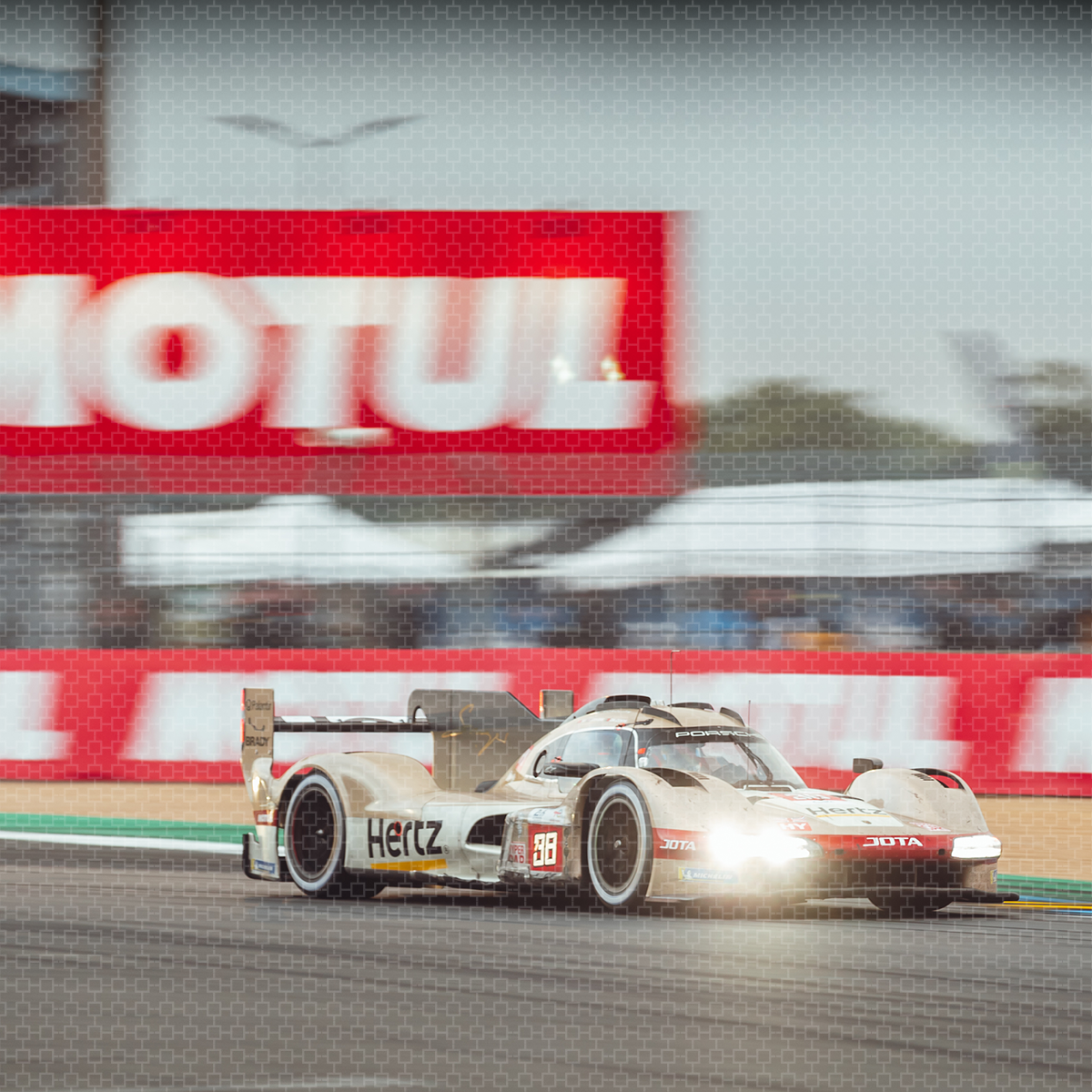 High-end motorsport event organiser, Peter Auto, decided to celebrate the first Le Mans endurance races by setting up a Le Mans Classic in 2002- in association with the ACO. This brings the endurance race back to some of the cars that would have competed in the race decades ago and Motul has been partnered with the brand since 2014.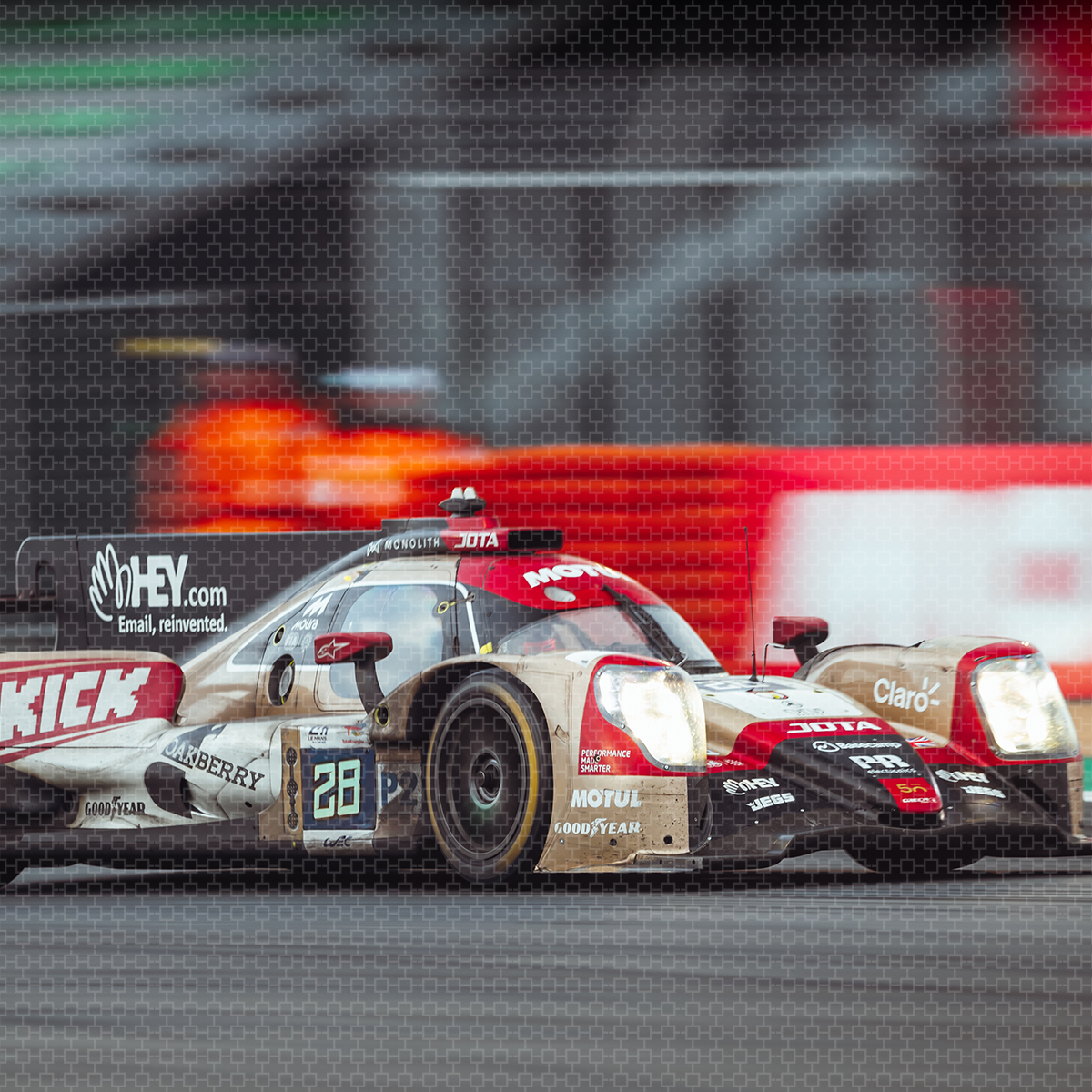 Motul have celebrated the beautiful sights and sounds of the classic car world with specifically formulated classic oils to suit both pre and post war cars- with mineral and synthetic options. These are modern formulations designed for vehicles of the past.