Car clubs work tirelessly to preserve and restore the marques or models they choose to celebrate but they also foster a community for fellow members to be a part of and that's the spirit of the JDC National Day.
As the Jaguar Drivers' Club website states, "As every member will tell you, belonging to the Jaguar Drivers' Club is to be part of an international community of people with a love of Jaguars and Daimlers." The National Day brought members from far and wide to 'ooo' and 'aaaah' at the new and old from Jaguar.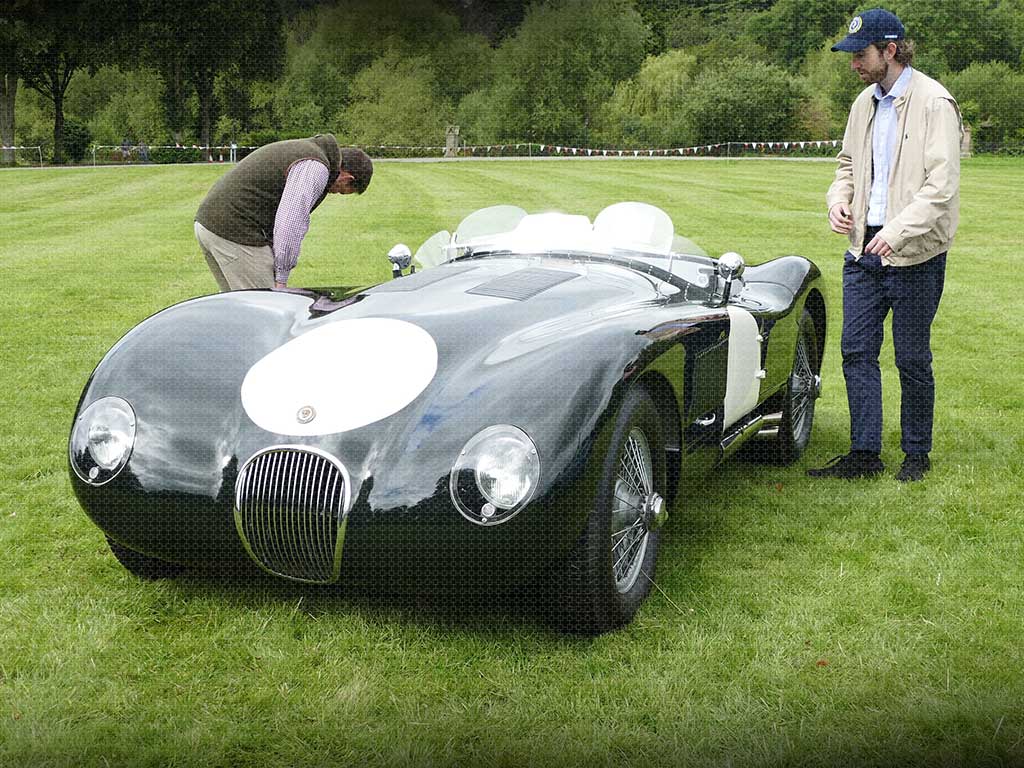 The event was held at the Walton Hall hotel in Wellesbourne, Warwickshire this year and there were more than 115 members in attendance at the JDC Gala Dinner. The weekend also raised money for two important charities, Breast Cancer Now and Prostate Cancer UK.
Roger Kemp, Chairman of Jaguar Drivers' Club, said," The Jaguar Drivers' Club was founded in 1956 with the blessing of the founder of Jaguar Cars Ltd, Sir William Lyons. Each year in the summer we hold an annual gathering and this year we chose Walton Hall Hotel in Warwickshire for the event. There was a formal dinner on Saturday evening and a multi-faceted Jaguar display on Sunday. We were pleased to be joined for the weekend by special guests Sir John Egan,who is the Club president and Sir David Suchet, a passionate Jaguar fan. Despite the gloomy weather forecast we were delighted to have a fine display of cars with, unusually, the classics outnumbering the modern cars.
Our raffle on Saturday which included a comprehensive valeting kit courtesy of Motul raised more than £600 for the two charities we are supporting this year being Breast Cancer Now and Prostate Cancer UK.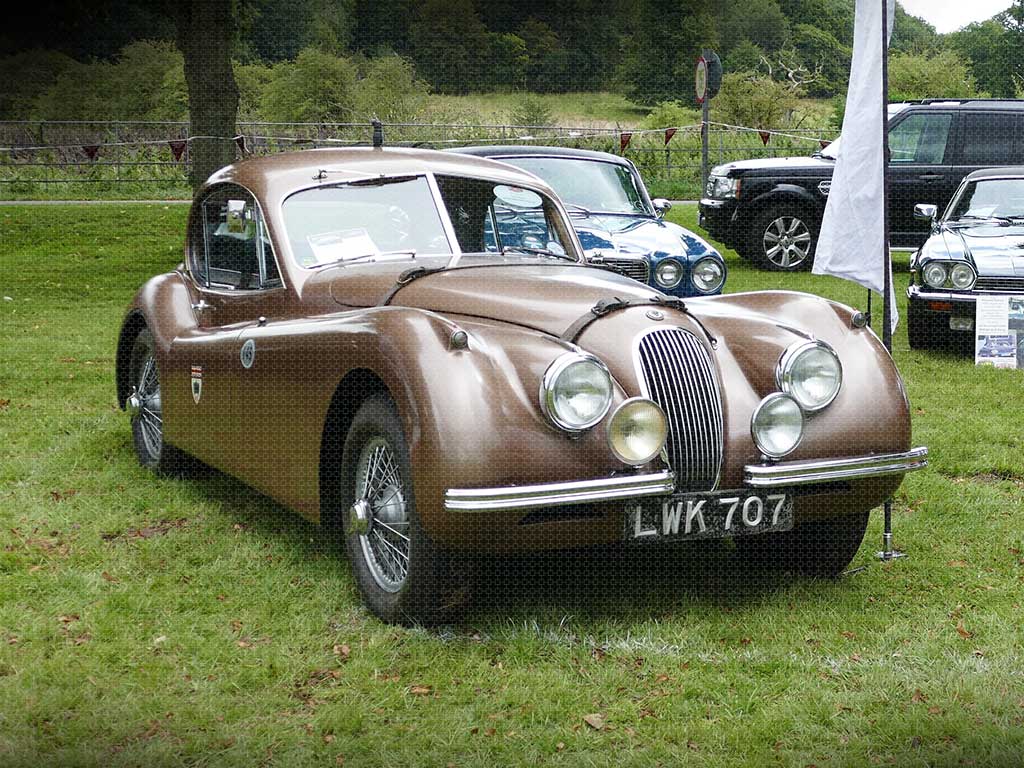 We held the elimination round of our concours competition on Sunday with 16 cars entered representing their marque Registers. Each of the winners received a voucher and keyring from our event sponsor Motul Oil. We are proud of our association with Motul and the benefits that brings our members via the Club Motul scheme."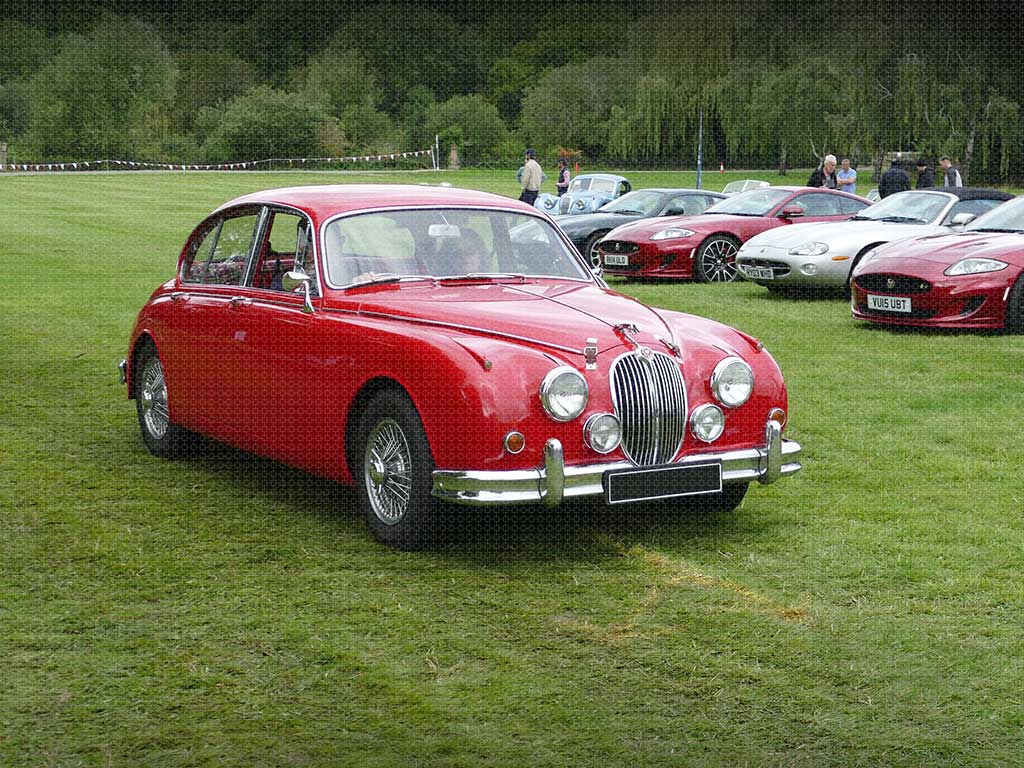 Although the weather was indecisive to say the least, that did not stop JDC members.
JDC members can use their club specific discount code at the checkout for 15% off orders on the Club Motul website.