Beaulieu averages more than a third of a million visitors a year and boasts not only the National Motor Museum itself but also various other related displays such as the James Bond "Bond in Motion - No Time To Die" and some of the iconic Top Gear vehicles.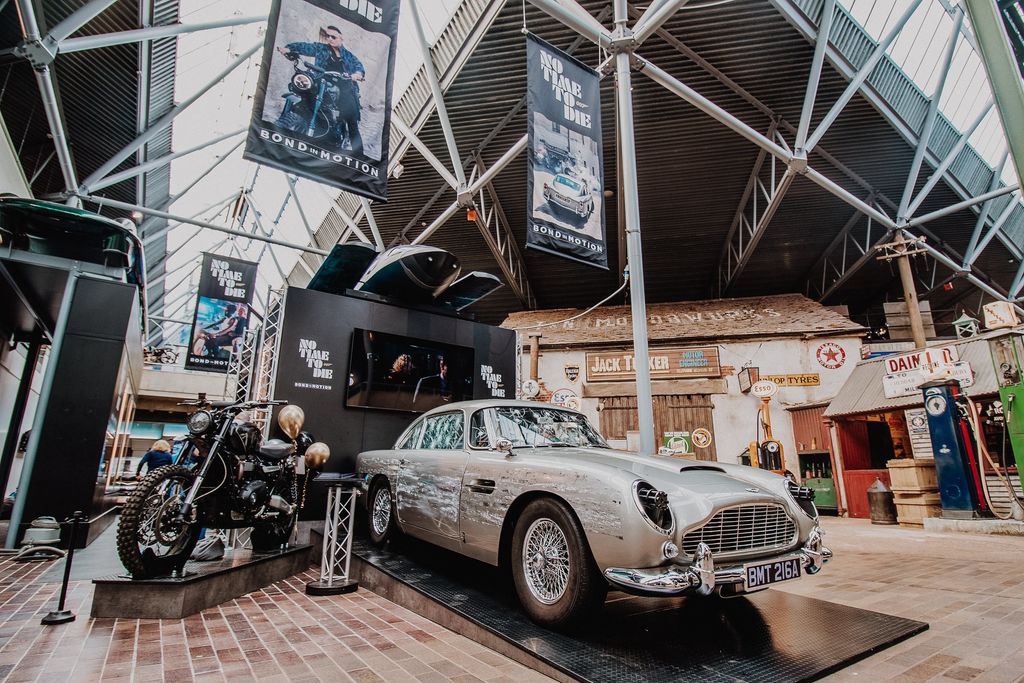 INNOVATIVE AND GREEN TECHNOLOGY, EVEN FOR OLDTIMERS
Motul is also installing its recently launched BioClean parts washing system into the Beaulieu workshop. The system does away with the harmful solvents usually used to clean dirty automotive parts and replaces them with an all-in-one efficient, environmentally friendly parts cleaning system that consists of a washstand and a water-based cleaning fluid that gets its cleaning power from natural bio-microorganisms. BioClean retains its level of performance over a much longer period of time than a standard cold-water parts cleaning system and will help Beaulieu move forward sustainably.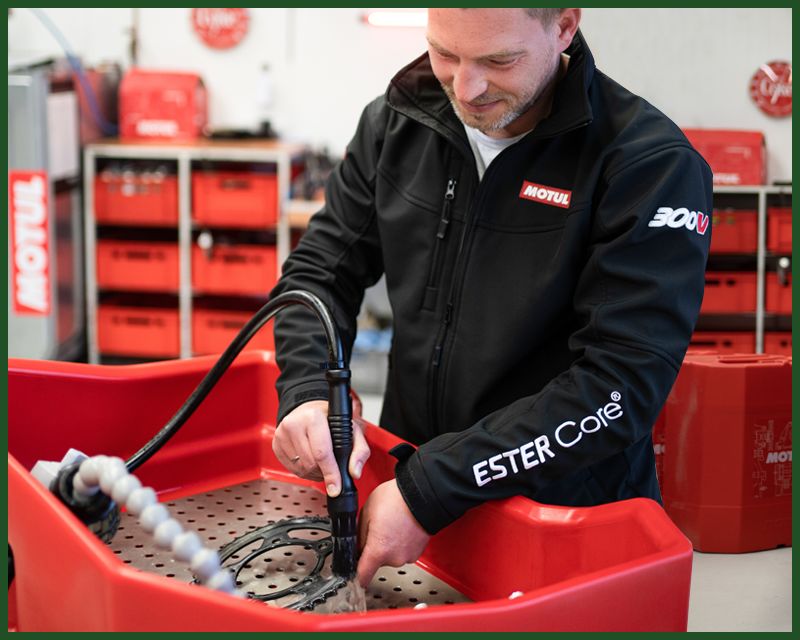 DELIGHTED WITH THE NEW LUBRICANT PARTNERSHIP
"We are delighted to have secured Motul as our new lubricant partners at Beaulieu," explains Beaulieu's Chief Engineer, Doug Hill. "Motul has consistently been at the cutting edge of lubricant and automotive technology and has a history that's second-to-none – but it is always looking to the future. This is very important for us, and we look forward to moving forward with them as partners and making full use of what they have to offer.".