Charles Gordon-Lennox. The 11th Duke of Richmond. AKA Mr Goodwood, the man who in 1993 started the Goodwood Festival of Speed on his family's estate in the West Suffolk countryside. Since then, Goodwood's involvement in the cars and motorsport scene has grown exponentially. In 1998, racing returned to Goodwood for the first time since the closure of the racing track in 1966. That was the start of the Revival, and the beginning of one of the world's largest historic motorsport events. We spent a few minutes at the Revival with the Duke of Richmond to find out more about this spectacular event.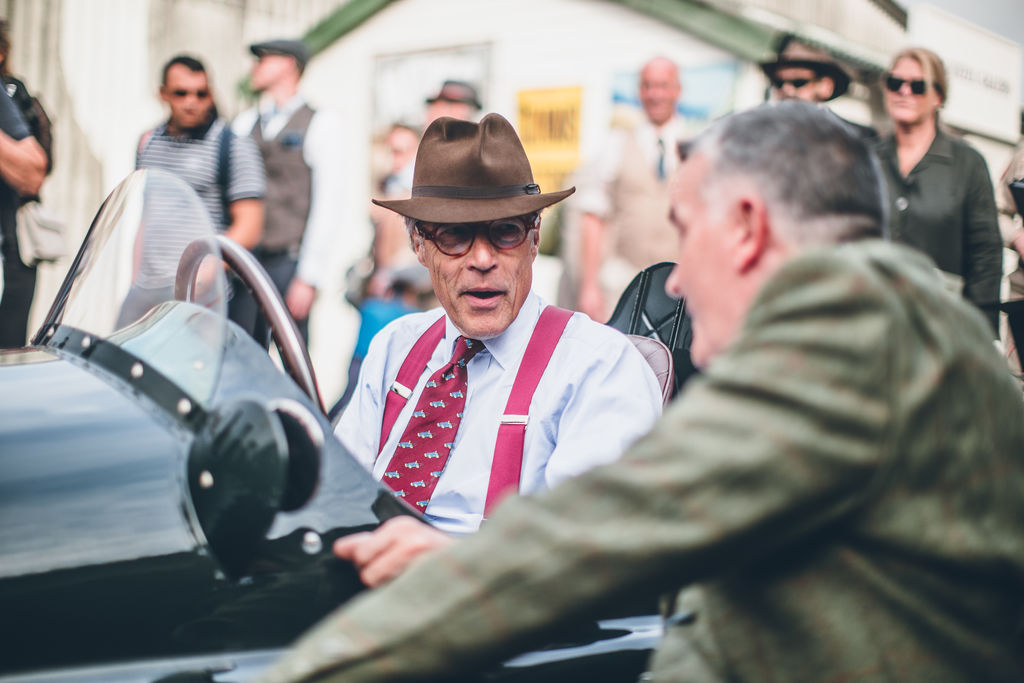 HOW WOULD YOU DESCRIBE THE GOODWOOD REVIVAL FOR SOMEONE WHO HAS NEVER BEEN HERE?
It's like taking part in your own movie. It's very much a shared experience. Everyone here has made a huge effort. The racing is unbelievably competitive, and we have this backdrop of the best historic racing in the world. And this unbelievable social scene that's going on with everyone dressed up. Everyone looks incredible and is having real fun. It's a very unusual experience, which everyone is sharing and feels they're part of.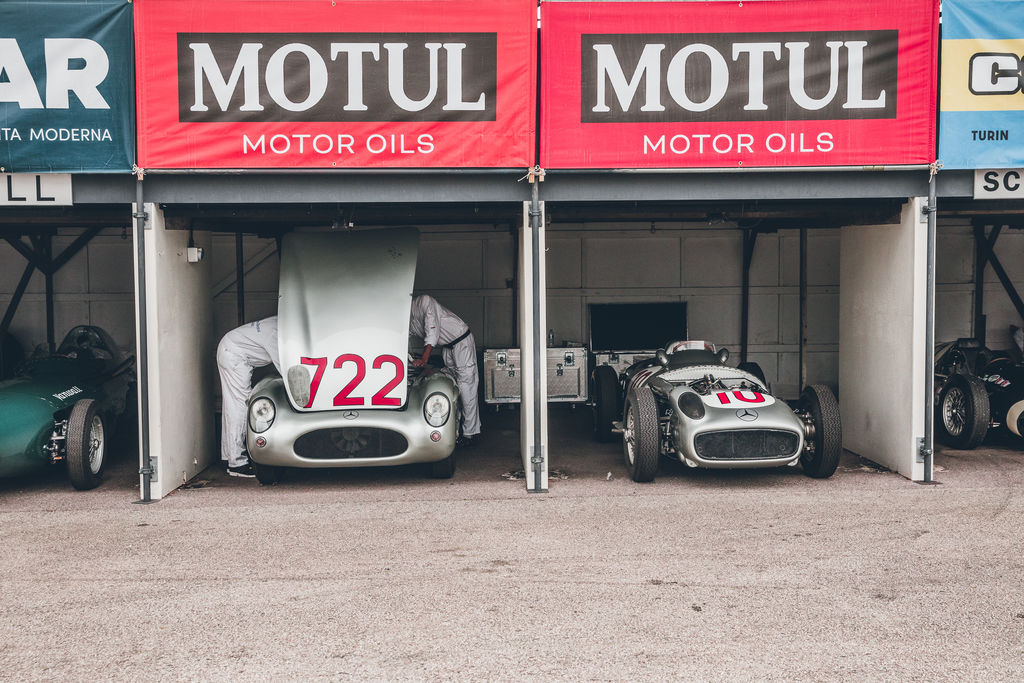 YOU HAVE A BIG PASSION FOR CLASSIC CARS, AND SEVERAL UNIQUE ONES. WHAT DOES YOUR COLLECTION LOOK LIKE?
Oh, it's not very grand at all. I have a few interesting ones. I very much like American cars. I have some nice hot rods from Bonneville. I have a nice Lancia Aurelia, a nice old Rolls-Royce and a lovely AC my grandfather designed. He was a very good racer and designer in the 1930s. So quite a few family cars that have been around for a while which he designed and built.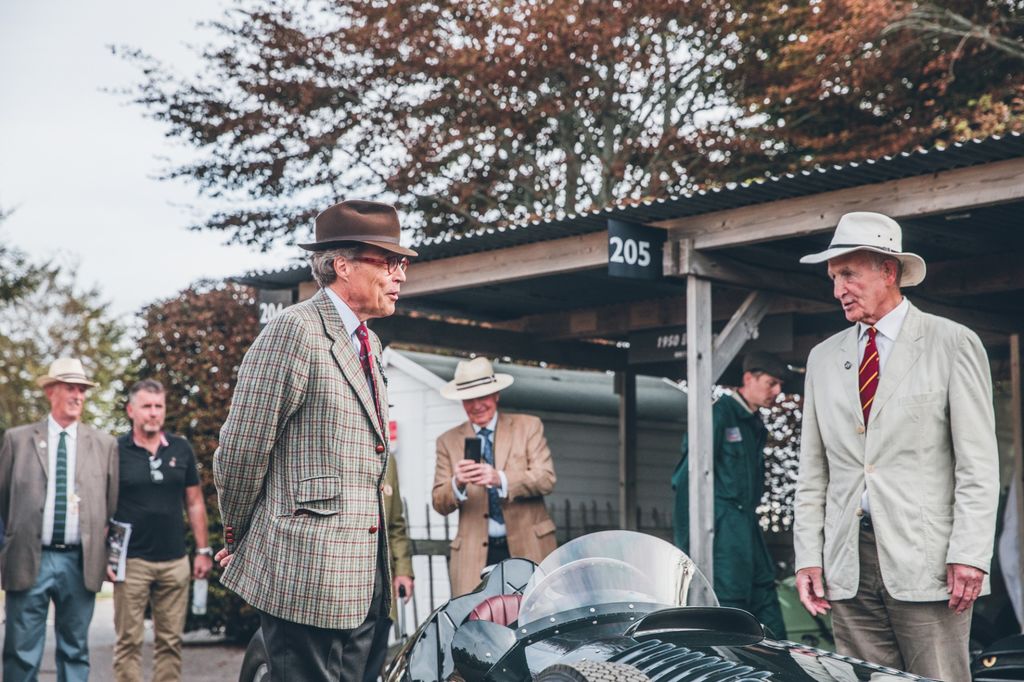 DO THEY GET ANY DAILY USE?
Yes, I use them a bit. We take the old Rolls-Royce shooting a lot. So when we have shooting parties we take that out. It's a lovely old "Woodie" it's called. It has three rows of seats. It's perfect for the shoot. Everyone loves it. And it's much more interesting than taking out a modern vehicle.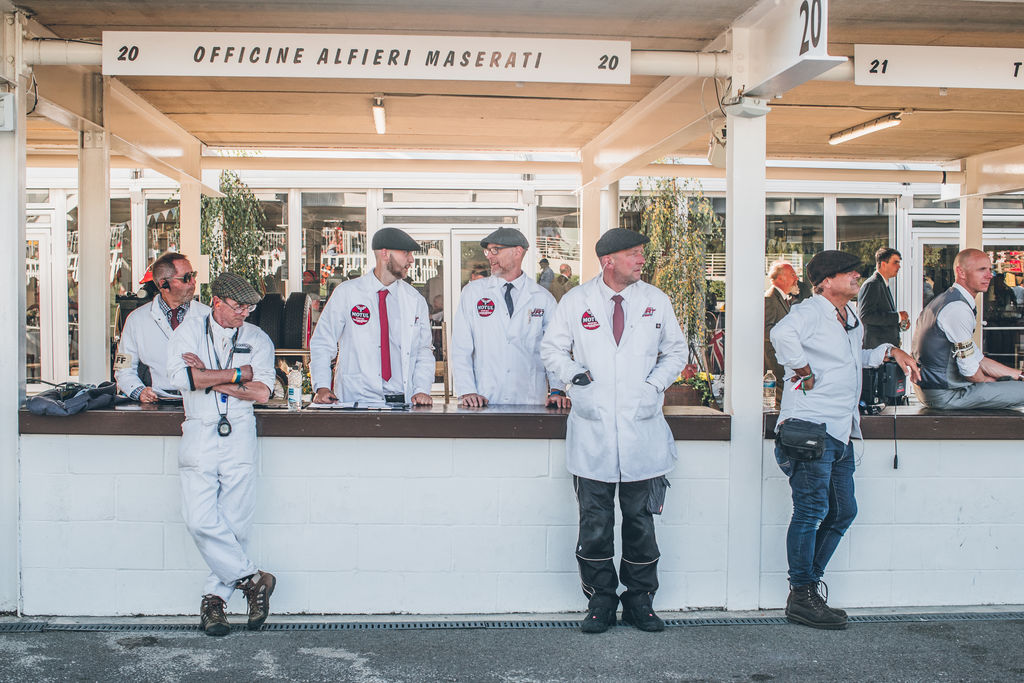 YOU ARE THE OWNER OF THE FIRST EVER FERRARI 250 GTO, IS THAT RIGHT?
I could have been [laughs]. It wasn't the first GTO, but it was Stirling Moss' most famous car. There are two of them actually. It belonged to a friend of mine. It was the car Stirling won the TT in here at Goodwood. It's here today actually and playing a big part in the Stirling Moss Trophy. Annoyingly, I turned it down at the time. It's not in my collection, and I wish it was.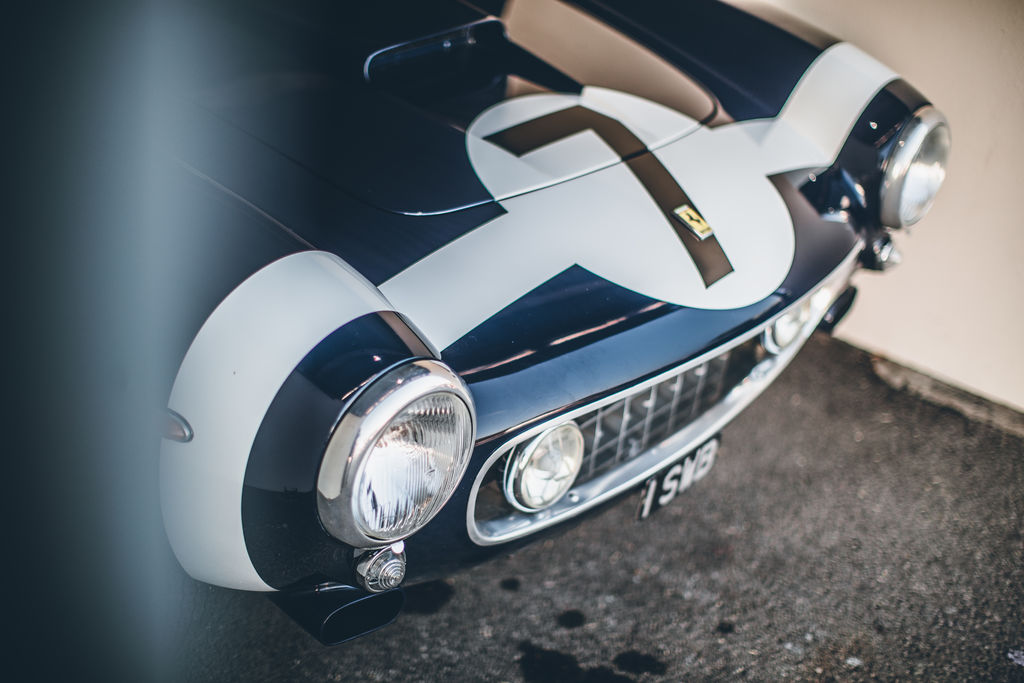 DO YOU USE MOTUL PRODUCTS IN YOUR CARS? ARE YOU QUITE HANDS-ON?
I wish I was [hands on]. I want to make sure they're all properly looked after and I have a great team looking after them. Motul Classic is great. For all these much older cars I have, it's the perfect product.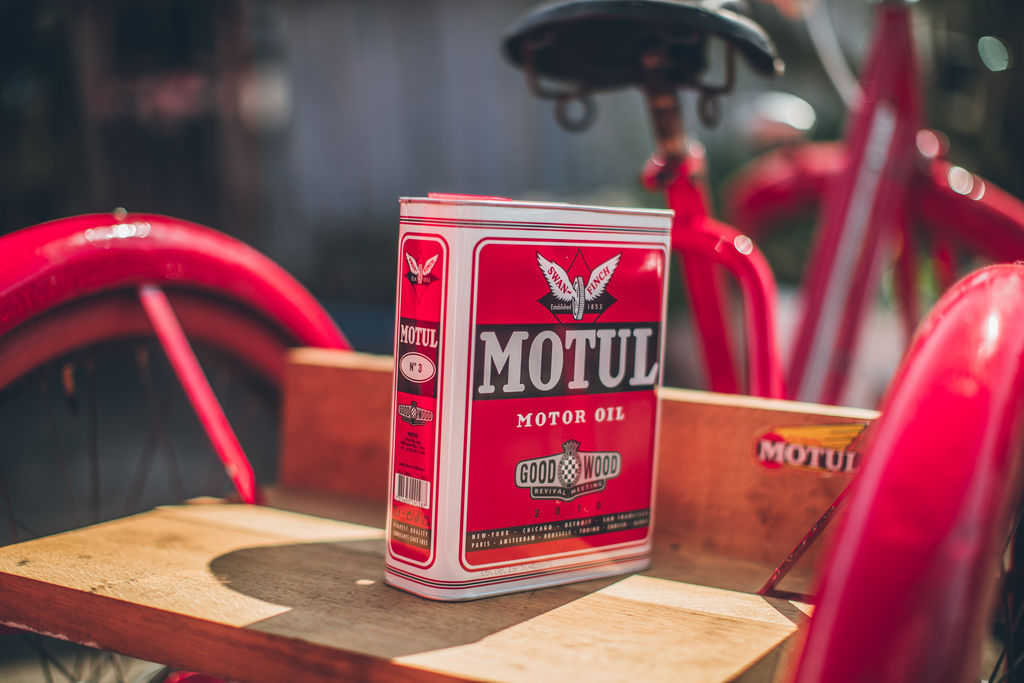 WHAT DOES IT MEAN FOR YOU TO HAVE MOTUL AS A PRINCIPAL PARTNER OF THE EVENT?
It's a perfect fit for us. It's a great brand, a family company, and it fits very well with everything we're trying to do here and our whole ethos of the event. And in terms of the brand and the style of the brand and the way it all looks and feels, we're all completely on the same page. We want to work with people who get what we're trying to do. And Motul does all that perfectly.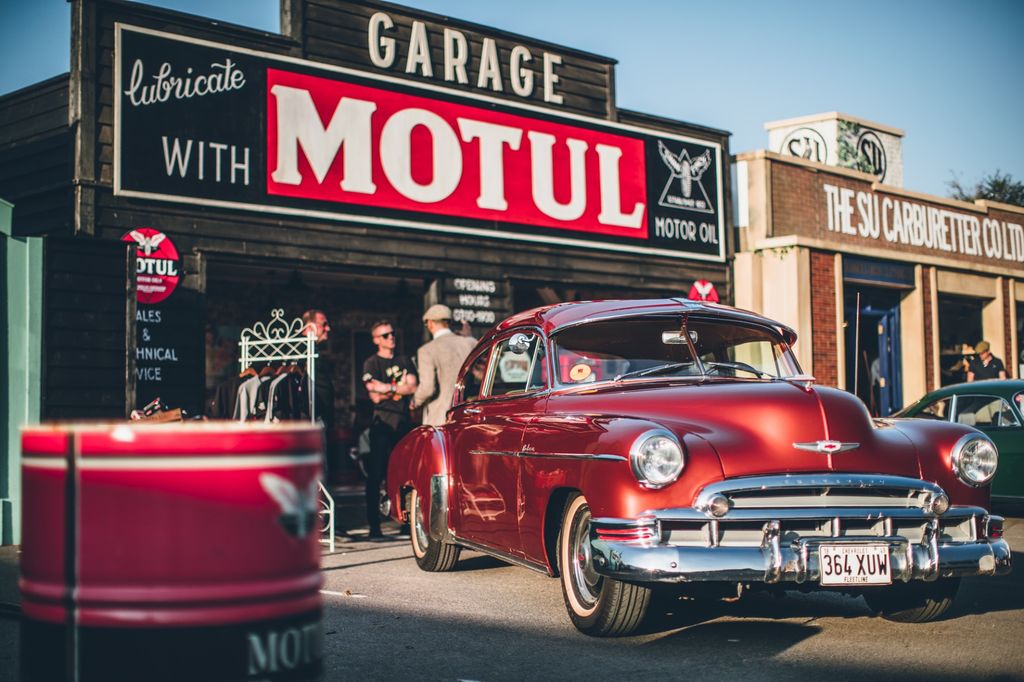 WHERE DO YOU THINK THE WORLD OF CLASSIC MOTORING IS GOING AND WHERE DO YOU SEE THE FUTURE?
It has a great future. A different future. People will still love these cars. They are very sustainable. They've been reused, rebuilt, reused, rebuilt. All these old racing cars keep coming back and they don't owe anyone anything. They are beautifully made, they last. You don't want to throw them away. I think they have a very good future in terms of sustainability. It will be a bit like horses, where these cars become more of a hobby and a leisure activity.