Stopping your car is just as important as being able to start it and nothing would happen when you pressed the middle pedal if there wasn't any brake fluid in your car. Ensuring you are using a brake fluid that is up to the job is important and that is why RBF660 is a hot topic amongst so many car communities.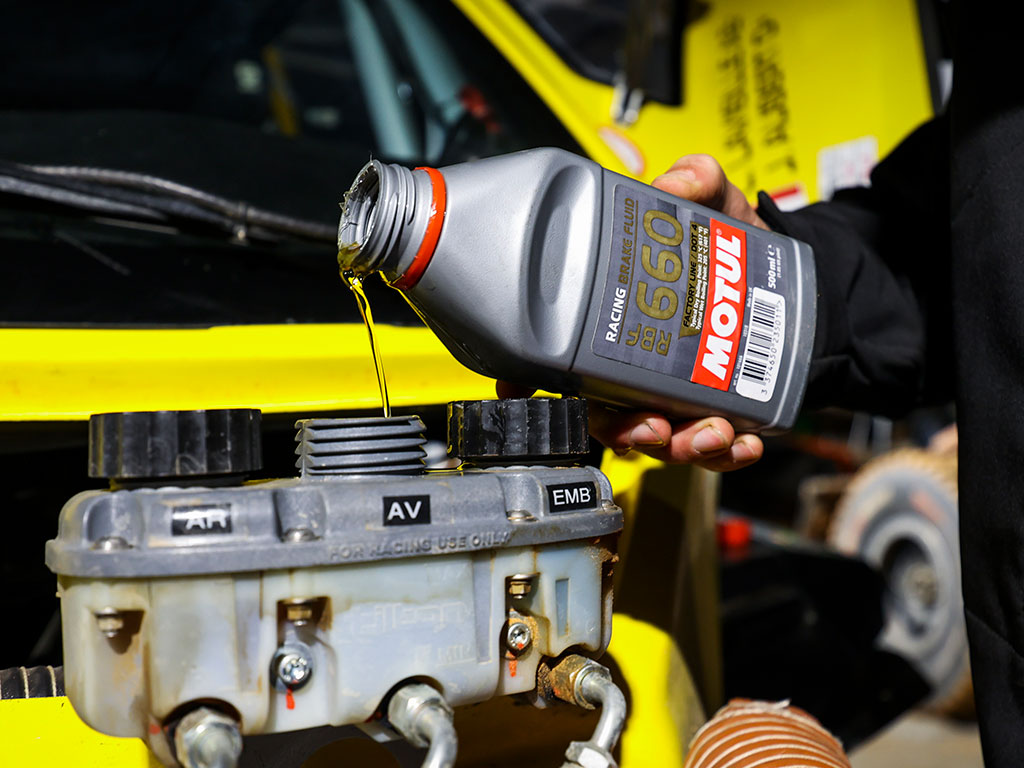 Track day enthusiast Lewis Cunningham said, "I needed to upgrade the brake fluid and when I examined the price versus performance, I chose Motul RBF660. It was reasonably priced, had good reviews and seemed to do what I wanted it to. It really transformed it over the sock, original fluid. That's why I used it again in the Clio Cup car".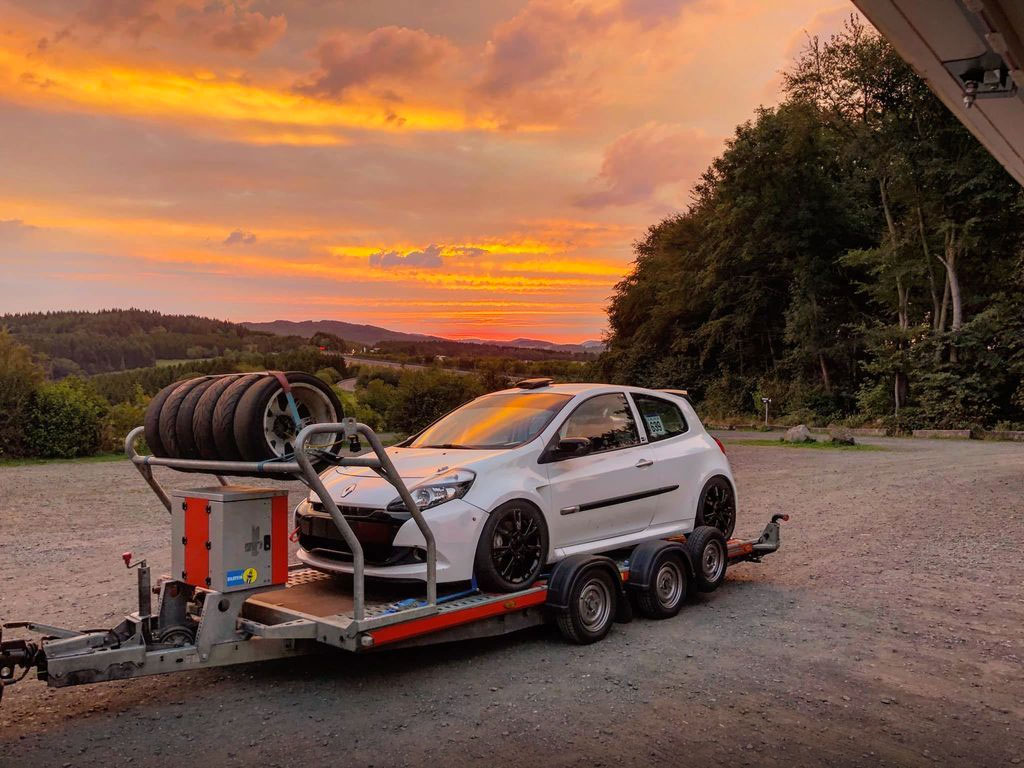 Pro Drifter Olly Silcock said, "In our brake and clutch systems, quite often you'll find that heat soak is an issue, so we started using RBF660 to reduce fade. Working with Motul has been quite an eye opener. There aren't a lot of big companies involved with UK drifting, so its involvement has started opening a lot of people's eyes and helping the sport be taken more seriously."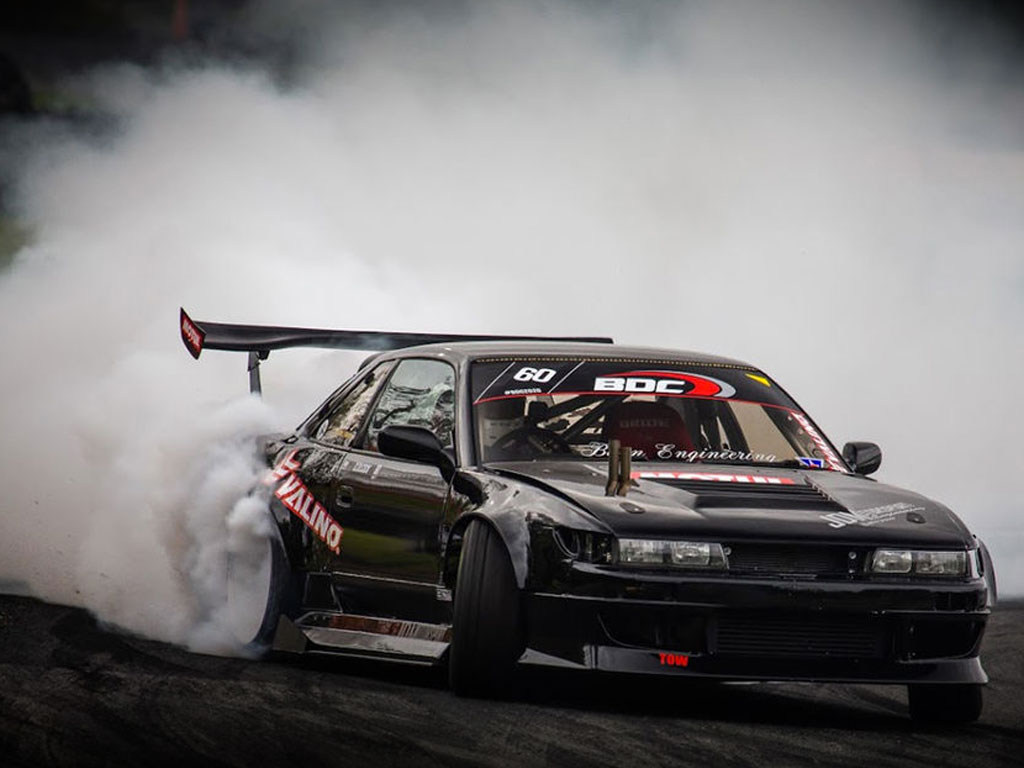 Hot topic is, perhaps, a good choice of words as the dry boiling point of 312 degrees Celsius/ 594 degrees Fahrenheit and wet boiling point of 205 degrees Celsius/ 401 degrees Fahrenheit mean it can cope with extreme temperatures on the track. All of the RBF (Racing Brake Fluid) from Motul meets the DOT 4 standard, so they can be used in performance road cars which require DOT 4.
The DOT 4 standards of wet and dry boiling points are exceeded by RBF 660 as the minimum dry boiling point must be above 230 degrees Celsius and the wet boiling point must be above 155 degrees Celsius. The PH of the fluid must also be above 7.0 as higher acidity would cause corrosion to brake components and lines.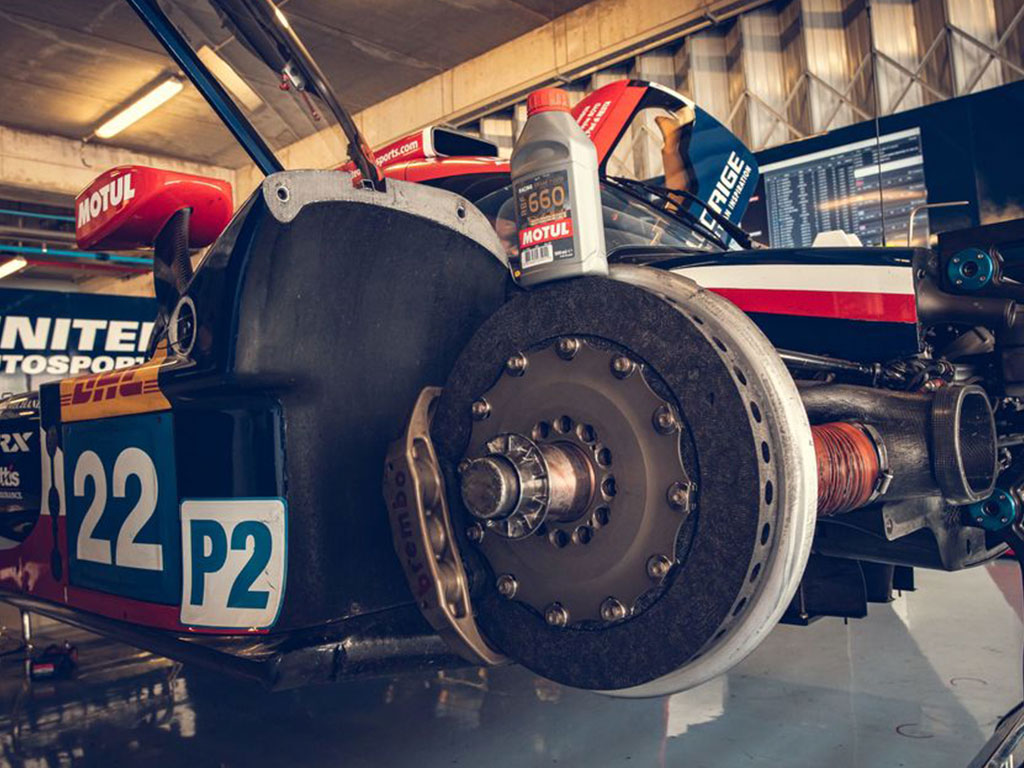 However, it isn't just about the wet and dry boiling points. As RBF 660 has a good low temperature viscosity, it means that brakes will still be effective at low temperatures in colder climates. Although racing is associated with carbon and ceramic brakes, RBF 660 can still be used with conventional steel discs.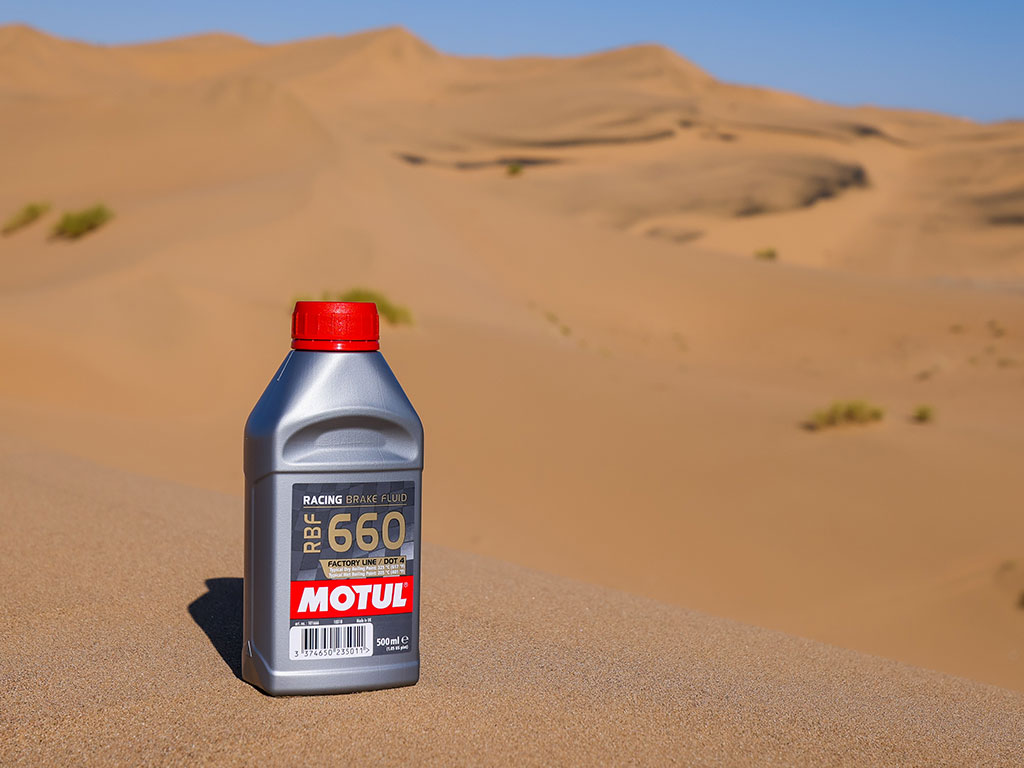 As brake fluids are hygroscopic (take on moisture from the air), Motul fills each bottle of RBF 660 with nitrogen which increases the shelf life whilst the factory seal is in place. That means you can be sure that your brake fluid is fresh when you need it.