As a part of Drive-It Day 2022 on the 24th of April, Club MOTUL are proud to have sponsored Rally Beesonend; in partnership for another year with the NSPCC's Childline service. First established in 2005 by The Federation of British Historic Vehicle Clubs (FBHVC), Drive-It Day aimed to celebrate the 1000 Mile Trial of 1900 by promoting the usage of historic vehicles on today's roads.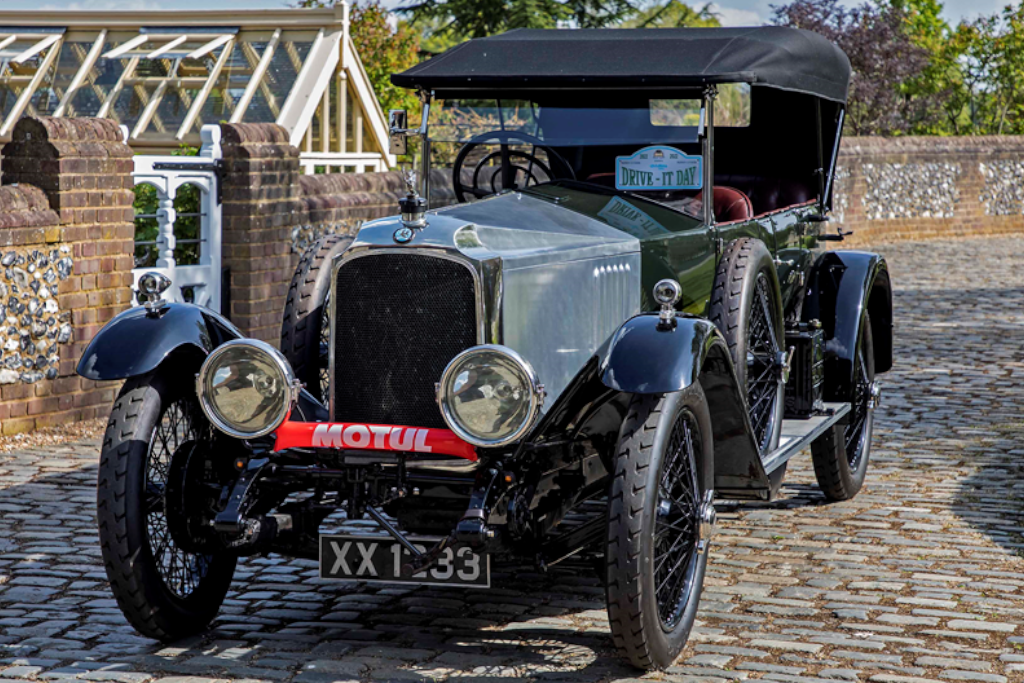 The 1000 Mile Trial aimed to widen public opinion surrounding this newfangled invention called the motor vehicle with a 1000-mile expedition. In which; 65 cars toured throughout the UK over 19 days, with 35 finishing the complete route. Whilst Drive-It Day still acts as a celebration of the 1000 Mile Trial, in 2021, its scope began to expand.
As opposed to solely promoting historic motor vehicles, the FBHVC began to explore ways to use the movement to contribute to society, leading to this partnership with Childline. With rally plate sales and event sponsorships across the UK, Drive-It Day raises funds to help cover the operating costs of the Childline call centre.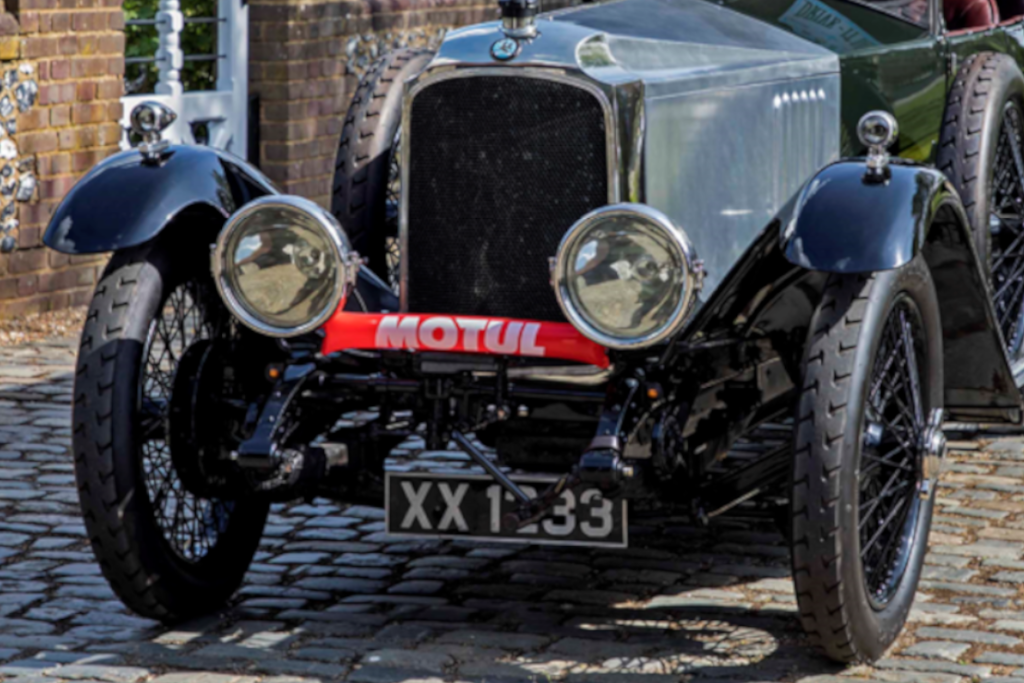 One such event was the Beesonend Rally, between the Shuttleworth Collection in Biggleswade and Beesonend House in Harpenden. For a suggested donation amount of £100 per car, participants could partake in this event and receive; a complimentary breakfast, light refreshments, a Platinum Rally Plate, a goody bag, and much more.
To fill these complimentary goody bags, Club MOTUL provided Beesonend Rally and the FBHVC with a collection of MOTUL products to help fill up the goody bags for each participant. Club MOTUL is synonymous with the classic car sector, providing lubricants and coolants to keep mature engines running smoothly as if they first launched.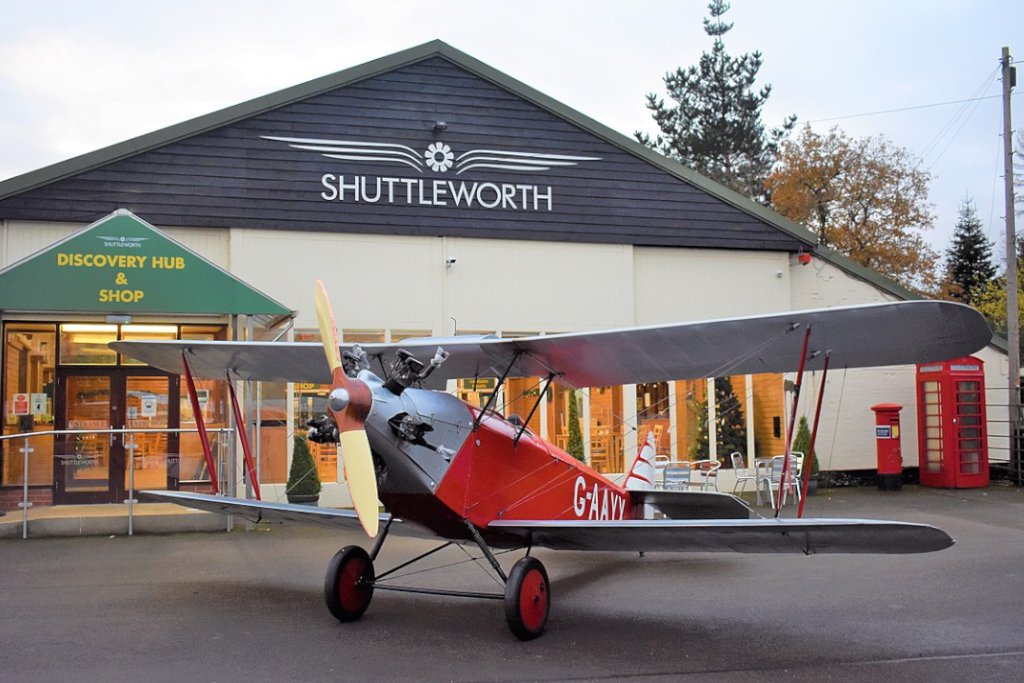 All proceeds from the day, and the profit from the sale of other Rally Plates, went to NSPCC Childline to support young and vulnerable children across the UK desperately in need of support at any hour of the day. The NSPCC's Childline acts as a constant lifeline to those in need, even more so in this troubling time.
Classic car and bike enthusiasts up and down the UK worked to raise money for such an important cause, with Beesonend Rally raising around £10,000 for NSPCC Childline; Club MOTUL is proud to have played a small role in helping that happen.