Shelsley Walsh is touted as the oldest motorsport venue in the world with races still running on the original course. Although there is a plethora of highspeed, cutting-edge vehicles that grace the hill, there is a day to celebrate the cars of old- Classic Nostalgia.
As car clubs are notorious for their attention to detail in restoring, driving and racing their cars- this is a perfect event for members and there will of course be car club displays.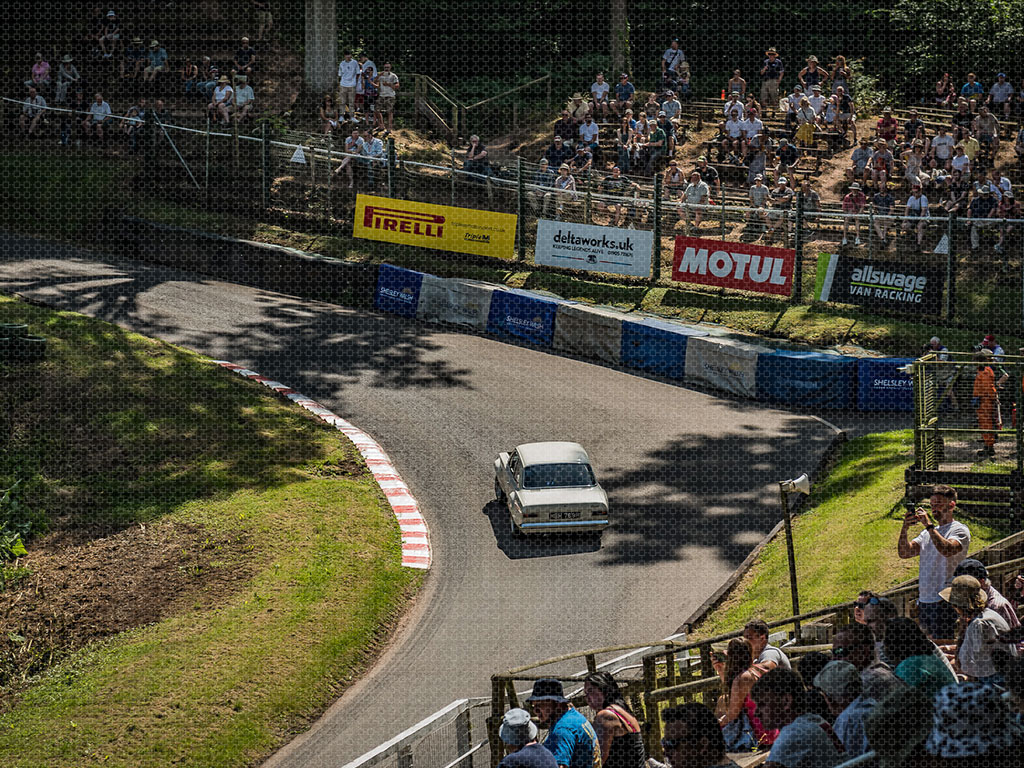 The sights and sounds of the cars that would have roared to the top of the hill in a bygone era will be accompanied by a vintage fashion show with a winner declared for the most authentic outfit with the audio backdrop of live music and entertainment.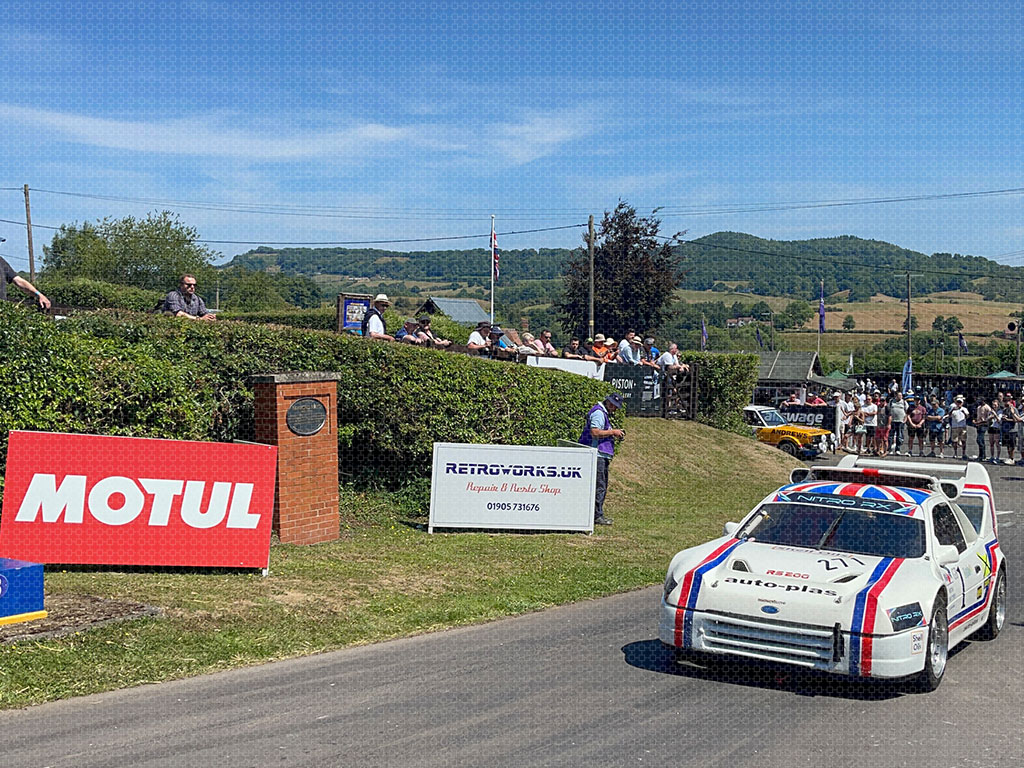 As Motul is a brand that is steeped in motorsport and history, it makes perfect sense that we are the official lubricants partner of the Shelsley Walsh Hill Climb. The Motul connection is hard to miss at Shelsley Walsh as there are banners, barrels underneath the bar as well as a Motul-ised timing tower too.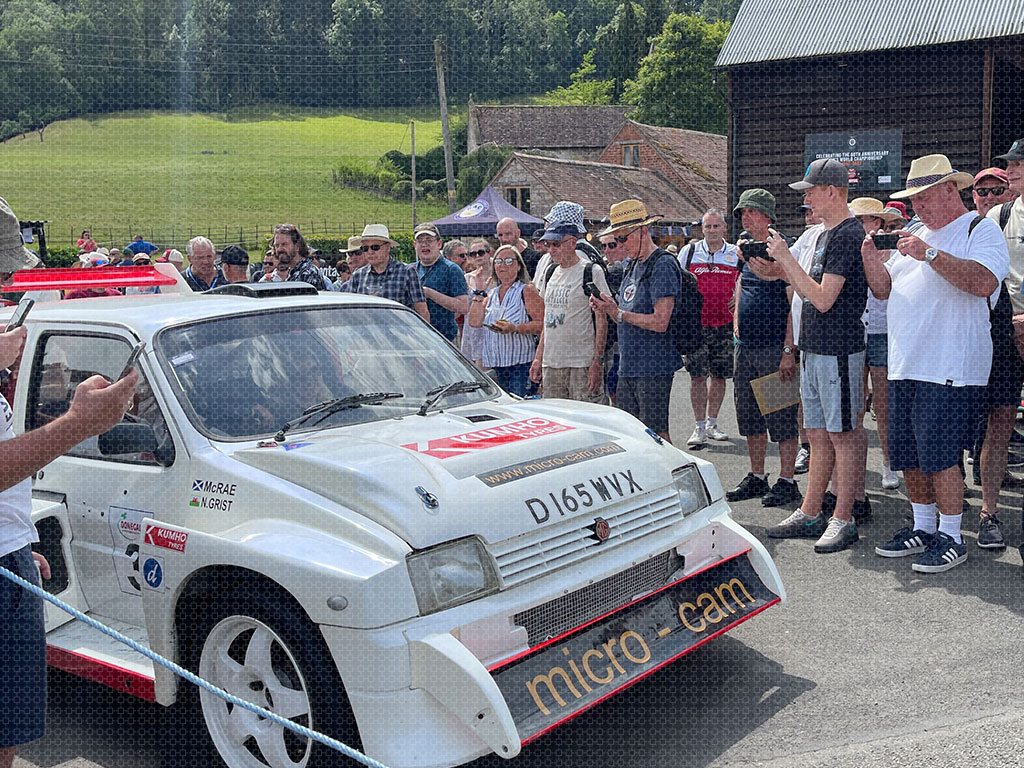 It's not only the importance of motorsport that we recognise but also the passion and enthusiasm of car clubs too. That's why we support and promote car clubs through Club Motul.
With that in mind, don't forget to use your club-specific Club Motul discount on the website when you need oil or fancy a browse through our merchandise and accessories.
This weekend: 22nd and 23rd July 2023
So, don your braces and a flat cap and have a great day on the hill.