The forecast may have put off the faint-of-heart, but the hill and courtyard were buzzing at Shelsley Walsh over the weekend for the infamous Classic Nostalgia event.
The event welcomes and encourages a trip down memory lane. If it wasn't for the cameras and phones capturing every roaring moment- you could be fooled into believing in time travel.
The grinning couples spinning around the dance floor to the backdrop of a band throwing out some pre and post war tunes, rolling green hills with sheep perched upon them and the threat of rain- what could be more British?!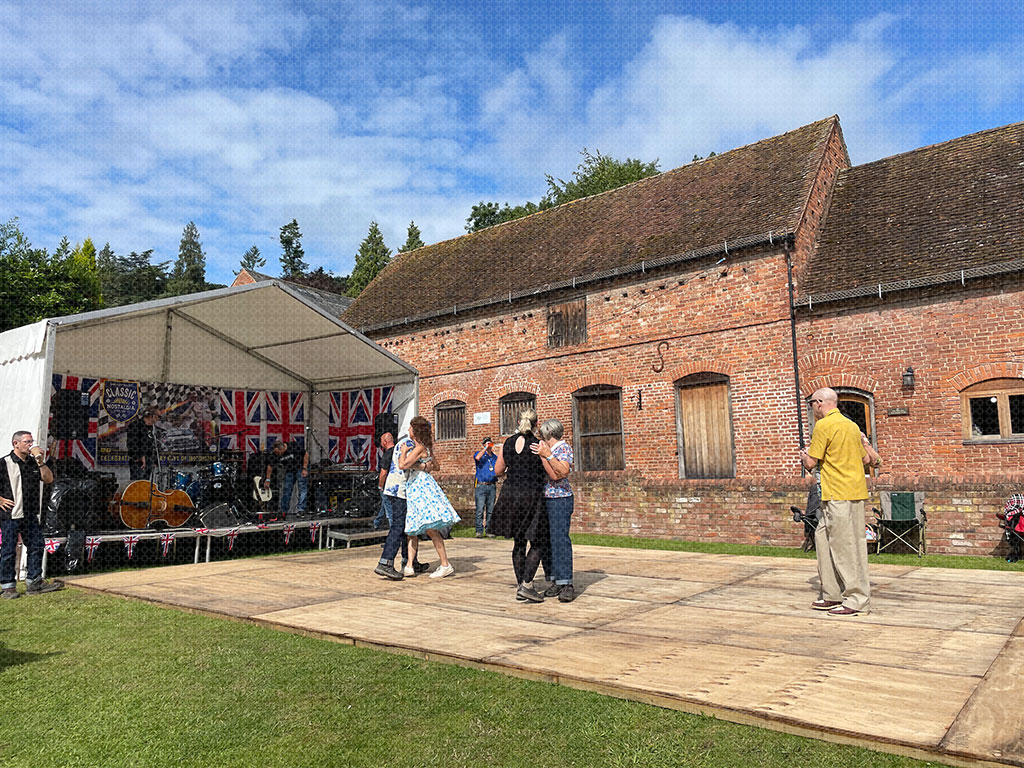 To accompany this vintage affair, there were classic cars galore tearing up the hill climb to celebrate the glory days of motorsport.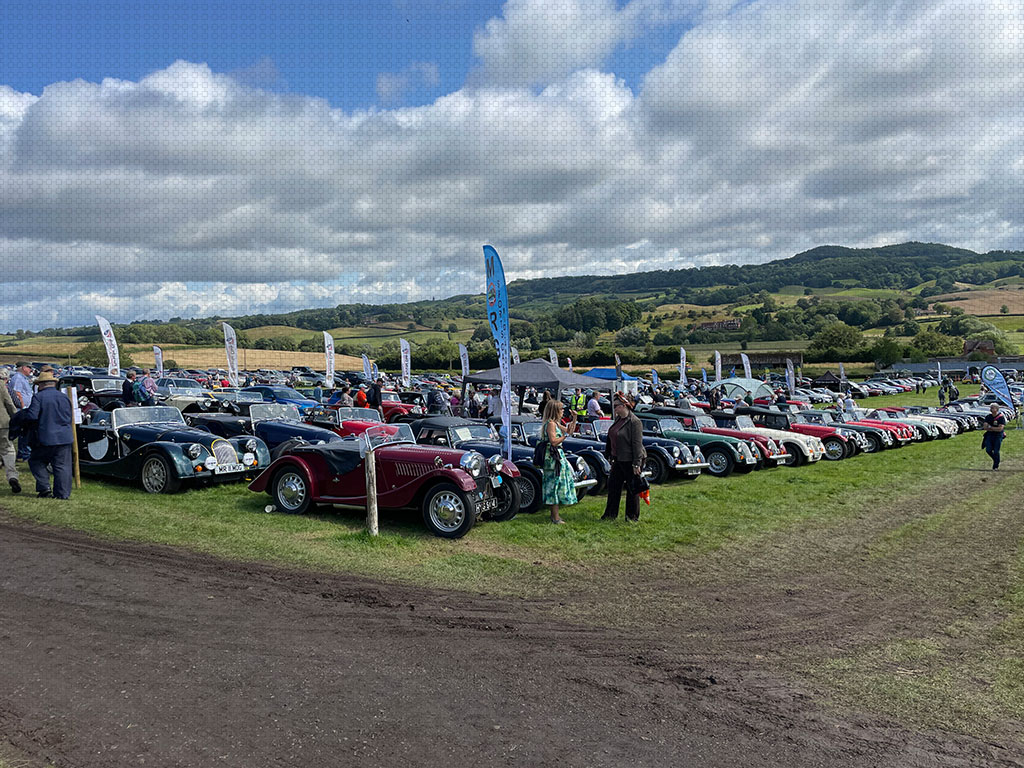 Although there was a fair amount of classic British weather on Saturday, the sun came out on Sunday to allow the dance floor to dry off and the hill climb to be attacked with noise and old-fashioned grunt.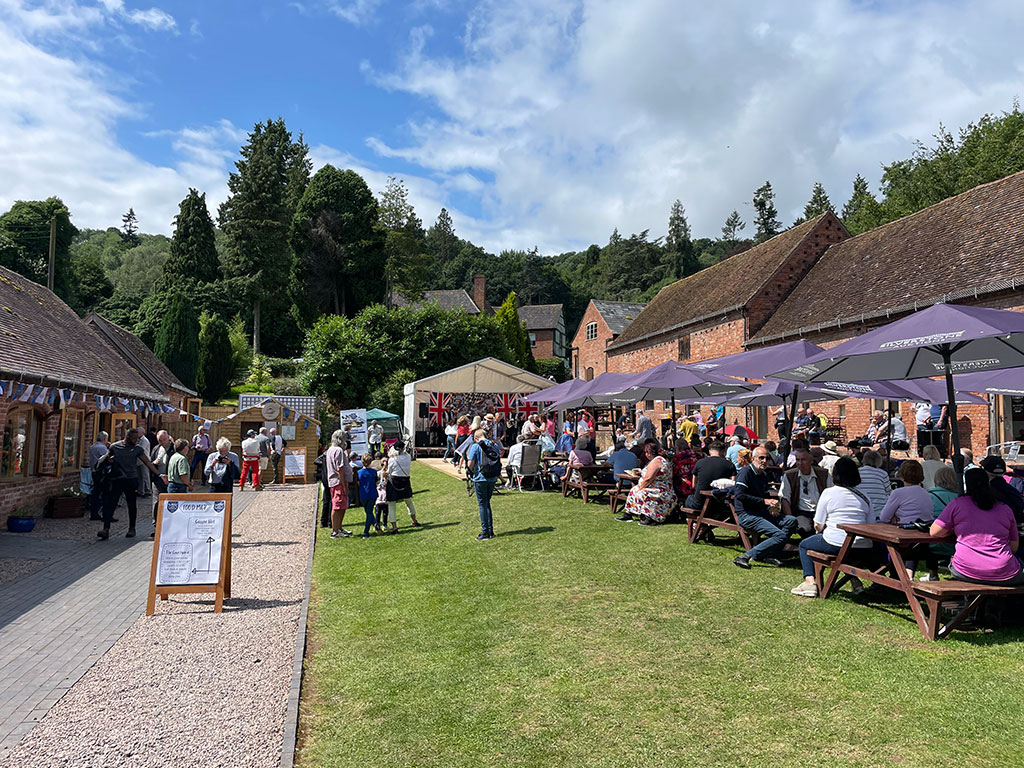 Other than an unfortunate wrong-turn from a Ferrari 296 GTB which lead to some mud-sliding an a chorus of, "what a plonker", our favourite mean-machine from the weekend had to be the Mini Cooper-Buick.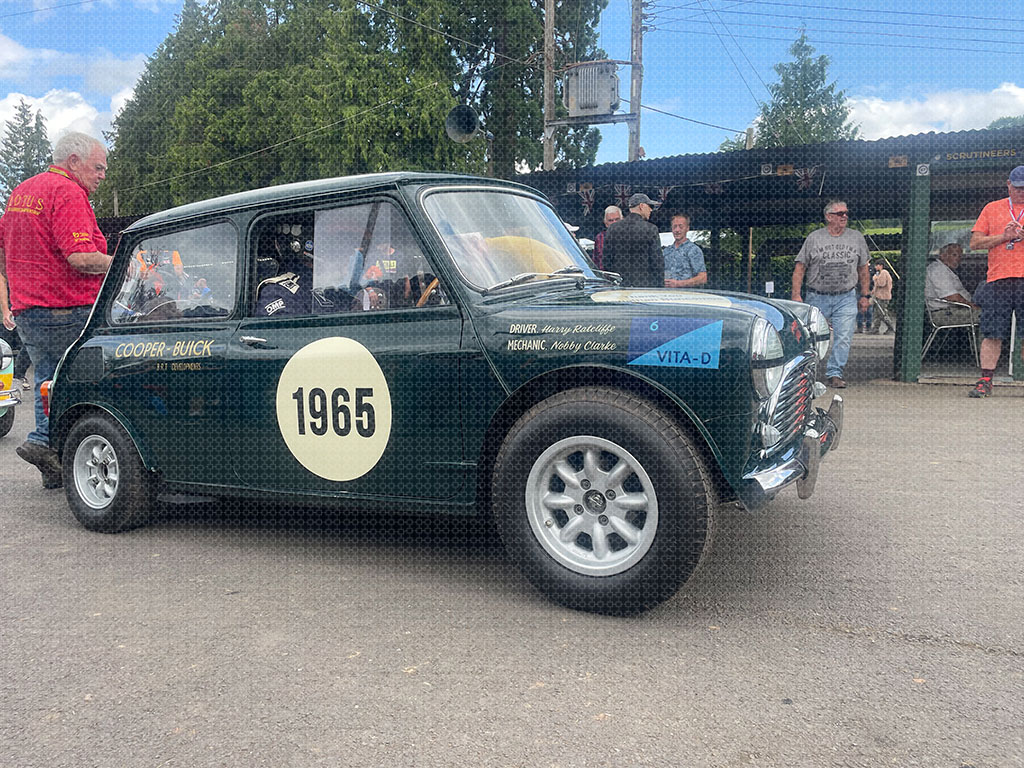 Mean-Looking Mini
As the name Cooper-Buick insinuates, the car is an amalgam of Mini shell and Buick engine. The rear seats have been swapped for a V8 and everything else (fuel tank, battery, radiator) sits in the front for traction- as the V8 drives the front wheels.
When this idea was thought up in the 60s, the reviews weren't exactly stellar. Most deemed it horrible to drive and dangerous- which is fair enough, considering it veered suddenly to the right on a road test and smashed through a bus stop.
Legendary Mini man, Harry Ratcliffe and Jeff Goodliff were the brains (?) behind the machine and son of Jeff, Simon Goodliff, now owns it. Although the 3.5 litre Buick V8 has been swapped for a 4.5 litre V8, for reliability reasons, the rest remains the same. That means a 60s Mini now produces 350hp- more than the latest Honda Civic Type R.
The Cooper-Buick is the kind of thing that Classic Nostalgia is all about. To give a stage for the rare and wonderful automotive experiments to be shown off and not to be forgotten.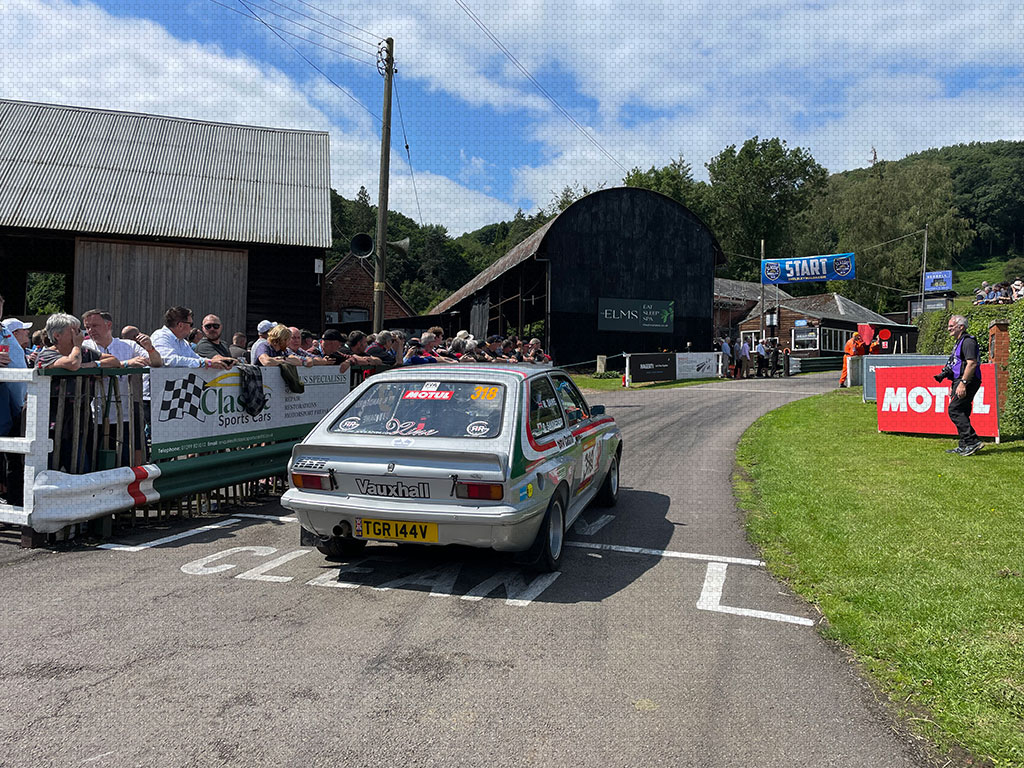 How Can We Help?
The Club Motul mindset is to support these events, cars and owners. That's why we give enthusiasts and car club members a 15% discount across all of the products on the Club Motul website as a membership benefit. That means maintaining your classic with high quality products and keeping it for next year's Classic Nostalgia at Shelsley Walsh Hill Climb.