Amidst torrential downpours and news of a storm, the first ever Club Motul Hill Climb was blessed with a day of uninterrupted September sun.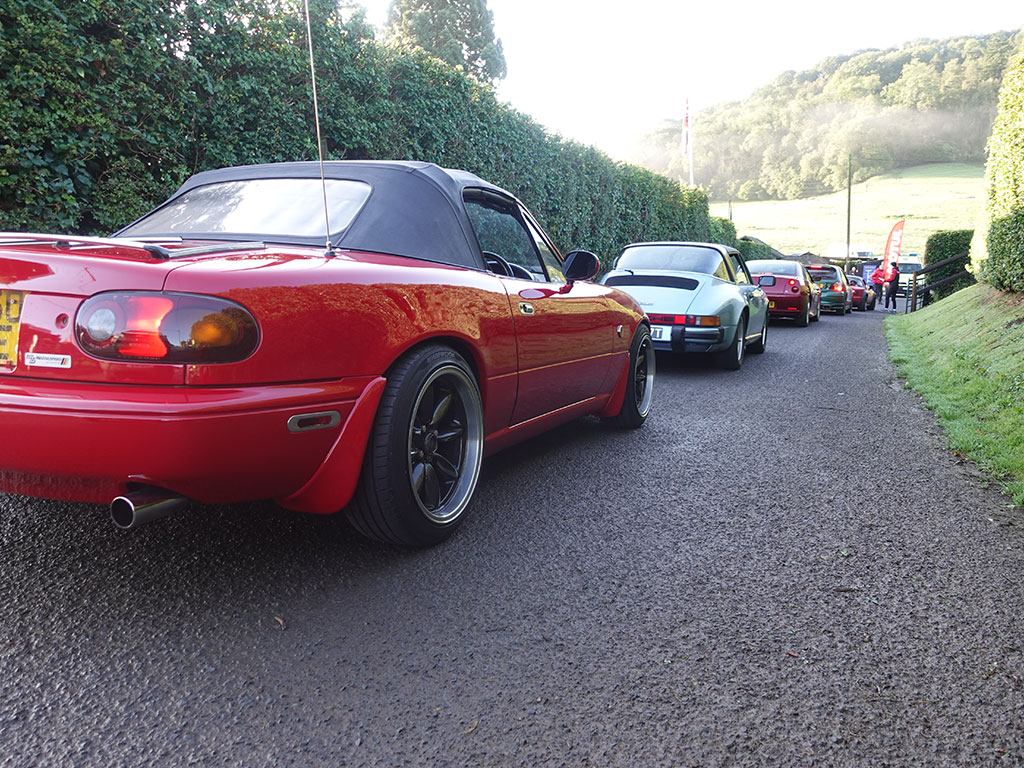 The hill was alive with the sound of a 1400hp Lamborghini Gallado, Ford Fiesta ST, Porsche 911 Targa and an Ultima GTR at Shelsley Walsh on Saturday 23rd September. Alongside the weather, it was the eclectic mix of cars that really made the day interesting.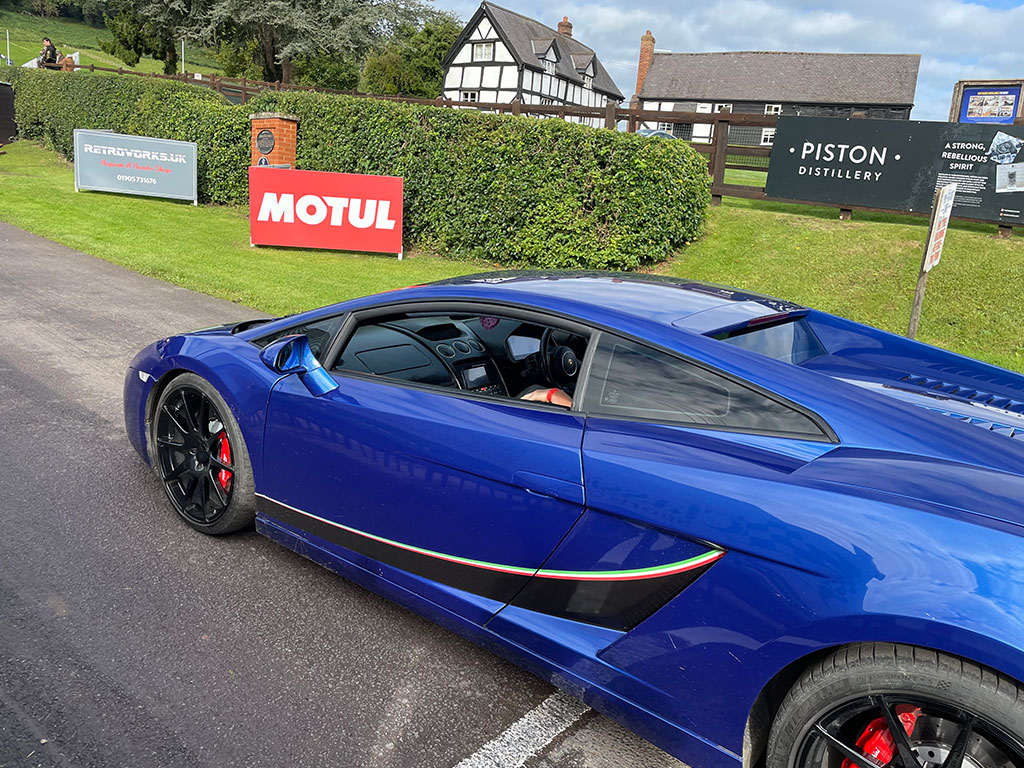 An MX-5 followed a Lotus Exige and that followed an MGB Roadster and a Golf. Everyone was petrified (turned to stone and mildly worried) as soon as the Ultima revved at the start line- as only a car that seems to create its own weather can do. The empty, pin-drop silence of the Worcestershire countryside was momentarily filled.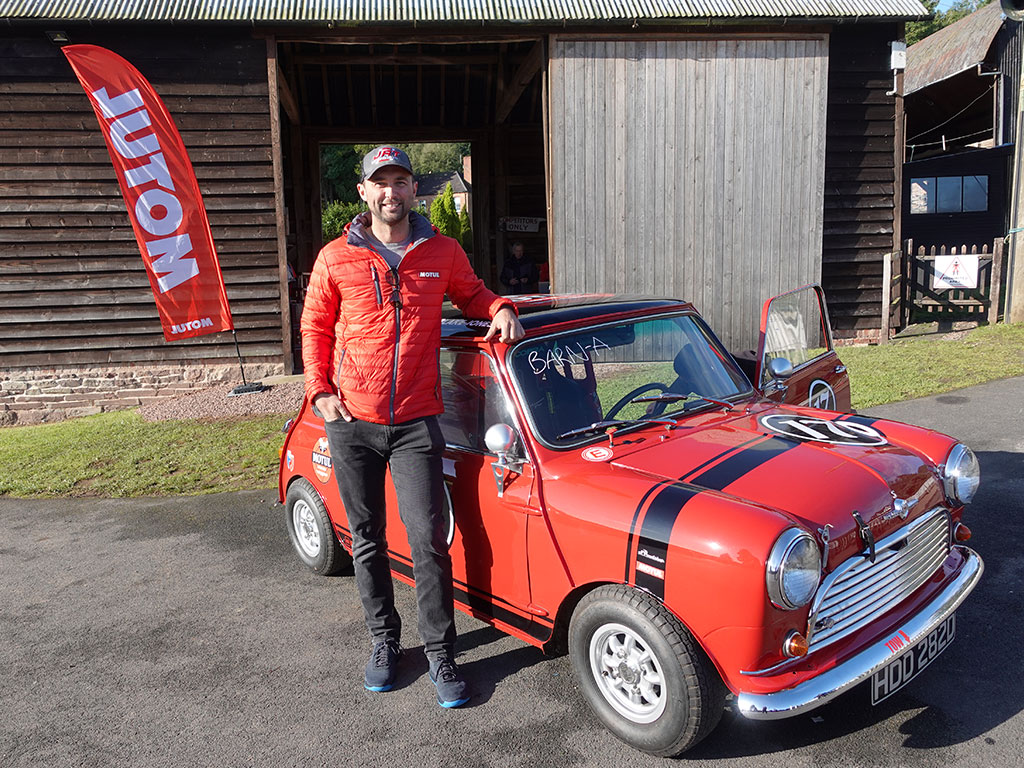 The Shelsley Walsh courtyard saw a flow of drivers, passengers and spectators carrying hot drinks and breakfast sandwiches in readiness for the morning safety briefing and before the action kicked off on the hill.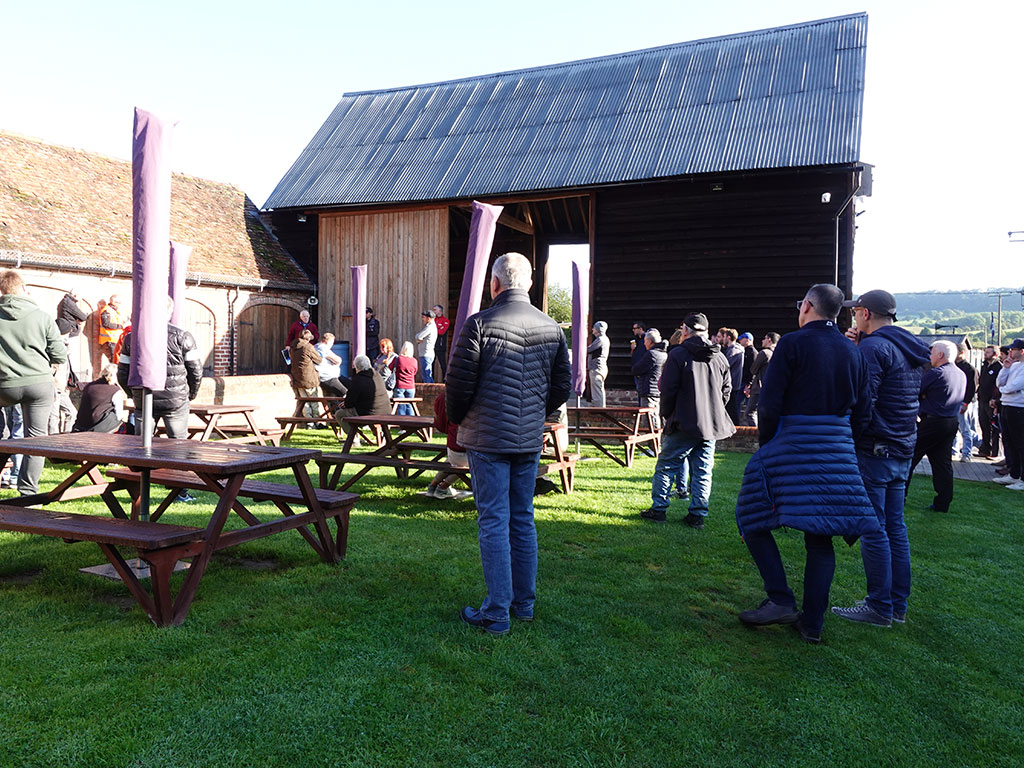 Things got off to a slow start as the course was still damp under the shade of the trees and those who hadn't driven the course before found where the grip was. But after every run, right feet got heavier.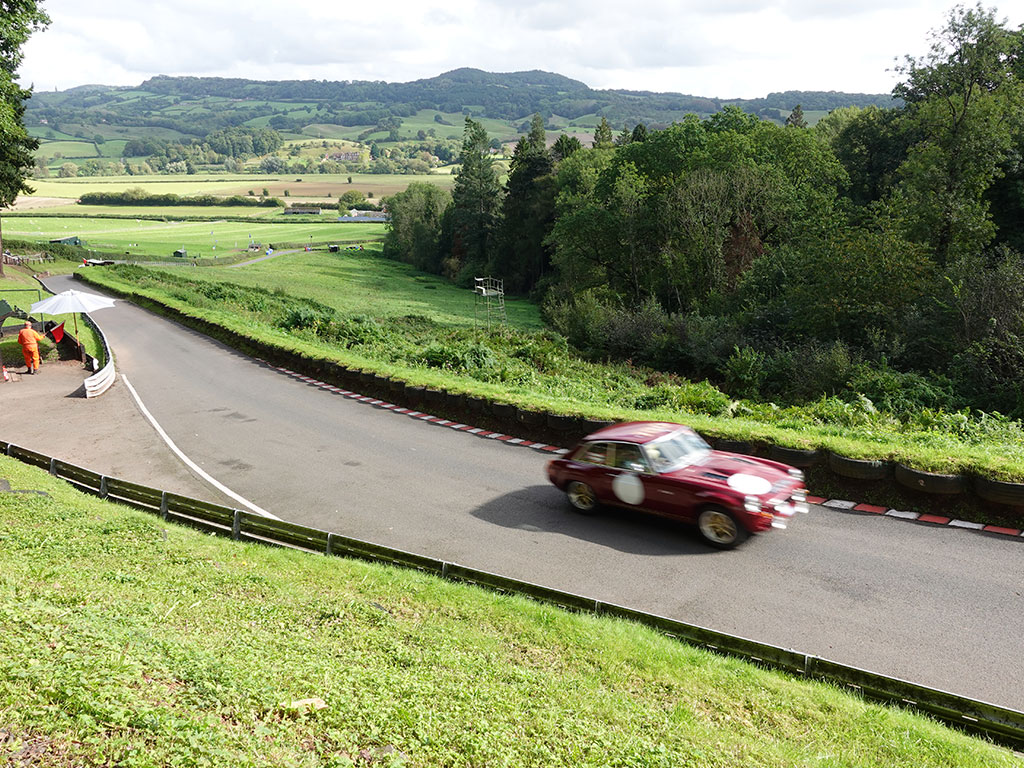 Breaking for lunch time was a mirror image of the morning with sandwiches swapped for a selection of loaded fries and hot drinks for cold, golden ones.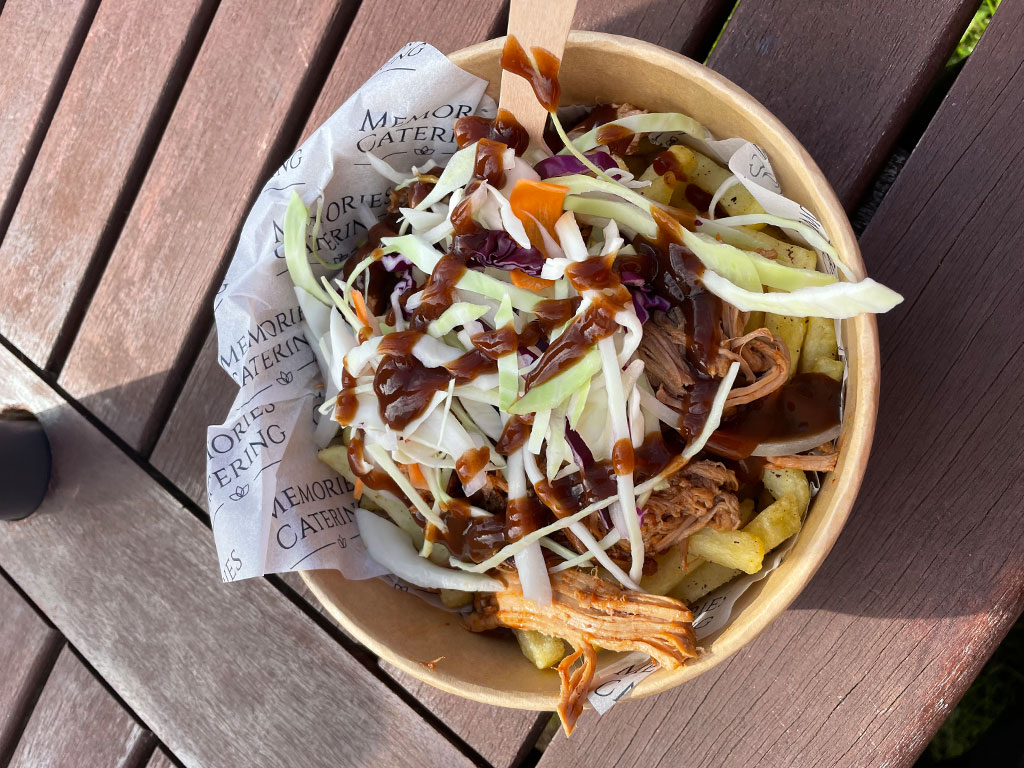 The stars of the show were the cars so we thought we'd pick a few to have a look at…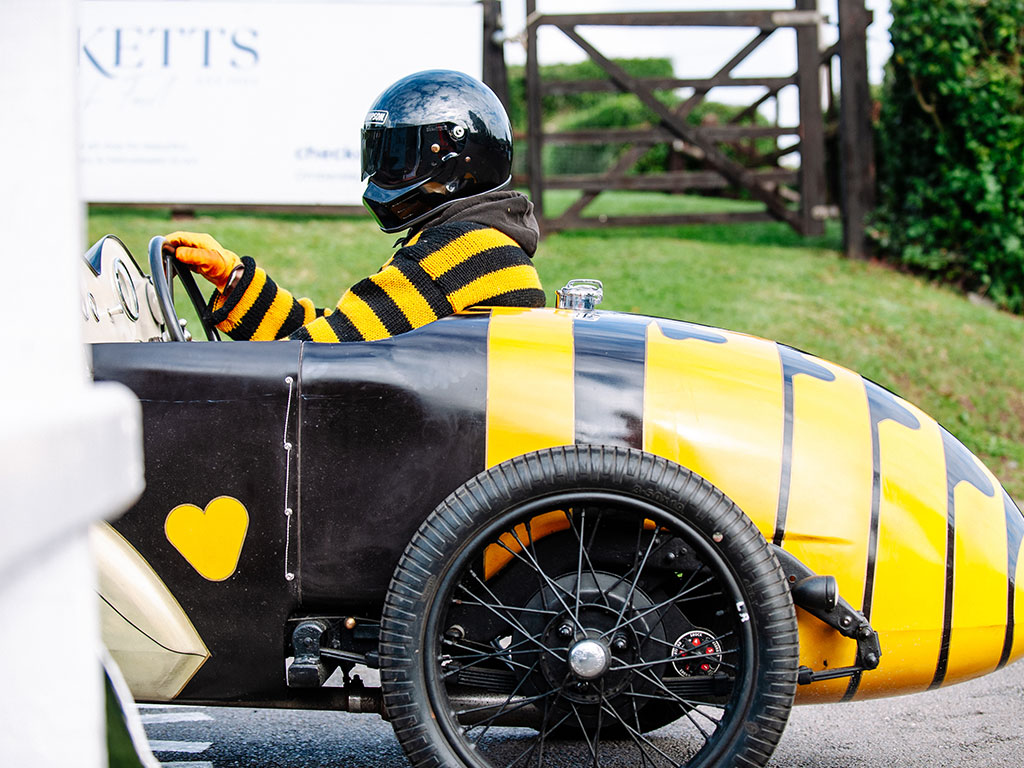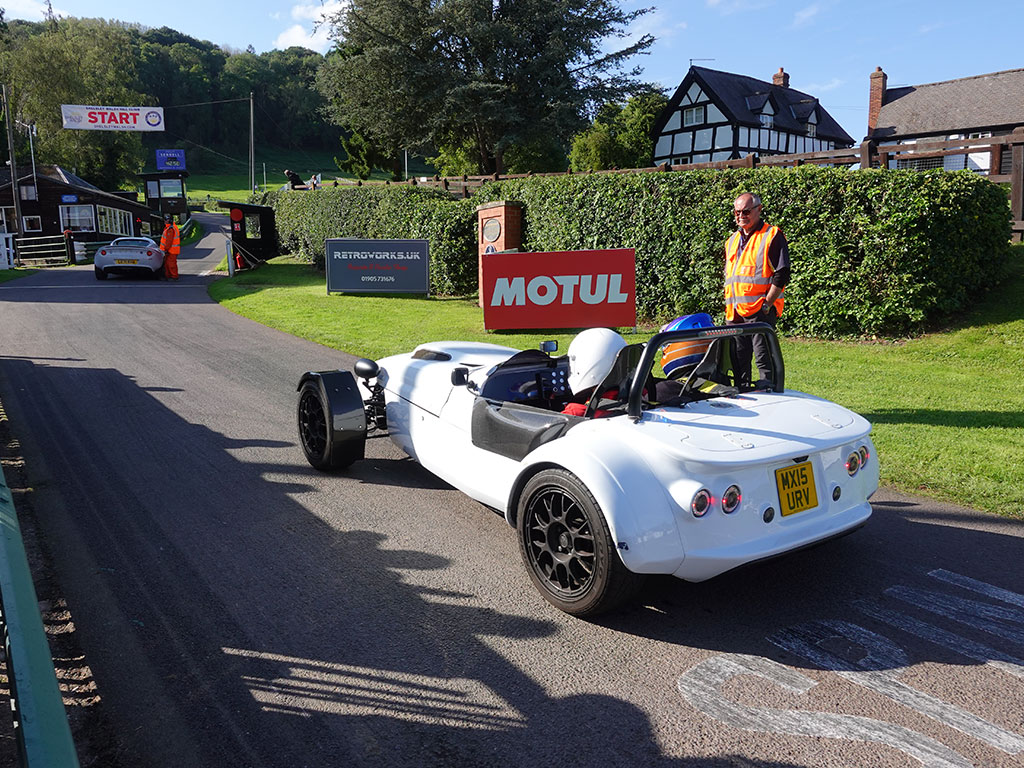 The barn was Motul through-and-through with the Motul Mini Cooper S presented at the front and a selection of brand new Motul clothing hanging inside. The heritage of both Shelsley Walsh and Motul as a 170-year-old brand combined with the affable and accessible Club Motul makes so much sense on a day like the Club Motul Hill Climb and is why this will become an annual event.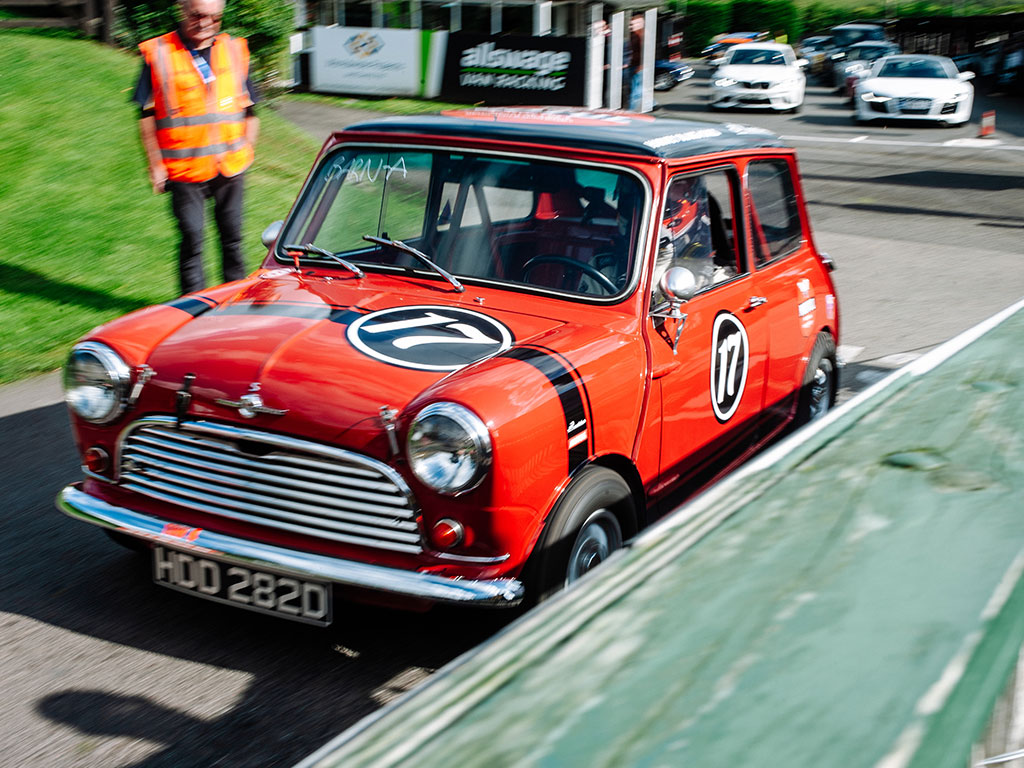 We'd like to thank everyone who came to make the first Club Motul Hill Climb a success and we hope to see you next year!
If you would like to hear more about more of our news, offers and events you can sign up to our mailing list here.

Images courtsey of Ollie Smith, OMS Photography