Is there anything better than classic cars in the British sunshine?
The stunningly sunny day at Silverstone Circuit rejoiced the centenary of two stalwarts of the British motor industry, Triumph and MG.
There was classic racing and music harking back to a glitzy era of old to take the celebration through the decades.
Russ Swift threw his casual two-wheel stunts into the mix using an MG ZS this time- rather than a Montego.
The passion for classics was demonstrated by the diverse age range- with some younger members showing off their MGs and Triumphs to veterans of the clubs.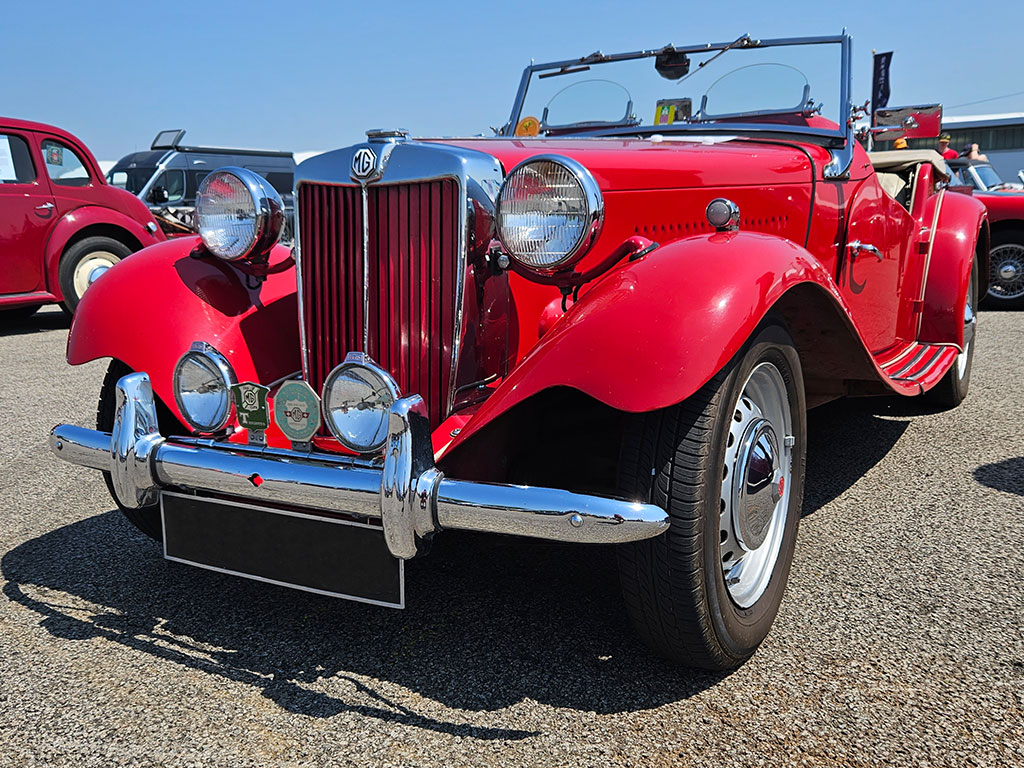 Speaking of a new generation, the all-new MG Cyberster was unveiled. This is always going to be a controversial topic as it is an EV but hopefully it can capture some of the magic that came from the Midget and MGB Roadster. It is a two-seater sports car after and it will certainly look striking as it scythes down country lanes.
Our favourite MG: It has to be the MGA. It's one of the most beautiful cars ever made. It isn't exactly speedy by today's standards but the long and sweeping bonnet looks perfect in the sunshine.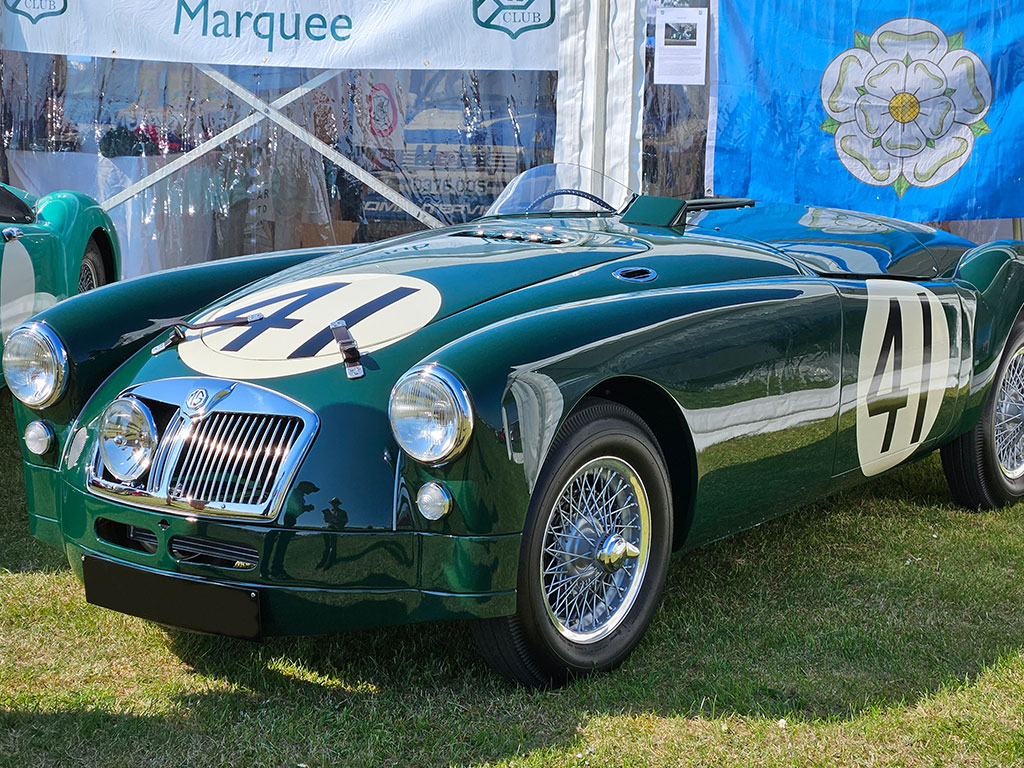 Our favourite Triumph: It's a tough one and it falls between two very different contenders. The Triumph Dolomite Sprint is an unassuming saloon with a 0-60 time that pretty much matched a Mk1 Porsche 911. However, for sound alone- that's the name as you say it and the engine note- it has to be the Triumph Stag.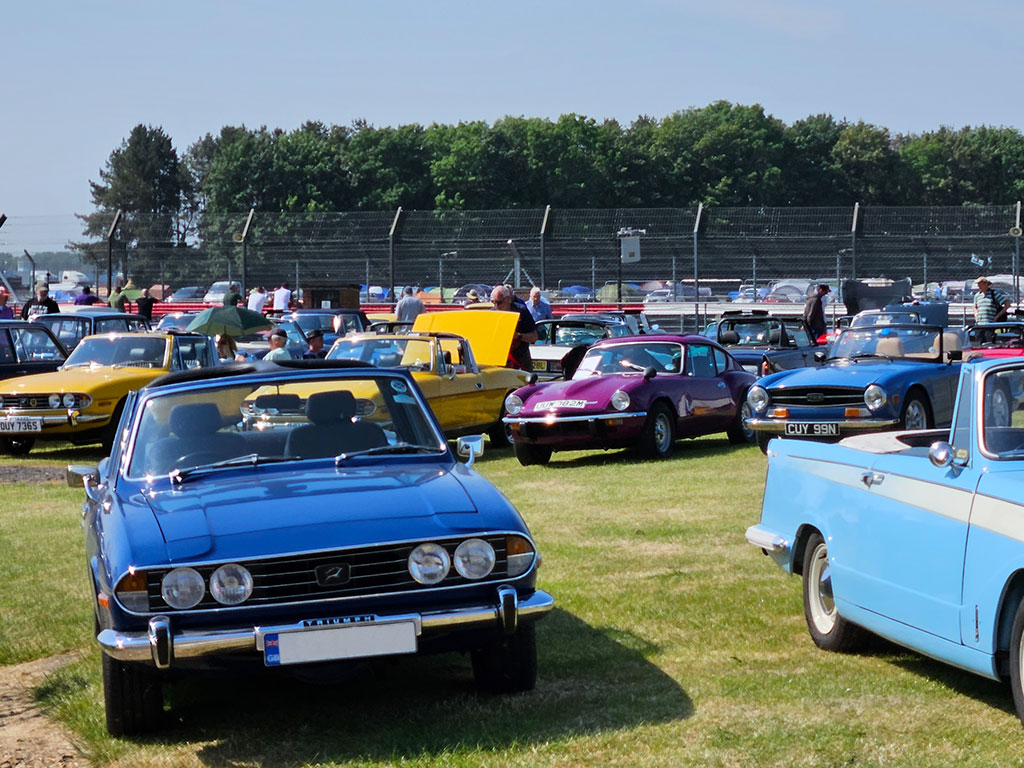 We enjoyed all of the cars that buzzed around the track and hope a good day was had by all!
Learn more about Motul's specially formulated oil for classic cars and use your club specific code for 15% off on the Club Motul website.