Motul's OEM partnership with British sportscar manufacturer Caterham has been ongoing for several years, with Motul supplying the full range of OEM lubricants and fluids for the various models in the Caterham range. The Caterham partnership strengthens further as the Motul 310R Championship debuts in the UK for 2022. Caterham, which bought the rights to manufacture the iconic Lotus 7 in the 1970s, still has the 7 as the basis of its model range but has an increasing number of variants, which range from the Suzuki motorbike-engined 170 through to the 620 with its 2-litre supercharged Ford Duratec engine.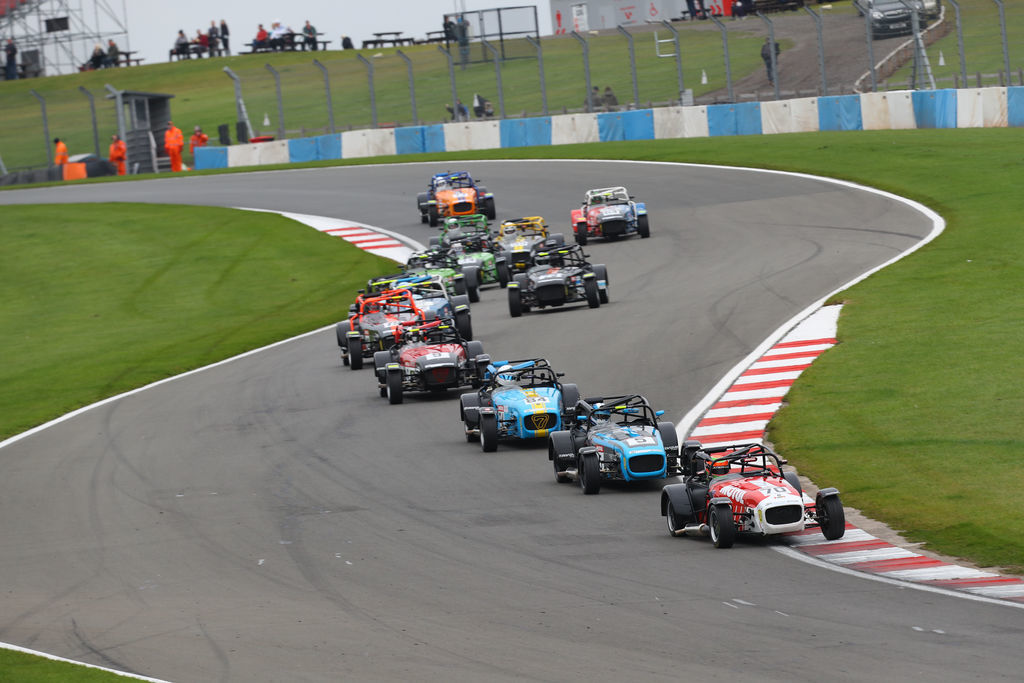 RACING PEDIGREE IN BOTH COMPANY'S GENES
Like Motul, motorsport is a vital part of Caterham's sales and marketing strategy. The race model is unique and cleverly thought out. People can enter the competitive world of motor racing with a complete package suited to beginners – the Caterham Academy – this includes purchasing the car, race driving and maintenance instruction, testing and, of course, entry into a seven-race series. Customers can then modify the same car to allow them to compete in Caterham's faster and more advanced series. Their race car is also something they can use on the road as well. Motul has long been a supplier-partner and sponsor of Caterham racing and, new for this year, is the 'Motul Caterham 310R series', which is the pinnacle of the 1.6-litre engine racing series that Caterham organises.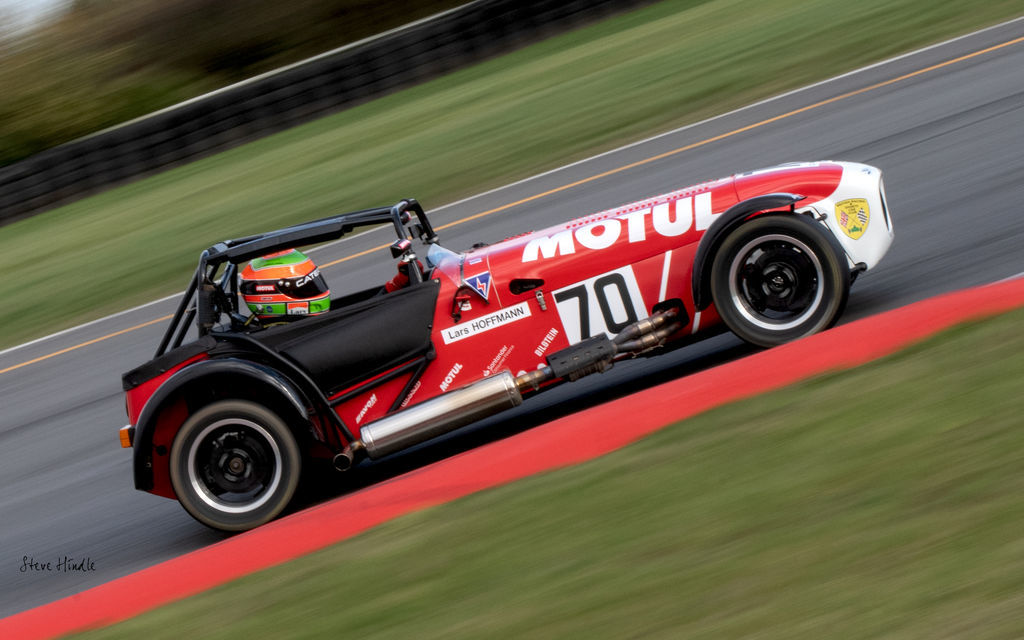 AN EXPANDED EVENT PROGRAM FOR 2022
Caterham and Motul plan an expanded event program together for 2022. Motul is seeking to use the platform afforded by Caterham's dedicated race weekends to provide existing or potential customers and media with full VIP experience race weekends. These will allow guests to experience, first-hand, the partnership between Caterham and Motul in action and will include behind-the-scenes access to see Motul and its range of products in use with the various Caterham teams.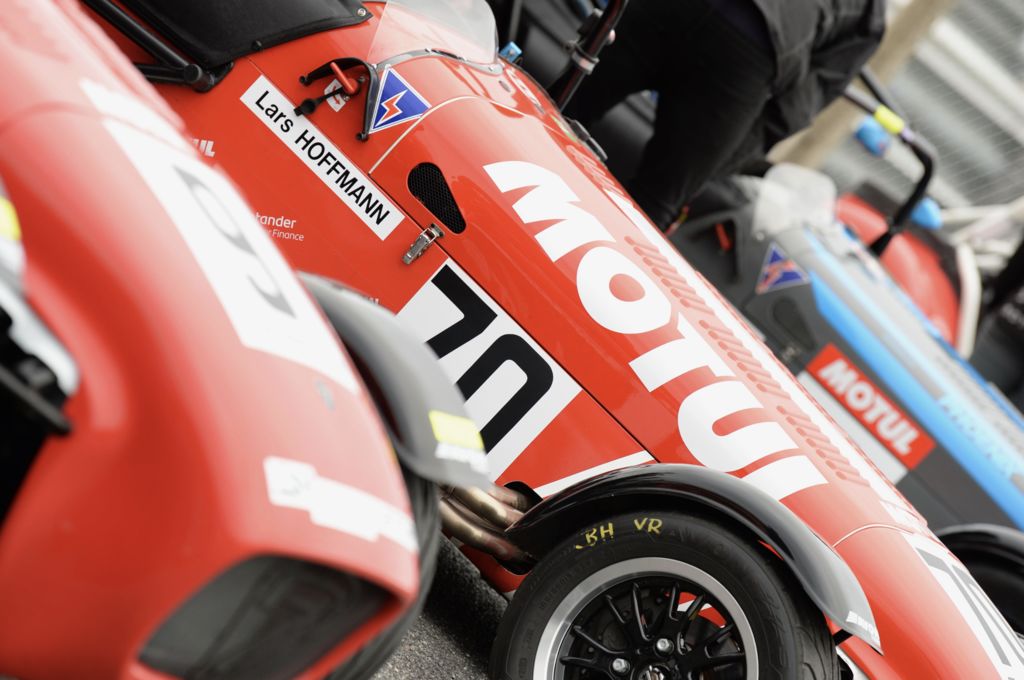 A FORTIFIED RELATIONSHIP BETWEEN MOTUL AND CATERHAM
"Our relationship with Caterham continues to strengthen," explains Motul's Andy Wait. "Motul is always looking for ways to expand and enhance its partnerships and the new 310R - and the race series it has spawned - offers us an exciting opportunity, not only on track, but also to further showcase the Motul-Caterham OEM relationship. We are delighted, therefore, to have been given the chance to be the championship's title sponsor." The new Motul Caterham 310R series launches at Caterham's Brands Hatch race weekend over the weekend of April 9-10.