I probably drive now more than I ever did. There aren't many test days we go to where I don't drive the car, and we're very big on data overlays and driver development. It's very rare I go to a test day where I don't have a quick go. We have 35 cars out racing throughout the year and I'll have a go in most of them.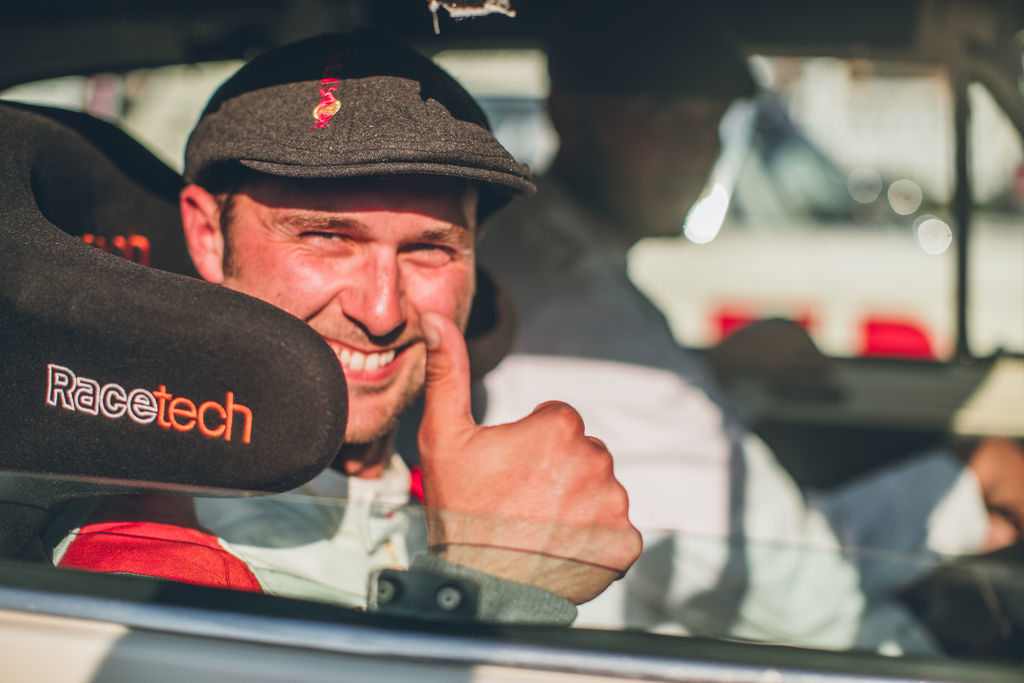 WHAT RACING DO YOU CURRENTLY DO?
I race full time with Minis, which I really enjoy. I also get the opportunity to race the Spa Six Hours, and with Peter Auto at lovely tracks like Mugello and Estoril. Next year I'll hopefully be racing at Classic Le Mans in a Bizzarini, which we're fully rebuilding, providing we have entry, which we hope we will. It's really nice because I get to drive other cars that are prepared properly by us. So it's good to go racing and showcase what we're doing here. And to then drive some lovely cars and lovely tracks is a win-win. It's a nice place to be.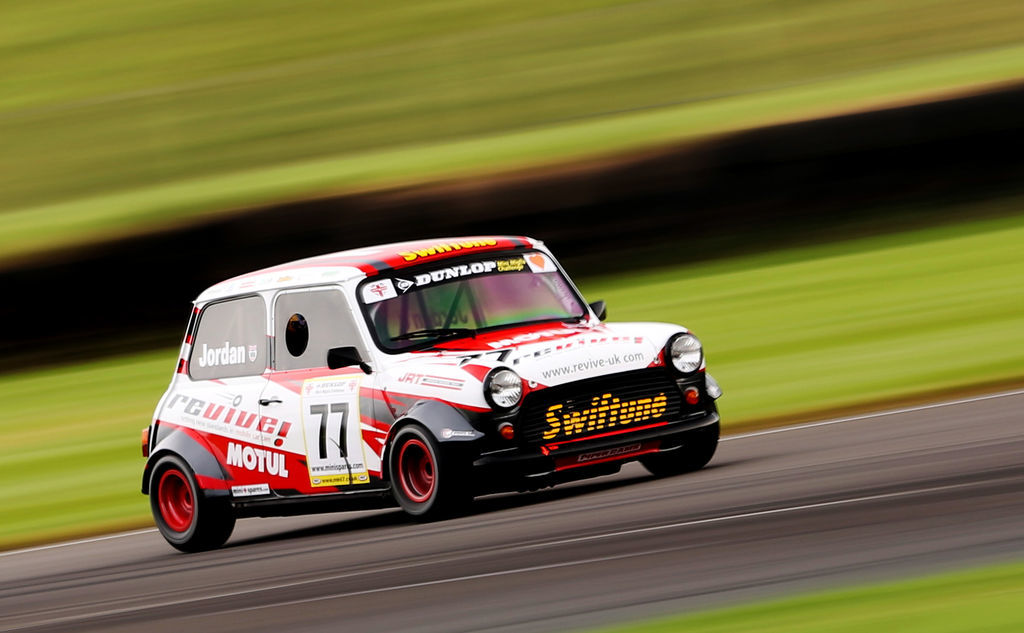 DO YOU PREFER THE BUSINESS SIDE OF RUNNING A WORKSHOP AND RACING TEAMS OR THE DRIVING?
I really enjoy the business side of things probably as much as the driving side if I'm honest. Seeing the cars we produce and customers being happy with those, and the business growing, is something I really like. If it's a really busy event and we've got 10 cars out, the driving comes second. I don't think of the driving until I get in the car. Whereas before, when I was racing full time, it was all about the driving, and was all I ever thought about. Now, it's more of the business side; keeping customers happy, checking everything is going alright, helping manage the team over the weekend and maybe jumping in the cars for a bit. And then back to the business side of it again. It's good fun, but sometimes it's hard to juggle.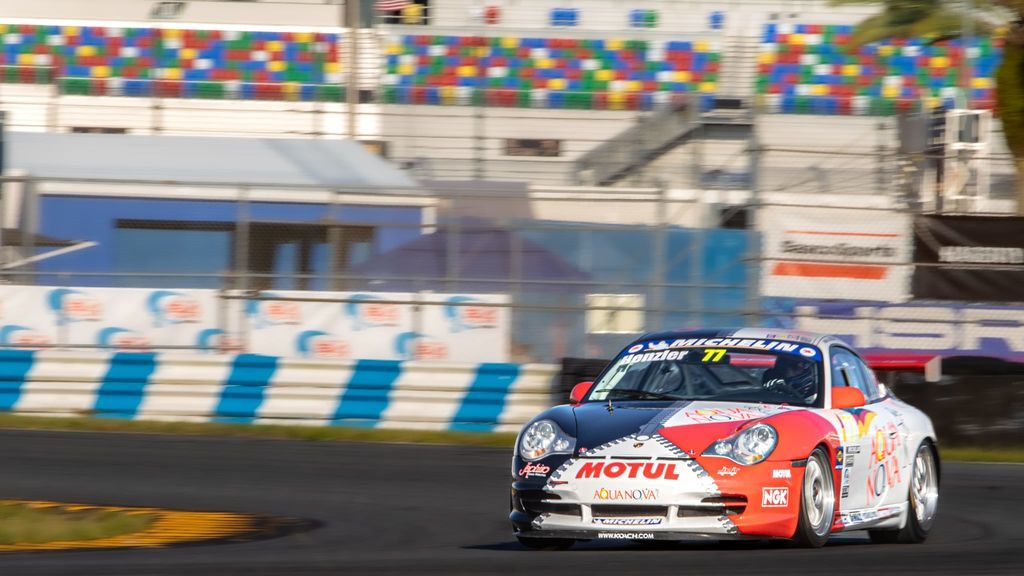 WHAT PLANS ARE IN PLACE FOR YOU AND MOTUL NEXT YEAR?
We're looking forward to doing some really cool stuff together. We're fully rebuilding an Alfa Romeo Giulietta for a project called the Revival. It was actually owned by my grandparents and my grandad raced it in the 1970s. We've known the car for years and we said to the owner if you're selling it, we'll definitely buy it. So, we're really excited to be getting this car, which has quite a lot of family history, back on track. And then we'll be doing our usual classic racing on top, which we use the full range of Motul products for.