Alois Ruf needs little introduction. His name is one that has become synonymous with power and performance through his company RUF Automobile. Last weekend, Alois visited the Goodwood Revival, where we caught up with him for a chat over a cup of tea.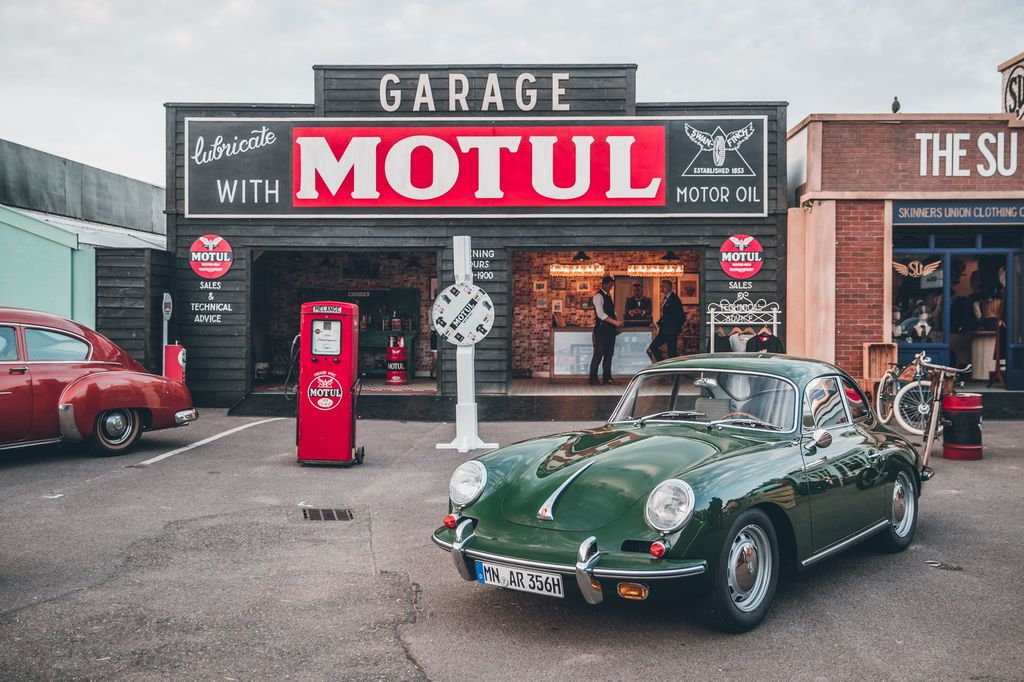 ALOIS, WELCOME TO THE GOODWOOD REVIVAL. HOW IMPORTANT IS THIS EVENT TO YOU?
I enjoy being here. This is a highlight for anyone who has petrol in their blood. This is my second time at the Goodwood Revival, and I'm totally overwhelmed. The Revival shows me that there are people in this world who are enjoying and celebrating the motorcar. And this gives me the hope that the political directions that are being proclaimed from governments will not be the only future. Petrolheads will survive. And that the combustion engine will survive.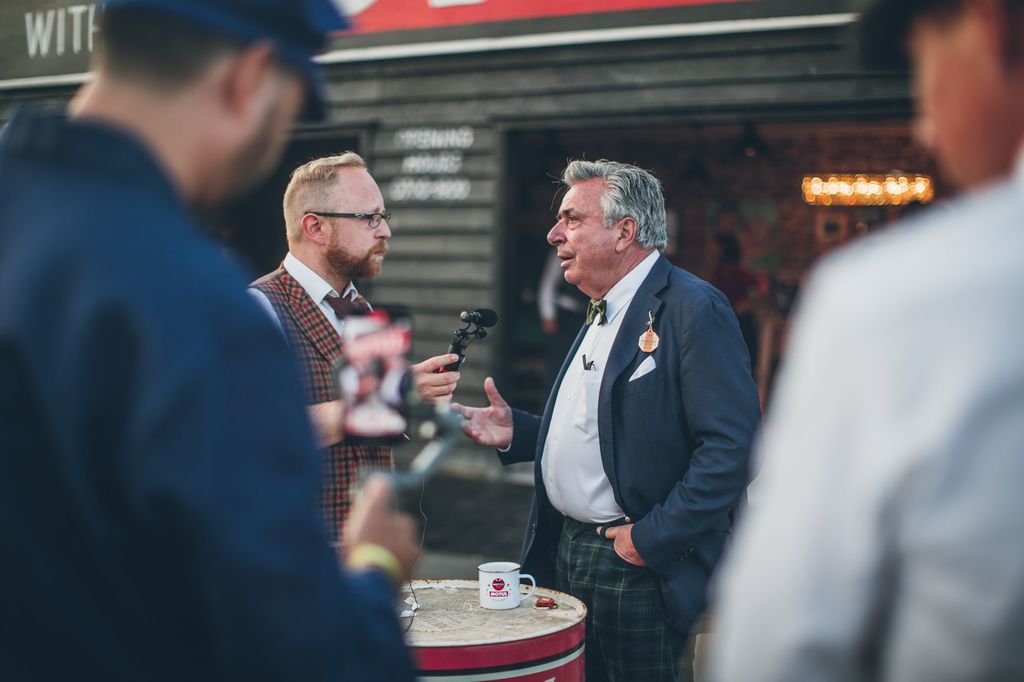 WHAT ARE SOME OF YOUR FAVOURITE CARS HERE?
My problem is, I love too many cars. I must confess, it's not only Porsches and not only RUFs. I have also other cars in my collection, some of which are British. So, it's great to see some of the brothers of those cars, such as Jaguar E-Types, Austin Healeys and Rolls-Royces.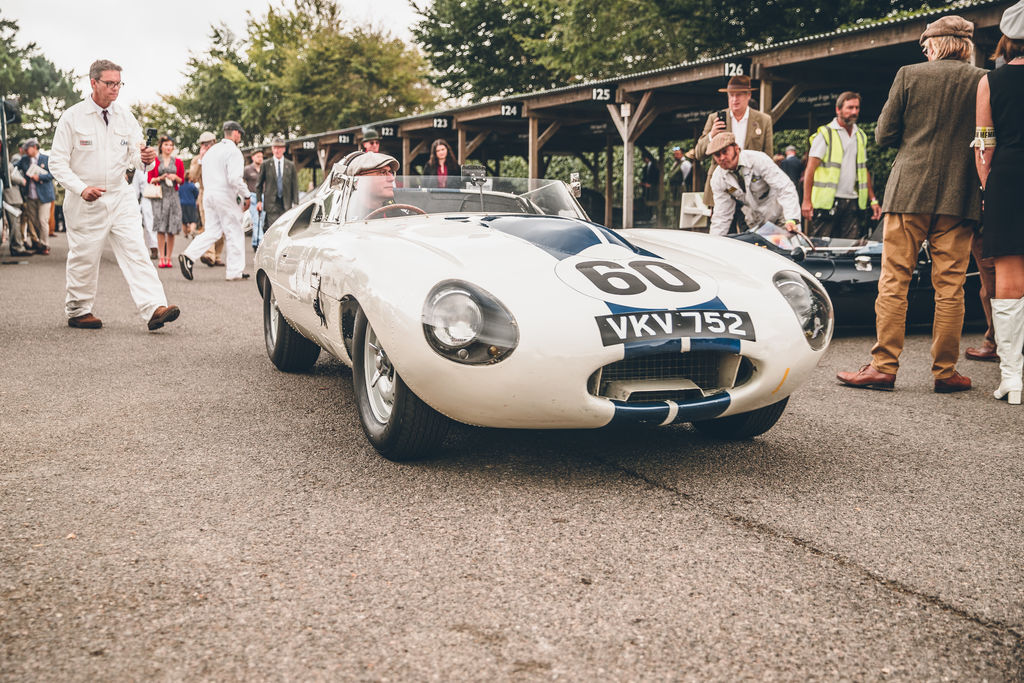 YOU HAVE A VERY SPECIAL AND LOVELY RUF HERE ON DISPLAY AT THE MOTUL STAND, CAN YOU TELL US MORE ABOUT IT?
When my career started in the car world, it was around the end of the time of the Porsche 356 and the beginning of the 911. For many years I thought we should try and make a fusion out of these two cars. My dream was to make one that looked like a 356 Carrera but underneath have a 911. So that's what we did. We were able to put an engine together, which is basically a four-cylinder 911 engine – the only four-cylinder 911. It's a speciality and it's a very good car to drive with a five-speed and a torquey, 175hp 2.4-litre engine. It was a very big project, and it wasn't easy.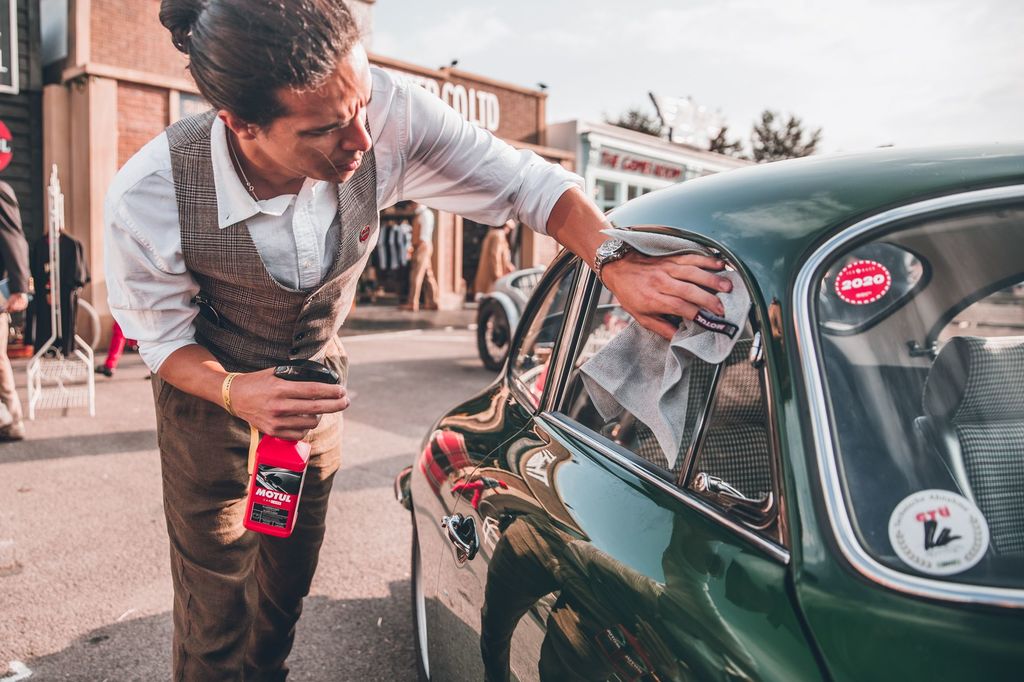 RUF IS NOT A RACING COMPANY SO HOW DO YOU FEEL WHEN YOU SEE SUCH OLD, RARE AND VALUABLE CARS RACING?
I think these cars need to stay alive. And they must be used on racetracks. And if it happens that a car is broken or ruined from an accident, they can be rebuilt. I think it's the right decision what these people are doing.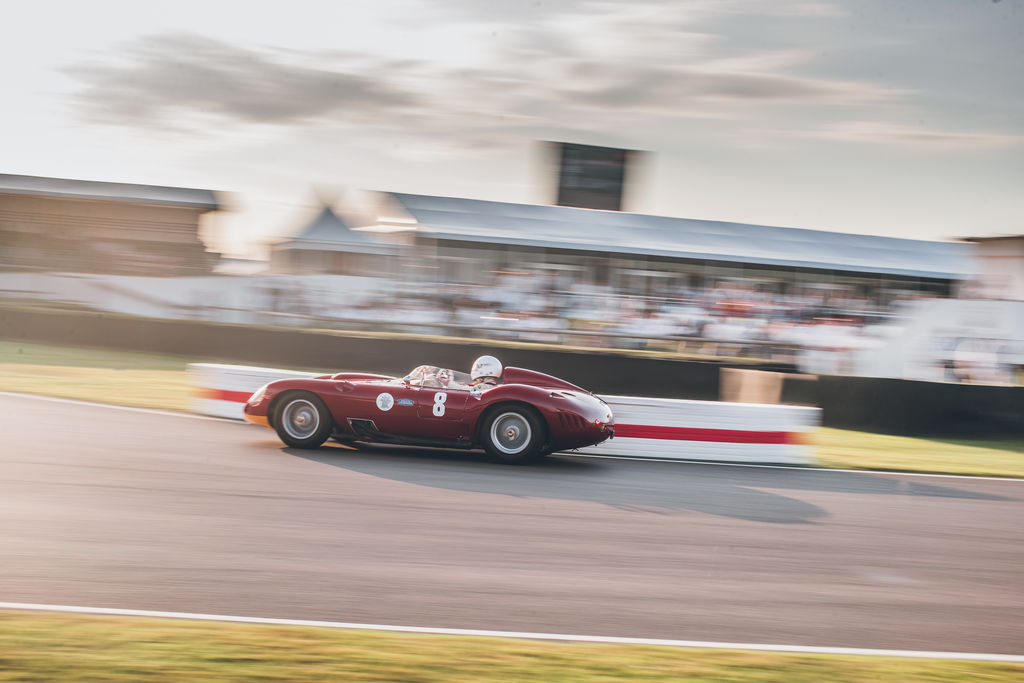 AS WE HAVE SEEN AT THE REVIVAL, CLASSIC CARS ARE DRIVEN HARD. BUT EVEN IF MOST CLASSICS AREN'T USED IN THIS WAY, HOW IMPORTANT IS A GOOD OIL FOR A CLASSIC CAR?
The classic car is not used constantly. And there are seasons where it's not even started. So therefore, oil is very important so that it keeps the engine alive, and the oil doesn't die in the engine. Therefore, Motul is doing the right thing designating a classic oil because, while the car is sitting for months, there is nothing going wrong in the engine. The chemicals of the oil are right, and it is designed and made to work on these earlier metals. This is very important.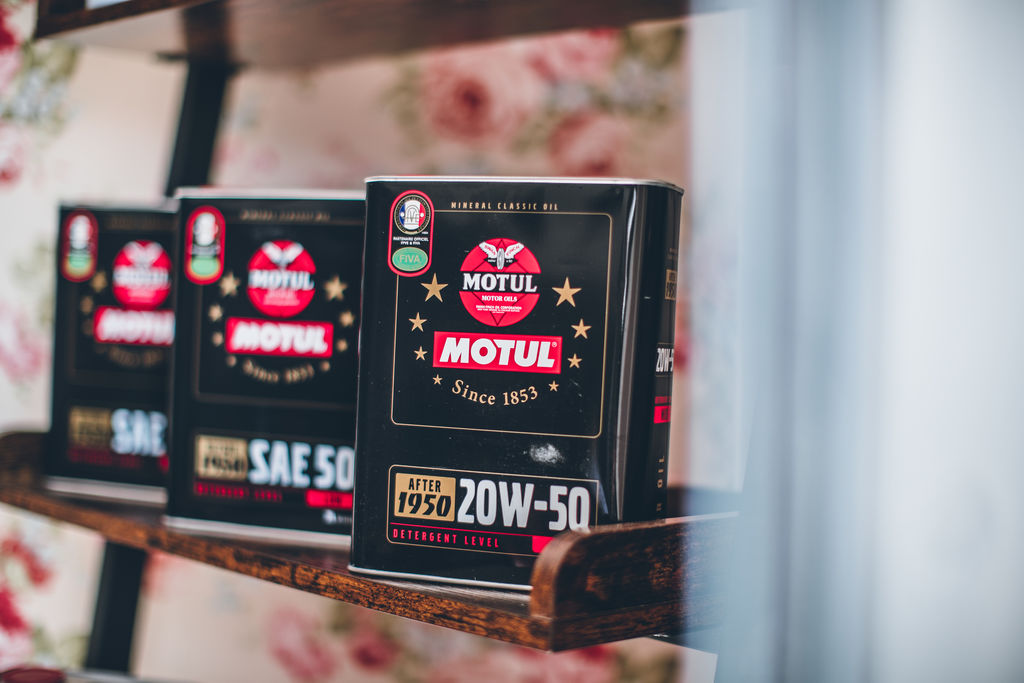 RUF AND MOTUL HAVE QUITE A NEW PARTNERSHIP. WHAT HAS BEEN THE BIGGEST IMPACT OF THAT RELATIONSHIP?
The great cooperation that we have with Motul and your products plus the fact it's fun to work with Motul. And the fact that Motul listens to our advice and feedback.