One of the highlights was the collection of 20 historic BRMs, curated by the Owen family, and supported by Motul. 2022 marked the 60th anniversary of BRM winning the F1 Driver's and Constructors Championship – and last year the company announced it would be recreating the original BRM V16. The BRM P15 continuation F1 car, for which Motul has been providing lubricants, fluids and technical expertise since the project started, was even demonstrated on Shelsey's famous hill.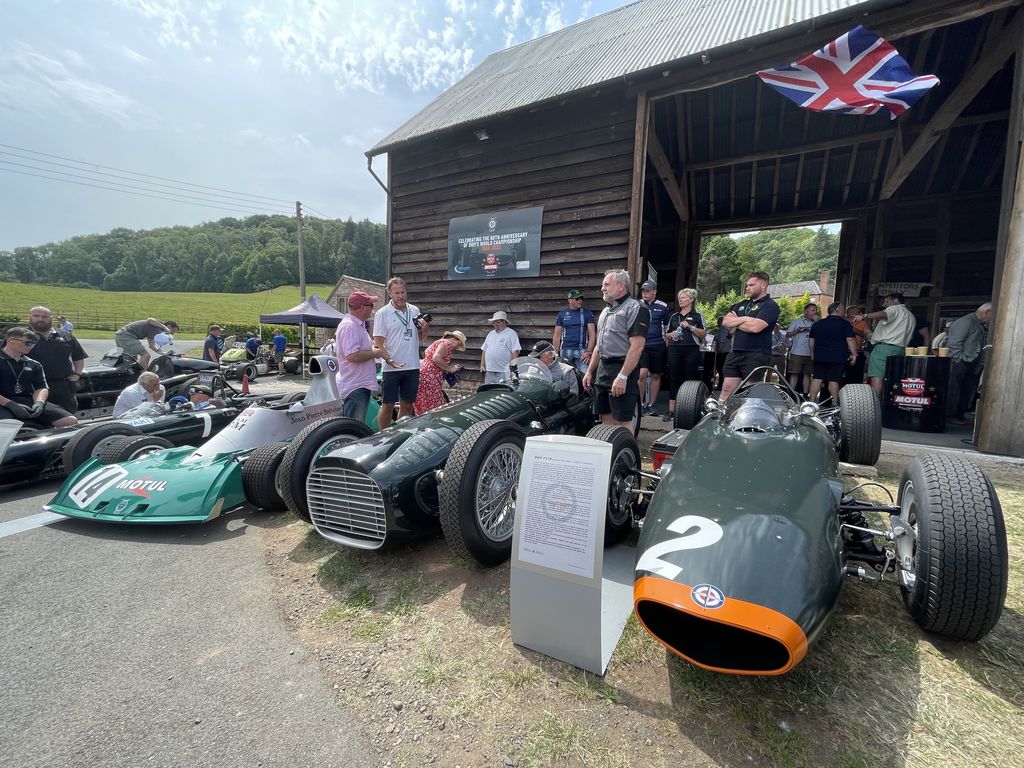 RACING SINCE 1905
As the official lubricant partner to Shelsley Walsh, which has been in continuous use as a race track since 1905, Motul branding features prominently at several areas of the 914-metre track, as well as the start line. There's even a Motul-branded bar on site. Later in the year Motul also announced a new partnership with the Bugatti Owners' Club, which owns and operates the Prescott Speed Hill Climb, near Cheltenham, UK. Prescott is another of the UK's leading speed hillclimb venues, with long and short courses that wind their way through the picturesque Cotswold countryside.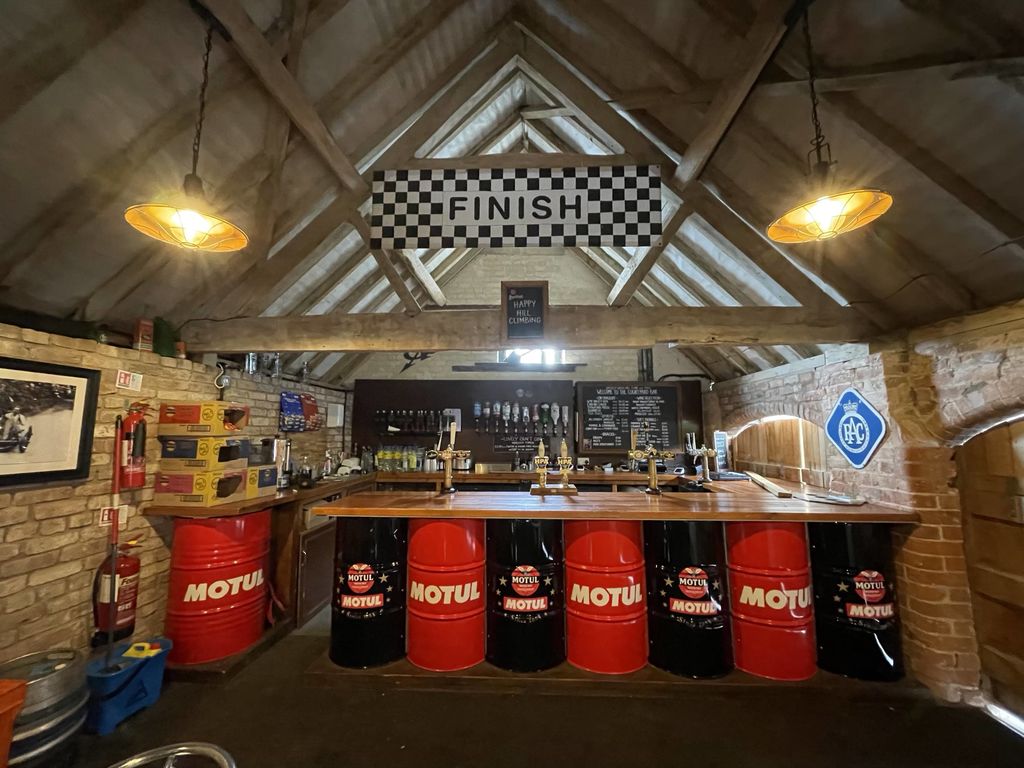 PRESCOTT'S 85TH ANNIVERSARY
Both Shelsey Walsh and Prescott are two of the few remaining pre-war motorsport venues in the UK. They host a busy programme of events over the year. In 2023, Prescott, which hosts two rounds of the British Hillclimb Championship, will celebrate its 85th anniversary. Prescott is also home to the UK's first hill climb school and is a founding member of the Association of Sprint and Hill Climb Schools. It also has a stunt driving school.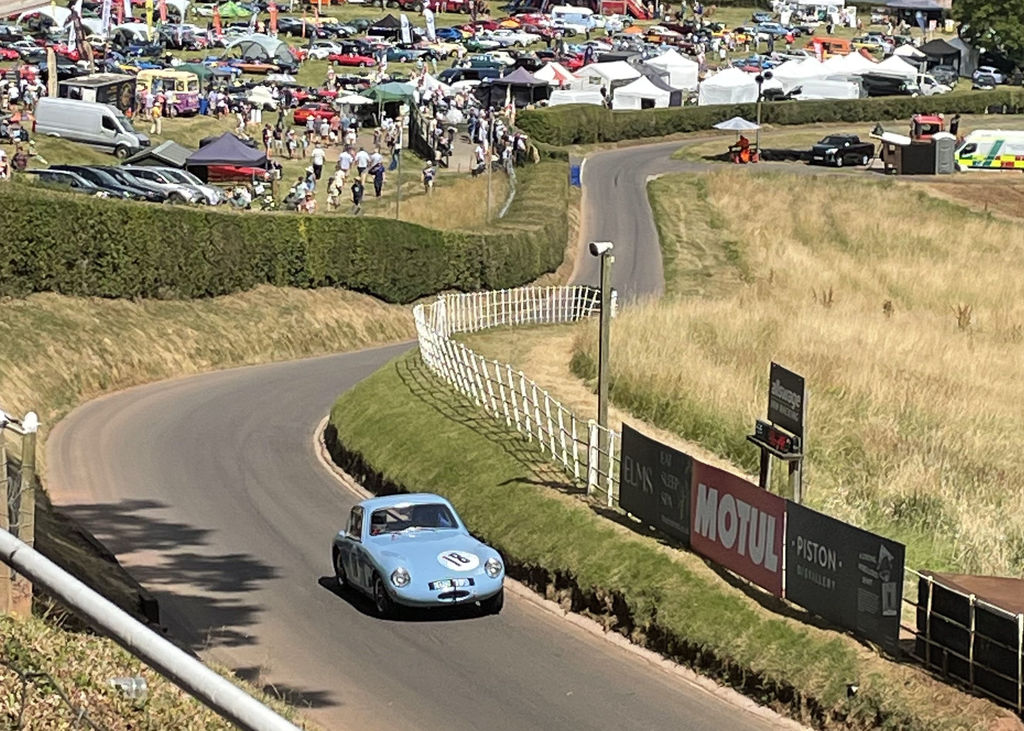 CLUB MOTUL BENEFITS
Like Shelsey Walsh, Motul has significant branding at Prescott and Motul products are available in the track's shop. As part of the association with Motul, the Bugatti Owners Club and the BMW owners Club have also signed up to Club Motul, so that club members can benefit from special benefits, product offers and exclusive event opportunities. The British Hillclimb Championship dates back to 1947, but Hillclimbing itself has been going on since the early years of the 20th century.